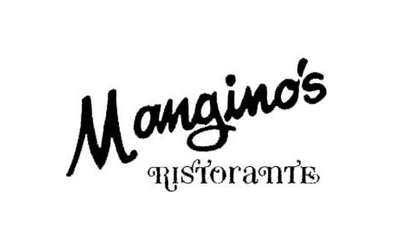 Mangino's Ristorante
Saratoga Springs, NY
At Mangino's Ristorante, enjoy mouthwatering Italian cuisine and fine wines at their welcoming Saratoga Springs restaurant on the southern shores of Saratoga Lake. Family owned and operated for more than 70 years!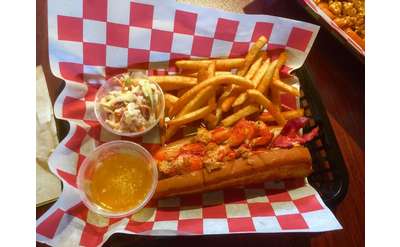 Eddie F's Eatery
Saratoga Springs, NY
Eddie F's is home to Saratoga Springs only New England Seafood House. Come on in and try our Ipswich Whole belly clams & strips or lobster rolls. Also serving sandwiches, subs, pizza, wings, burgers & salads.
Chianti il Ristorante
Saratoga Springs, NY
Situated in the heart of beautiful downtown Saratoga Springs, Chianti Il Ristorante serves sophisticated, authentic Northern Italian fare in an elegant setting.
Forno Bistro
Saratoga Springs, NY
Anchoring Saratoga's vibrant downtown Forno Bistro offers a variety of rustic, Tuscan-style food rooted in tradition. Forno chef's use only the freshest seasonal ingredients to prepare dishes with respect to their flavors, appearance and aroma.
Boca Bistro
Saratoga Springs, NY
Boca Bistro blends vintage Spanish elements with a distinctive, contemporary spirit. Through a mosaic of earthen textures, stylistic accents and a Mediterranean influence Boca Bistro embodies the essence of an authentic old-world restaurant.
Duo Modern Japanese Cuisine Restaurant
Saratoga Springs, NY
At DUO, we have built our reputation on the finest cuisine and impeccable service. Located on South Broadway in the heart of Saratoga Springs with the convenience of ample parking, we provide our guests with elegance and a truly unique experience.