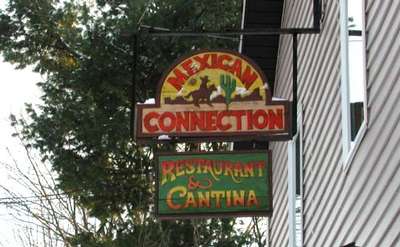 The Mexican Connection
Saratoga Springs, NY
Welcome to Mexico! You'll appreciate our dedication to quality and service as you enjoy authentic Mexican and Southwestern cuisine-not to mention top-quality Tequila drinks-at our welcoming restaurant and cantina in Saratoga Springs.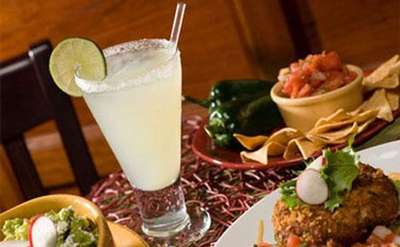 Cantina
Saratoga Springs, NY
You'll always find fresh, delicious Mexican cuisine at Cantina in downtown Saratoga Springs. Bring the whole family for a traditional Mexican dinner or just visit our stocked bar for one of our famous margaritas!
Esperanto
Saratoga Springs, NY
Esperanto has hearty offerings from a variety of pizzas to California-style burritos. The menu features a combination of small and "bigger" bites, which means there's something to satisfy every appetite.
Amigos Cantina
Schuylerville, NY
Located a short drive outside of Saratoga Springs, Amigos Cantina serves up Mexican fare with a Southwest accent. Enjoy fajitas, enchiladas, tamales & more.