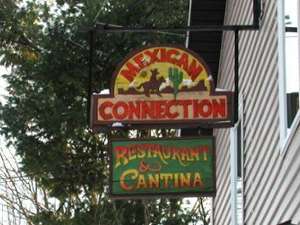 Saratoga Springs, NY
Welcome to Mexico! You'll appreciate our dedication to quality and service as you enjoy authentic Mexican and Southwestern cuisine...
[+More]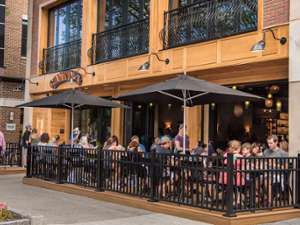 Saratoga Springs, NY
It doesn't get more authentic than El Mexicano! From burritos and enchiladas to specialty dishes featuring chicken, pork, beef, an...
[+More]
Saratoga Springs, NY
Tatu Tacos & Tequila features the largest selection of tequila and mezcal in the region, plus an enticing menu of tacos and Yucata...
[+More]
Schuylerville, NY
Located a short drive outside of Saratoga Springs, Amigos Cantina serves up Mexican fare with a Southwest accent. Enjoy fajitas, e...
[+More]