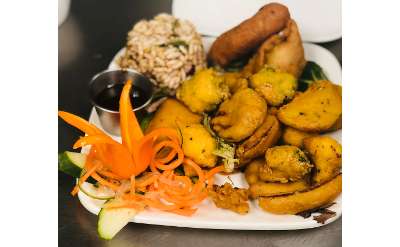 Spice Malabar
Clifton Park, NY
Are you craving authentic Indian cuisine? Visit Spice Malabar in Clifton Park and enjoy delicious dishes that honor the flavors of North & South Indian cuisine and feature the perfect blend of spices.
Shalimar Restaurant of Clifton Park
Clifton Park, NY
Enjoy Indian and Pakistani fare at this warm, informal restaurant in Clifton Park. Just down the road from Saratoga Springs, Shalimar Restaurant is a great place to go for lunch or dinner.
Little India
Saratoga Springs, NY
Experience authentic Indian cuisine, including vegetarian and vegan options, at Little India Restaurant in Saratoga Springs, NY.