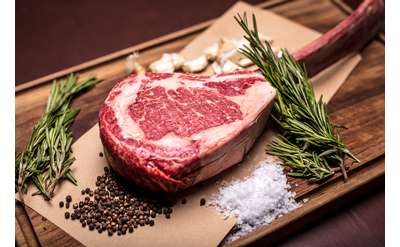 Salt & Char
Saratoga Springs, NY
Salt & Char is a Modern American Steakhouse with an inviting and stylish atmosphere that creates the perfect dining experience. Step inside or join us on the veranda for second to none views of Broadway while dining for lunch or dinner.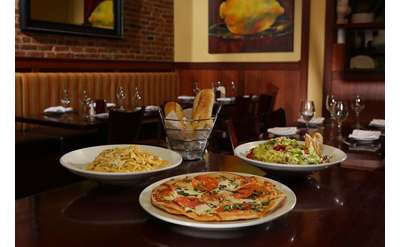 Wheatfields Restaurant
Saratoga Springs, NY
You can't go wrong with freshly made pasta prepared right on-site using local ingredients! But Wheatfields is much more than pasta: Patrons rave about the hand-stretched pizza, the salmon entrée, and the fried calamari appetizer, to name a few.
Forno Bistro
Saratoga Springs, NY
Anchoring Saratoga's vibrant downtown Forno Bistro offers a variety of rustic, Tuscan-style food rooted in tradition. Forno chef's use only the freshest seasonal ingredients to prepare dishes with respect to their flavors, appearance and aroma.
Chianti il Ristorante
Saratoga Springs, NY
Situated in the heart of beautiful downtown Saratoga Springs, Chianti Il Ristorante serves sophisticated, authentic Northern Italian fare in an elegant setting.