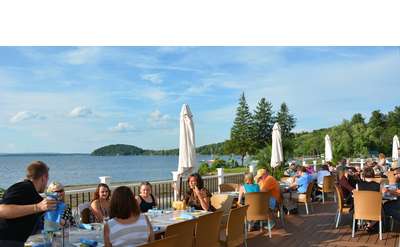 Dock Brown's Lakeside Tavern and Beach Bar
Saratoga Springs, NY
Dock Brown's Lakeside Tavern offers an inviting atmosphere and lakeside dining right on Saratoga Lake. They specialize in upscale pub fare, unique craft beers, specialty artisan cocktails, and they often have live music or special events going on.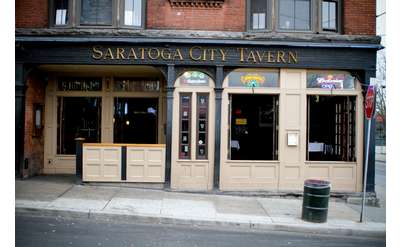 The Saratoga City Tavern
Saratoga Springs, NY
Looking for an upscale tavern in Saratoga? Stop by Saratoga City Tavern in Downtown Saratoga. We have five floors of fun and extraordinary features such as our private rooftop deck. Our venue is the perfect place for a night out in Saratoga Springs!