Fish at 30 Lake
Saratoga Springs, NY
Located on the corner of Lake Avenue and Pavilion Row in downtown Saratoga, Fish at 30 Lake is renowned for their daily "Ocean to Table" specials, innovative entrees, full bar, and seasonal outdoor patio space.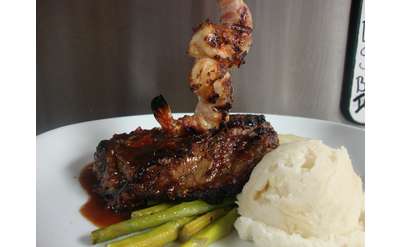 Longfellows Restaurant
Saratoga Springs, NY
This beautiful Saratoga Springs hotel and wonderful gourmet restaurant is located near the famed Saratoga racetrack. Just a short driving distance from town, discover amazing rooms & suites, excellent food, great wine list and a wonderful ambiance.