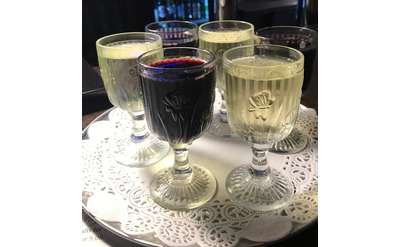 Nostalgia Ale House & Wine Bar
Malta, NY
With a wistful affection of the past, Nostalgia brings you back in time with their atmosphere, music, bar, and menu. Views overlooking the lake, fire rings in summer and winter, daily specials, OPEN ALL YEAR and NOW SERVING LIQUOR!
Prime at Saratoga National
Saratoga Springs, NY
Classic dishes are brought up to a whole new level at Prime at Saratoga National. Contemporary meals are created from exceptional ingredients to bring you unbelievable flavor combinations and unique tastes you've never experienced at a restaurant.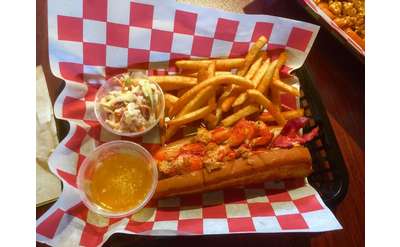 Eddie F's Eatery
Saratoga Springs, NY
Eddie F's is home to Saratoga Springs only New England Seafood House. Come on in and try our Ipswich Whole belly clams & strips or lobster rolls. Also serving sandwiches, subs, pizza, wings, burgers & salads.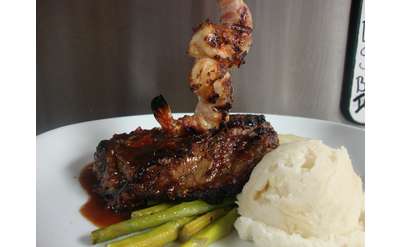 Longfellows Restaurant
Saratoga Springs, NY
This beautiful Saratoga Springs hotel and wonderful gourmet restaurant is located near the famed Saratoga racetrack. Just a short driving distance from town, discover amazing rooms & suites, excellent food, great wine list and a wonderful ambiance.
Fish at 30 Lake
Saratoga Springs, NY
Located on the corner of Lake Avenue and Pavilion Row in downtown Saratoga, Fish at 30 Lake is renowned for their daily "Ocean to Table" specials, innovative entrees, full bar, and seasonal outdoor patio space.