Prime at Saratoga National
Saratoga Springs, NY
Classic dishes are brought up to a whole new level at Prime at Saratoga National. Contemporary meals are created from exceptional ingredients to bring you unbelievable flavor combinations and unique tastes you've never experienced at a restaurant.
Nostalgia Ale House & Wine Bar
Malta, NY
With a wistful affection of the past, Nostalgia brings you back in time with their atmosphere, music, bar, and menu. Views overlooking the lake, fire rings in summer and winter, daily specials, OPEN ALL YEAR and NOW SERVING LIQUOR!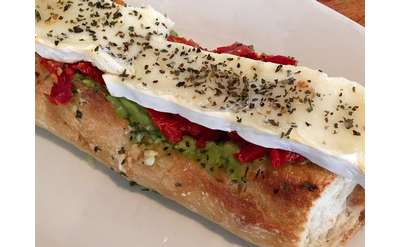 Scallions Restaurant
Saratoga Springs, NY
Scallions Restaurant serves some of Saratoga's freshest and tastiest foods! This American-style gastropub specializes in scrumptious soups, salads, and sandwiches that will delight your tastebuds the moment you take your first bite.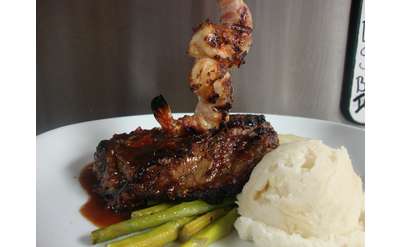 Longfellows Restaurant
Saratoga Springs, NY
This beautiful Saratoga Springs hotel and wonderful gourmet restaurant is located near the famed Saratoga racetrack. Just a short driving distance from town, discover amazing rooms & suites, excellent food, great wine list and a wonderful ambiance.