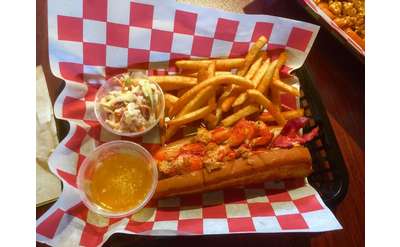 Eddie F's Eatery
Saratoga Springs, NY
Eddie F's is home to Saratoga Springs only New England Seafood House. Come on in and try our Ipswich Whole belly clams & strips or lobster rolls. Also serving sandwiches, subs, pizza, wings, burgers & salads.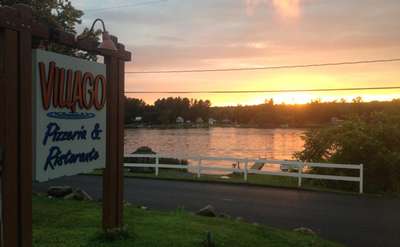 Villago Pizzeria & Ristorante
Ballston Lake, NY
With breathtaking views of Ballston Lake, Villago Pizzeria & Ristorante is the Italian Restaurant to visit for lunch or dinner!
Forno Bistro
Saratoga Springs, NY
Anchoring Saratoga's vibrant downtown Forno Bistro offers a variety of rustic, Tuscan-style food rooted in tradition. Forno chef's use only the freshest seasonal ingredients to prepare dishes with respect to their flavors, appearance and aroma.