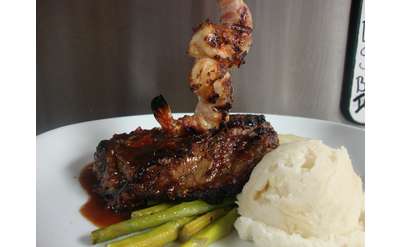 Longfellows Restaurant
Saratoga Springs, NY
This beautiful Saratoga Springs hotel and wonderful gourmet restaurant is located near the famed Saratoga racetrack. Just a short driving distance from town, discover amazing rooms & suites, excellent food, great wine list and a wonderful ambiance.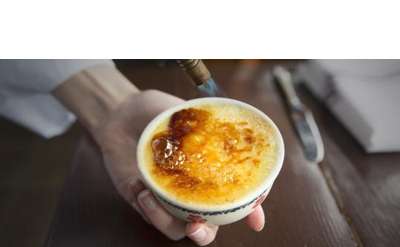 The Mouzon House
Saratoga Springs, NY
Farm-to-table, french creole cuisine! Highly rated by Trip Advisor, Open Table & Huffington Post. Our menu is based on seasonal farm fresh & local ingredients. We are now open every night through the end of the summer!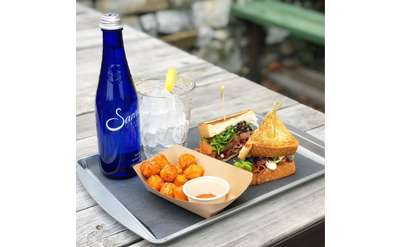 Farmers Hardware
Saratoga Springs, NY
Enjoy an incredible delicious brunch in the heart of downtown Saratoga at Farmers Hardware. The restaurant offers spectacular cuisine and extraordinary drinks inside a historic 1925 brick warehouse. You'll have a tough time choosing from their menu!