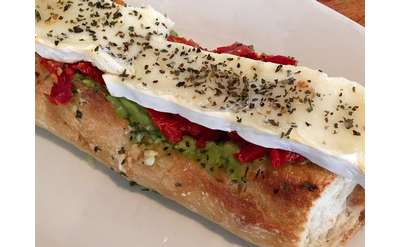 Scallions Restaurant
Saratoga Springs, NY
Scallions Restaurant serves some of Saratoga's freshest and tastiest foods! This American-style gastropub specializes in scrumptious soups, salads, and sandwiches that will delight your tastebuds the moment you take your first bite.
Saratoga's Broadway Deli
Saratoga Springs, NY
Head over to Saratoga's Broadway Deli for Saratoga's first ever Jewish deli, boasting a unique selection of classic delicatessen fare in the heart of the Spa City.