Ravenous
Saratoga Springs, NY
Ravenous is downtown Saratoga's only crepe restaurant. The owners of this locally-owned, family-run business serve a wide selection of savory and sweet crepes for lunch, dinner, and weekend brunch.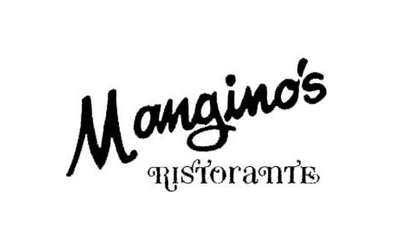 Mangino's Ristorante
Saratoga Springs, NY
At Mangino's Ristorante, enjoy mouthwatering Italian cuisine and fine wines at their welcoming Saratoga Springs restaurant on the southern shores of Saratoga Lake. Family owned and operated for more than 70 years!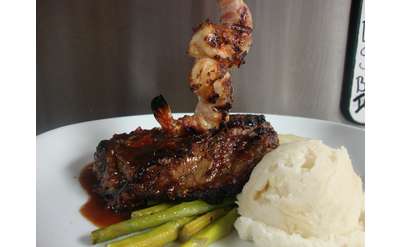 Longfellows Restaurant
Saratoga Springs, NY
This beautiful Saratoga Springs hotel and wonderful gourmet restaurant is located near the famed Saratoga racetrack. Just a short driving distance from town, discover amazing rooms & suites, excellent food, great wine list and a wonderful ambiance.