Ravenous
Saratoga Springs, NY
Ravenous is downtown Saratoga's only crepe restaurant. The owner of this locally-owned, chef-run business serves a wide selection of savory and sweet crepes for lunch, dinner, and weekend brunch.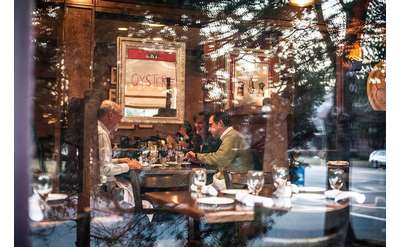 The Brook Tavern
Saratoga Springs, NY
Just a short walk from the Saratoga Race Course and walking distance from Congress Park, The Brook Tavern is a favorite neighborhood gathering spot nestled at the intersection of Union and Nelson Ave., right in the heart of historic Saratoga Springs.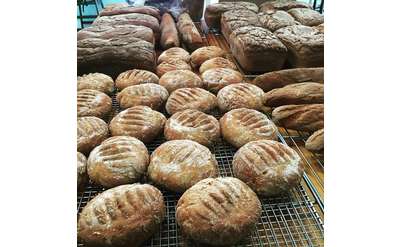 Saratoga Gluten Free Goods
Schuylerville, NY
Saratoga Gluten Free Goods is a small-batch, gluten free bakery specializing in gluten free breads, rolls, and a wide variety of delectable desserts and other baked goods. All of the great products are prepared in a dedicated gluten free environment.
Saratoga's Broadway Deli
Saratoga Springs, NY
Head over to Saratoga's Broadway Deli for Saratoga's first ever Jewish deli, boasting a unique selection of classic delicatessen fare in the heart of the Spa City.