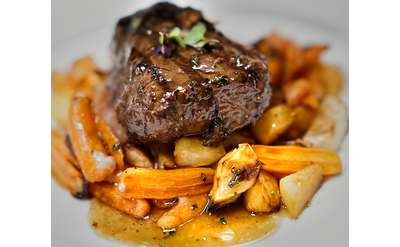 Harvey's Restaurant and Bar
Saratoga Springs, NY
At Harvey's Restaurant and Bar, we are proud to be at the forefront of hospitality in the downtown Saratoga region!
O'Toole's Restaurant Pub
Queensbury, NY
Whether you're looking for a relaxed meal or a night of fun and excitement, you'll want to come to O'Toole's. We've got the best food, drinks and entertainment in the area! Come on in and experience dining at it's best. We look forward to seeing you.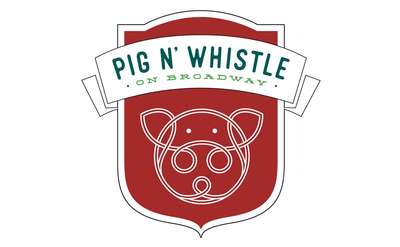 Pig N' Whistle on Broadway
Saratoga Springs, NY
Pig N' Whistle offers incredible Irish pub fare in an inviting atmosphere. You can expect savory burgers, heavenly macaroni and cheese, and solid sandwiches, many of which have fun names like the Mr. Saratoga Burger. This is comfort food at its best!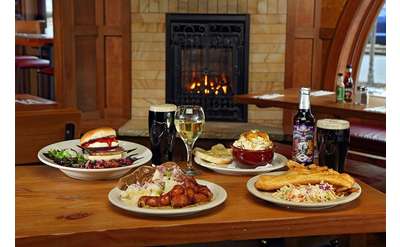 The Local Pub and Teahouse
Saratoga Springs, NY
Nestled in the historic Dublin neighborhood of downtown Saratoga Springs, The Local Pub and Teahouse is your friendly neighborhood bar/restaurant serving up traditional English and Irish specialties as well as local craft beers and organic teas.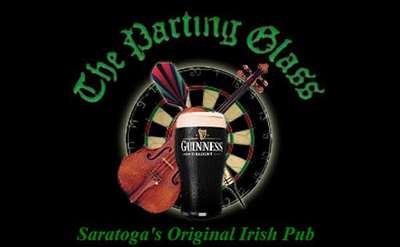 The Parting Glass - Irish Pub & Restaurant
Saratoga Springs, NY
Established on St. Patrick's Day in 1981, The Parting Glass knows a thing or two about having a good time. Enjoy great food, beer, and live entertainment at our Irish pub in Saratoga Springs, NY. We are your place for darts and live Irish music!