2021 Fall Festivals & Events: Experience the Best of Fall in Saratoga
Sponsored by: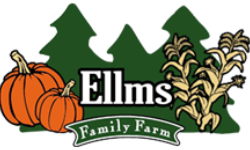 Enjoy Fun Fall Activities at Ellms Family Farm
Featuring acres of fun activities, Ellms Family Farm is a fall destination. Located a short drive from Saratoga in Ballston Spa, Ellms offers dozens of things to do, including corn mazes, a pumpkin patch, ziplines, pedal carts, a jump pad, and more! Learn More »
After the excitement of summer subsides, the area settles in for a cozy season of fun autumn events. Whether you want to see the biggest pumpkins or watch hot air balloons fly into the sky, the Saratoga area has it all in fall!
Looking for a full list of fall events? See them here »
Dates: September 23-26, 2021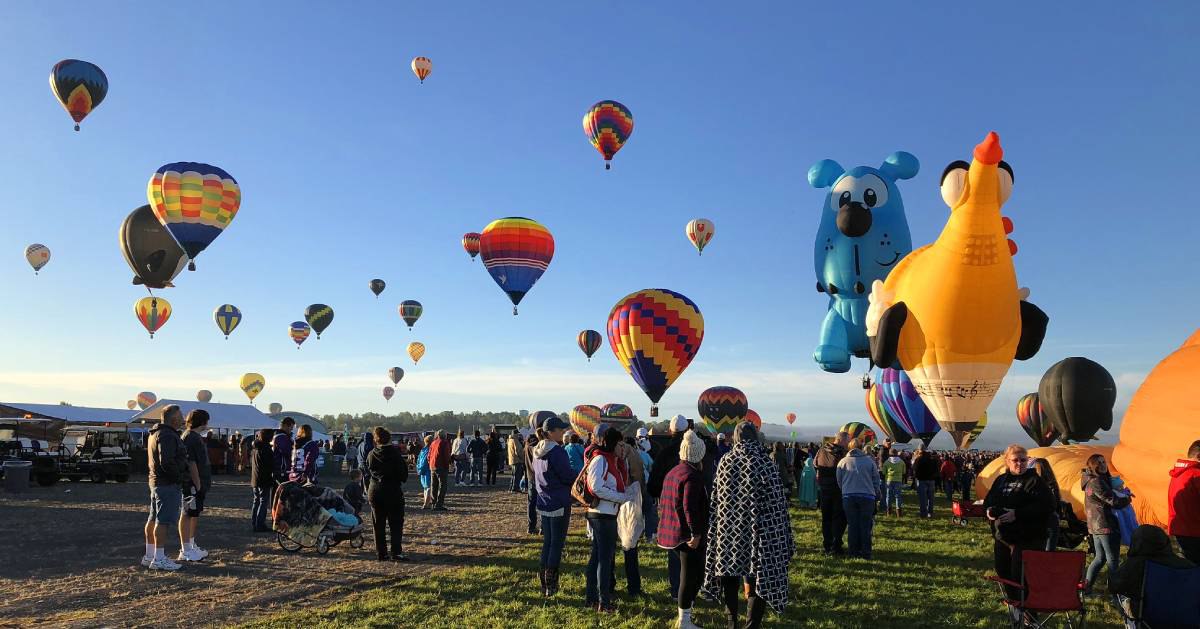 Thousands of area residents and visitors look forward to this event each year. Just north of Saratoga is the Adirondack Balloon Festival, featuring dozens of hot air balloons taking off at once, filling the sky with brilliant bursts of color.
Dates: September 25-26, 2021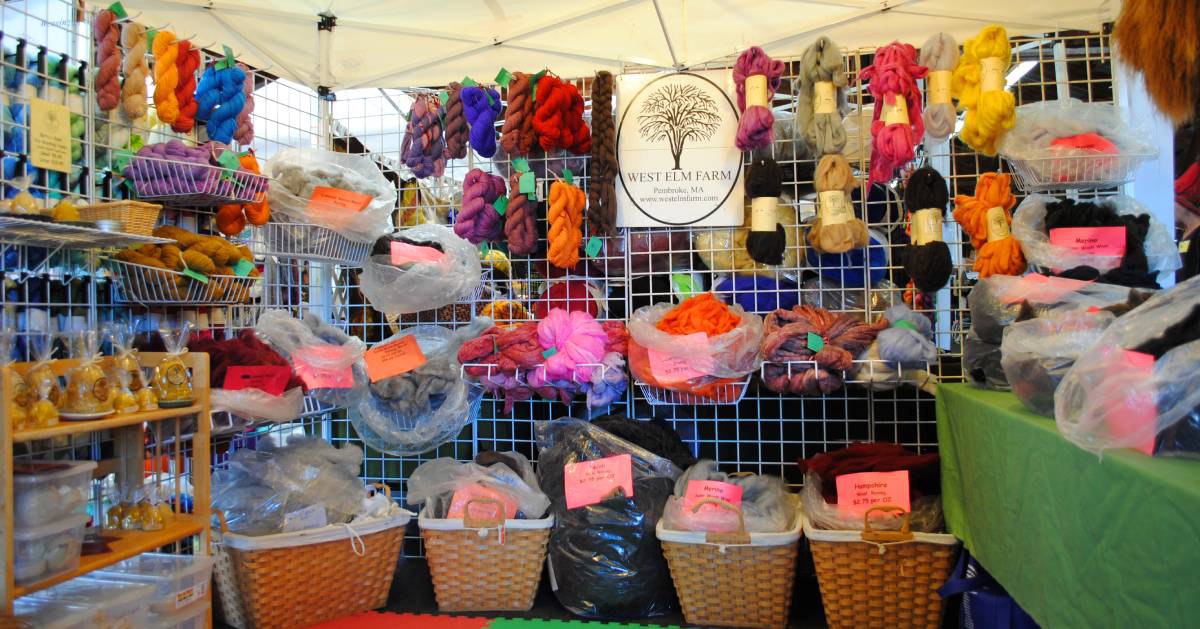 Take a trip to the Washington County Fairgrounds in Greenwich and discover the region's fiber arts industry. The annual Adirondack Wool & Arts Festival is a showcase of fiber arts and products, and highlights will include wool, pottery, and paper crafts, festival foods, local craft beverages, demonstrations, and more.
Date: September 25, 2021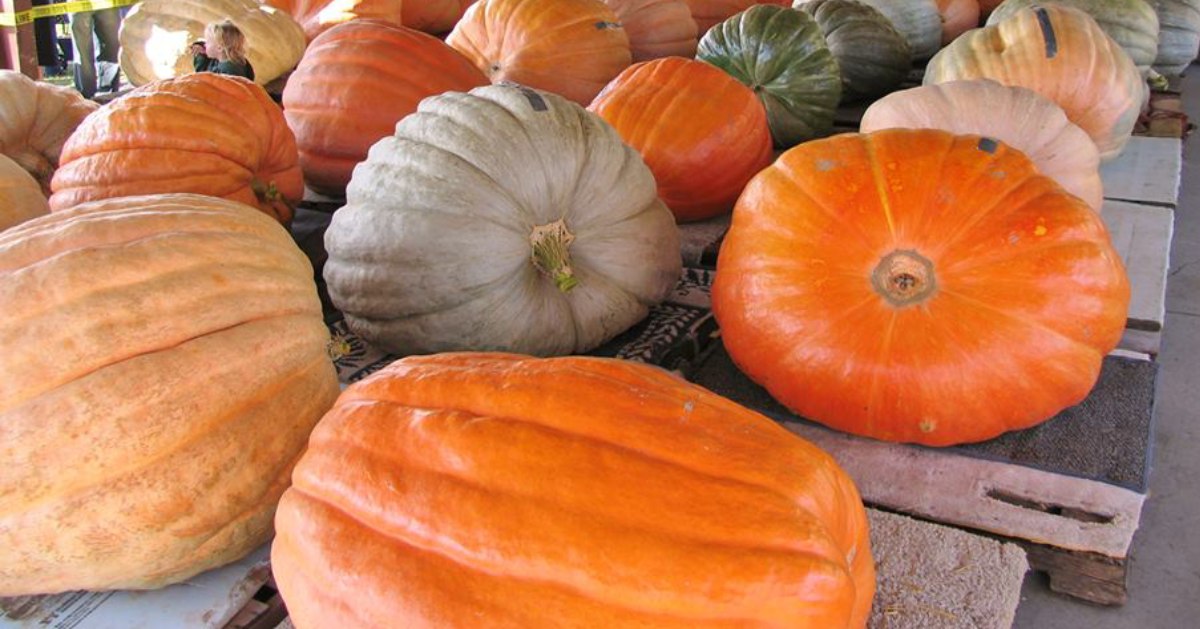 The annual Saratoga Giant PumpkinFest has become a fall tradition here in the local area, and for 2021, the event will be held at the Saratoga Springs City Center Parking Garage on September 25. Stop by to see the biggest pumpkins of the season! This is a free, family-friendly event, and there will be food vendors and special exhibits next door at the Saratoga Farmers Market at High Rock Park.
2021 Event Canceled; Rescheduled to May 22, 2022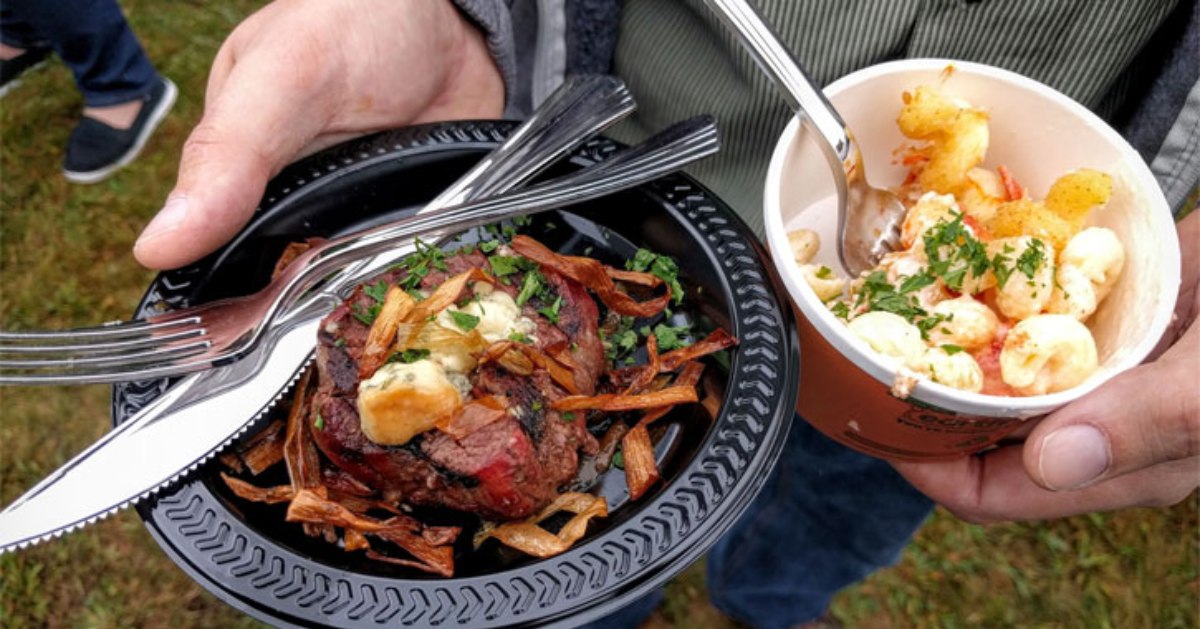 Editor's Note (8/24/2021): Please note that the 2021 Taste of the North Country has been canceled. The event will return in 2022 on May 22. Learn about what to expect at next year's event below.
The annual Taste of the North Country in Glens Falls offers a chance to enjoy food samples from area restaurants. Delicious food, live music, kids activities, culinary demonstrations, and more are happening at this amazing event. Proceeds benefit the Kiwanis Club of Glens Falls.
Dates: October 1-3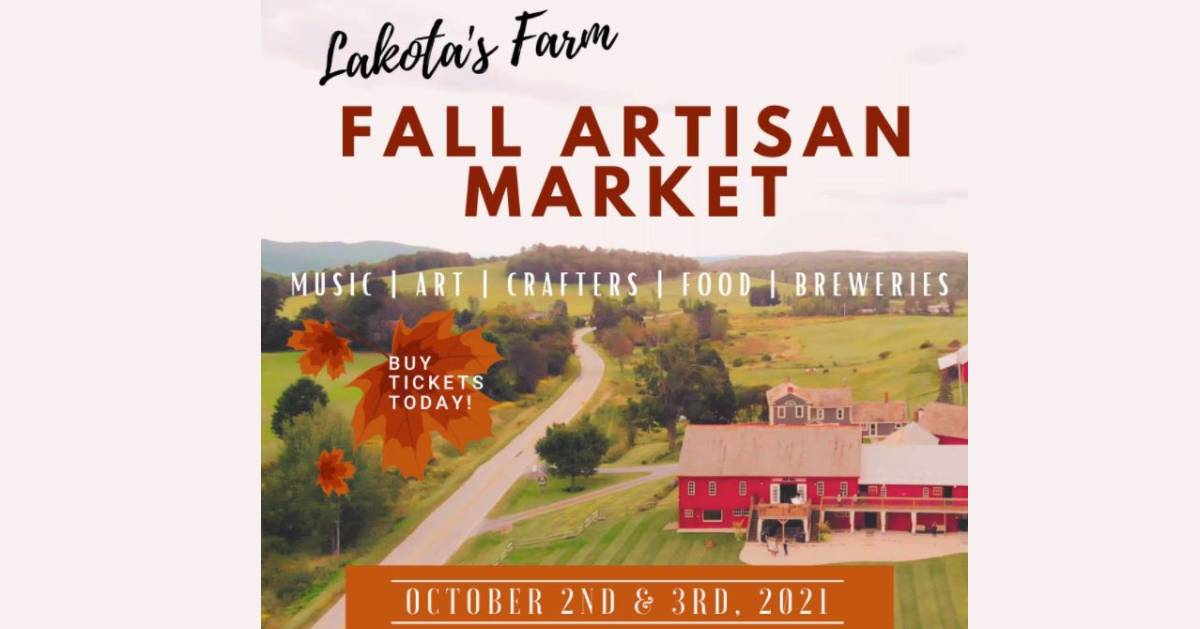 Enjoy a full artisan market at Lakota Farm's Fall Artisan Fest in Cambridge. Highlights include local crafters and makers, farmers market vendors, live music performances, food trucks, and much more.
Dates: October 9-11 and October 16-17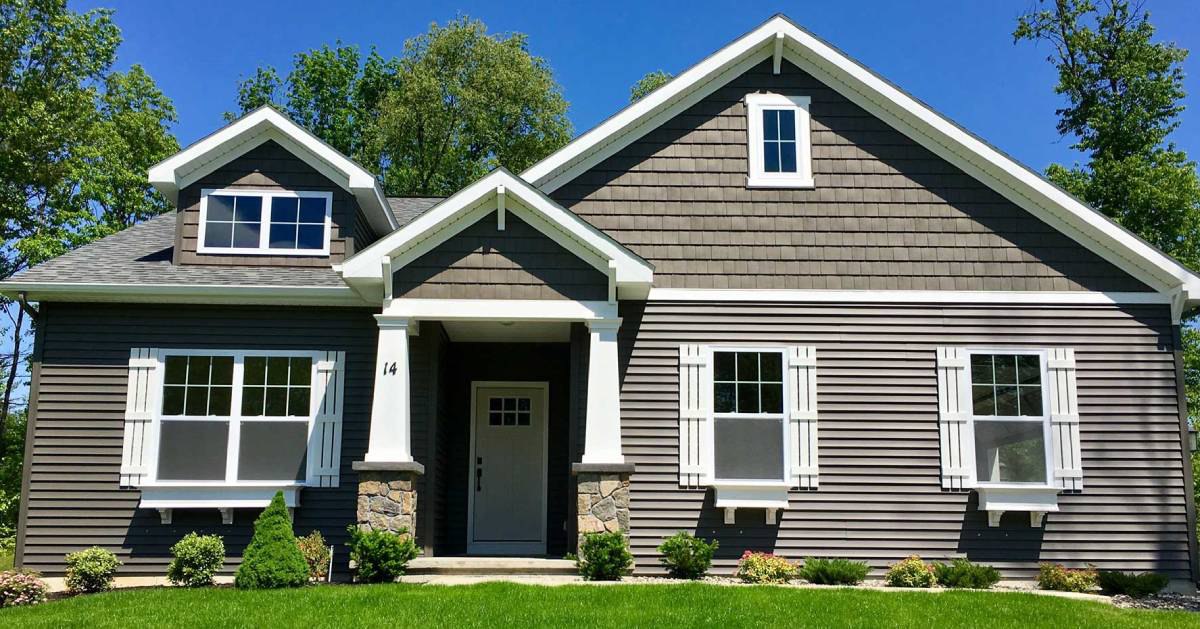 Don't miss the 25th Annual Saratoga Showcase of Homes! This popular fall event is spread out over two weekends in October. Go on a self-guided tour of the area's finest homes, and then cast your votes for your favorites.
Date: October 10, 2021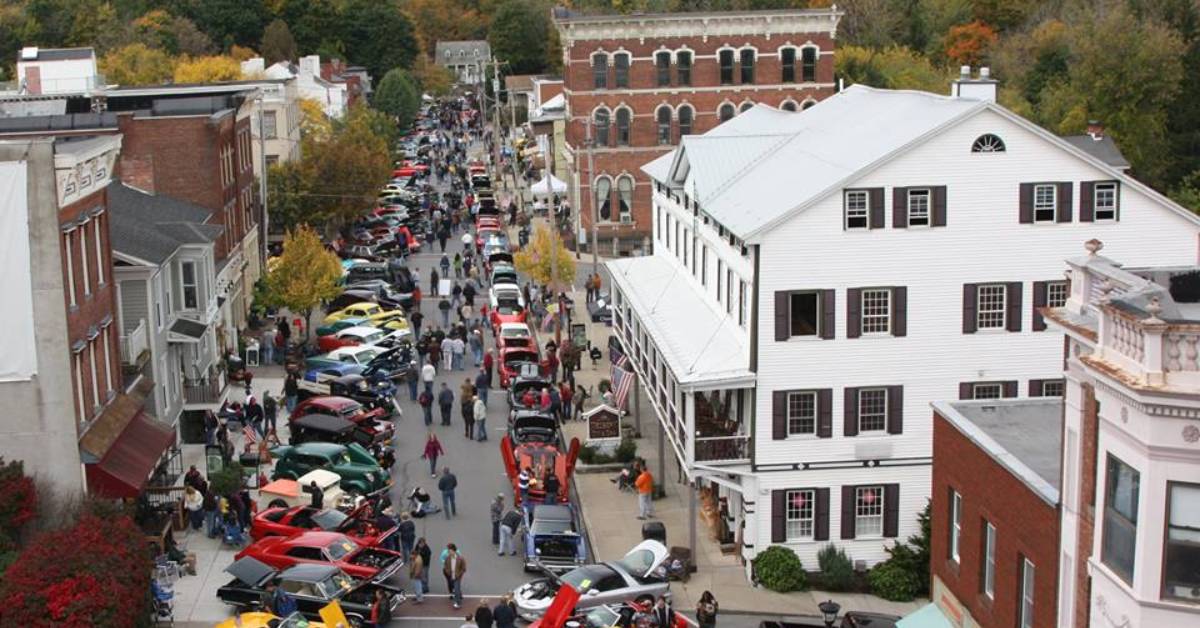 One of Saratoga County's biggest car shows of the year is the annual "The Way We Were" Car Show in downtown Ballston Spa. Take a stroll down Front Street on October 10 and check out all the cool classic cars on display. The event will also feature live music, food, merchandise vendors, and a Kids' Zone at Iron Spring Park. This car show is a fantastic (and free) way to spend a fall day with the family.
Dates: October 16-31, 2021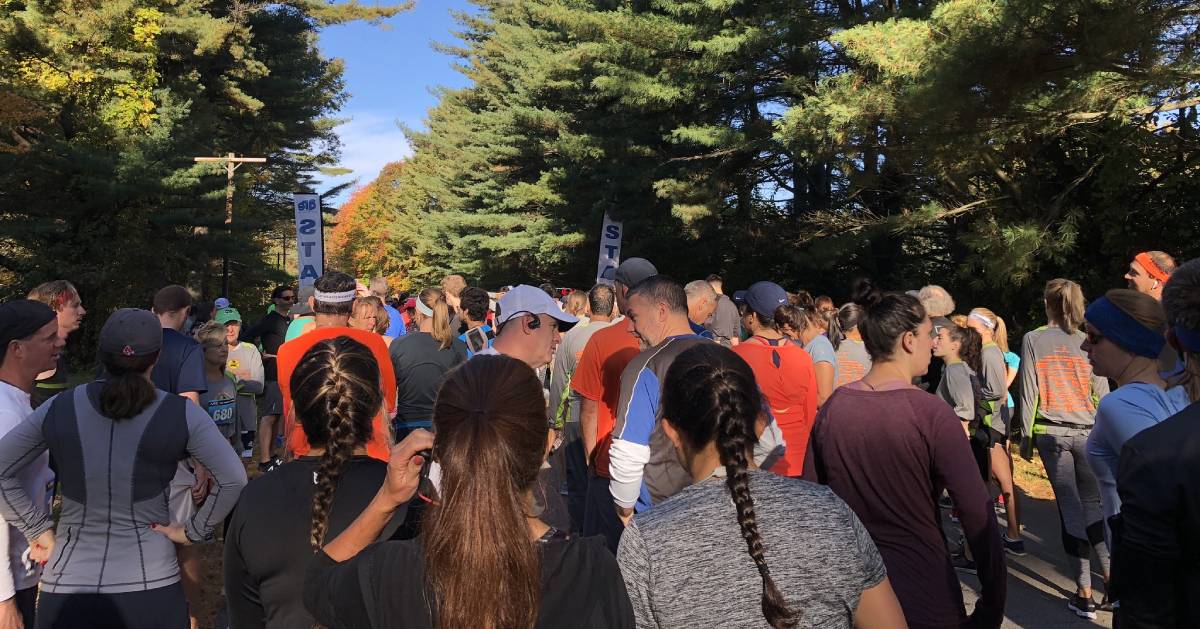 The Great Pumpkin Challenge is an annual fall race in Saratoga Springs that typically takes place at Saratoga Spa State Park. However, for 2021, the event will once again be virtual and feature a virtual 5K and 10K with proceeds benefiting Saratoga Bridges. Lace up your running shoes and participate in the 21st Annual Great Pumpkin Challenge virtually on October 16 - 31, 2021.
Dates: October 23-24 and October 30-31, 2021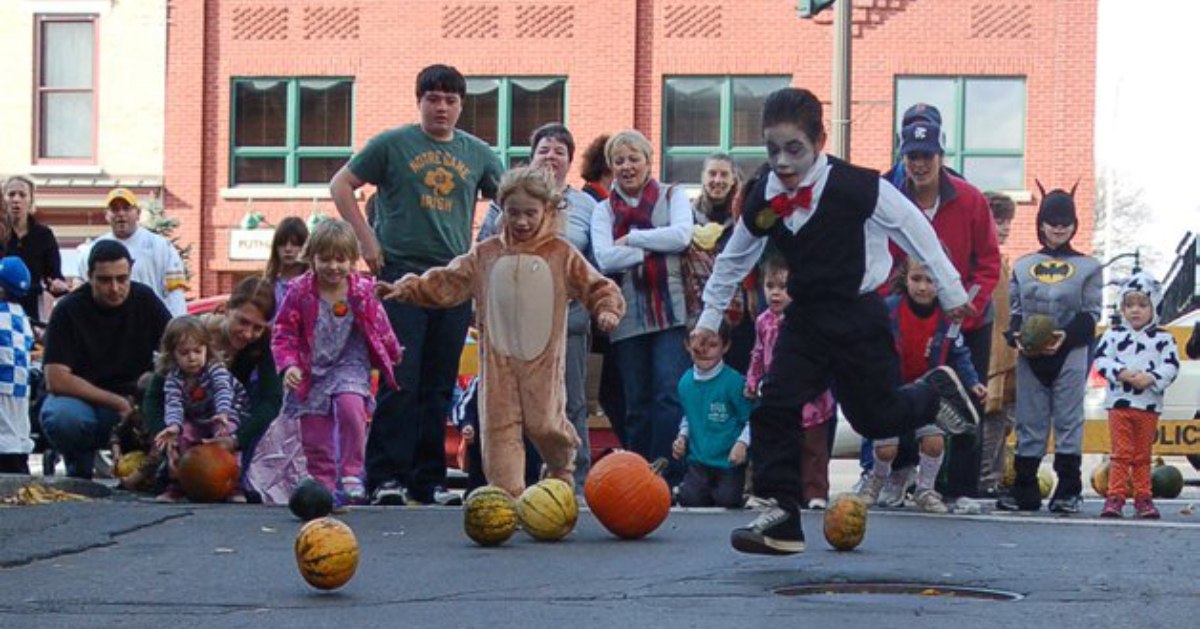 For 2021, the Saratoga Springs Downtown Business Association will once again host Fall Festivities, but this time it will be held over two weekends! Look forward to a variety of festivities and activities in downtown Saratoga this October, including a Great Saratoga Pumpkin Hunt.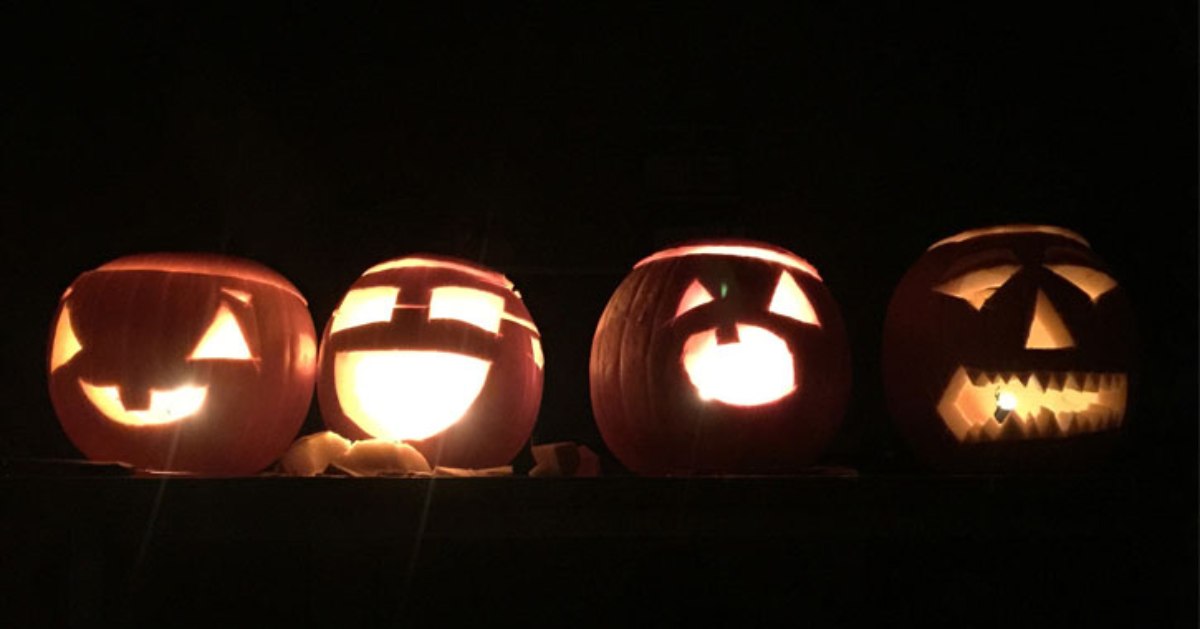 October in the Saratoga area offers many spooky and fun happenings, from witch walks to ghost tours of Saratoga, costume contests, and more fun Halloween events.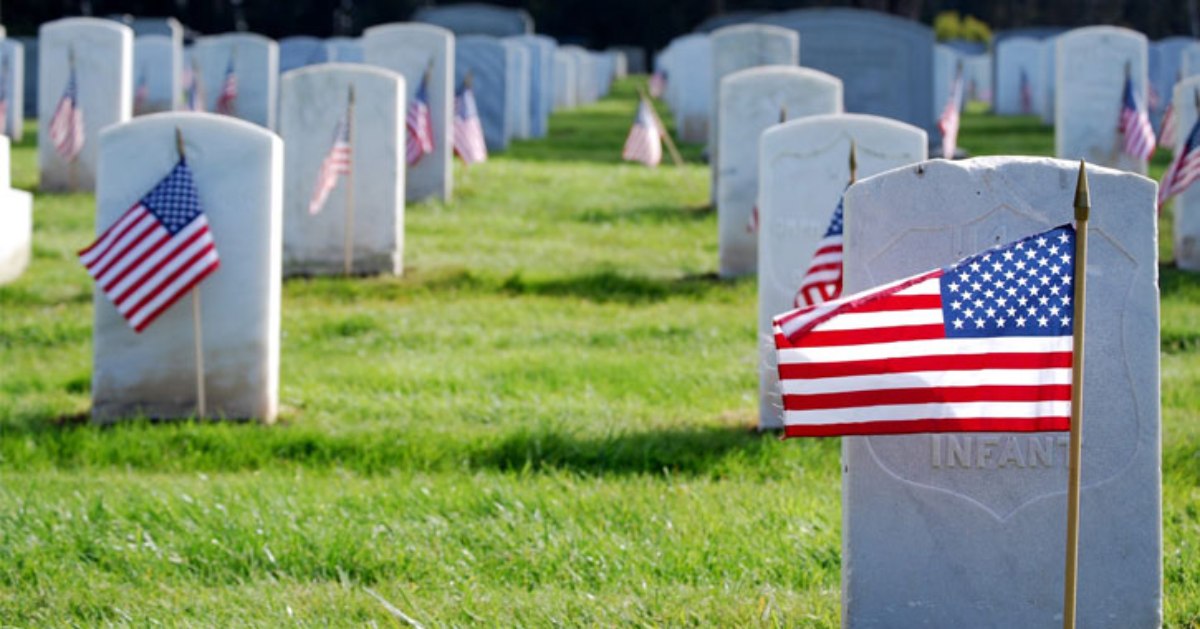 Date: November 11, 2021
Our country honors its military heroes every year on Veterans Day. See local Saratoga events and commemorations to pay your respects to American military veterans.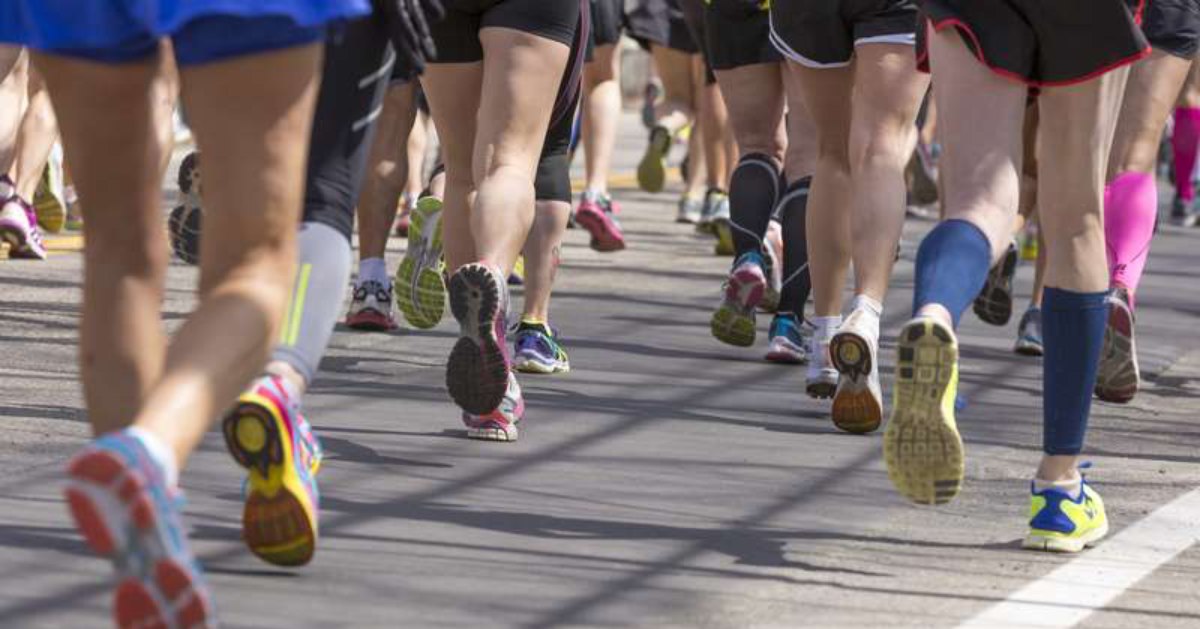 Date: November 25, 2021
The 2021 Christopher Dailey Turkey Trot will be an in-person and virtual race this year. Participants can register to run on Thanksgiving morning, November 25, or sign up for a virtual 5K, which can be completed any time from November 19 - 28.