2022 Saratoga Showcase of Homes
Don't miss the 26th Annual Saratoga Showcase of Homes! Each fall, the Saratoga Builders Association showcases the area's finest homes built by some of the Capital Region's best home builders and designers. Go on a self-guided tour of the beautiful homes over the course of two weekends. Then, cast your votes for the best homes in the people's choice awards.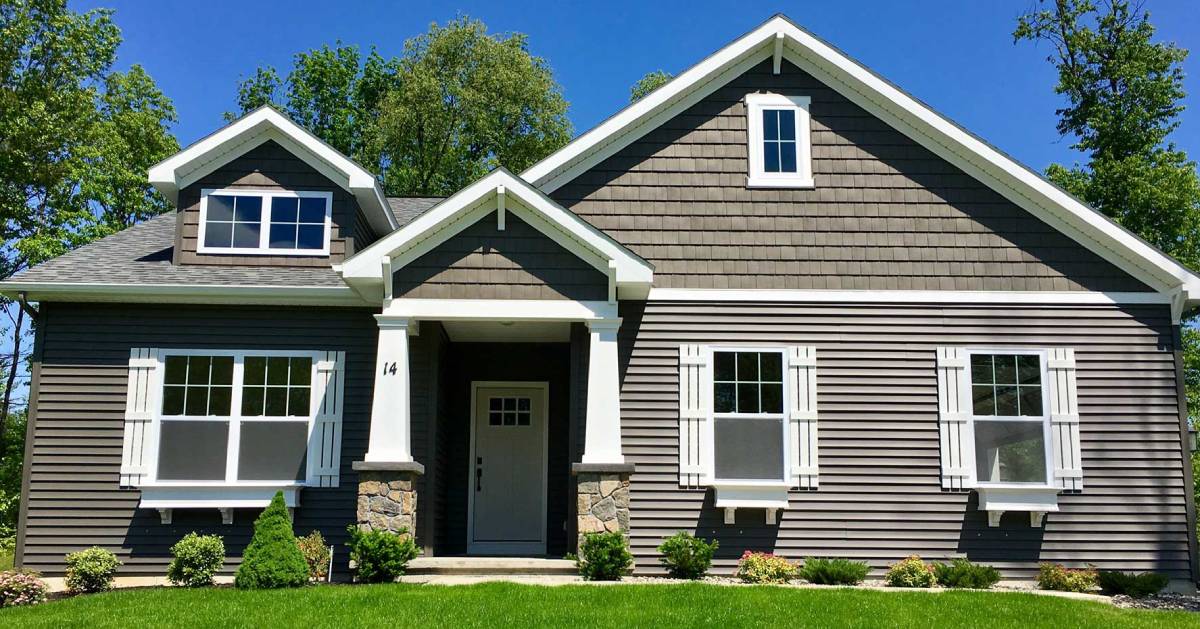 2022 marks the Saratoga Showcase of Homes' 26th year, and since its inception, the event has raised over $1.4 million for local charities!
The Saratoga Showcase of Homes Committee looks forward to presenting an outstanding lineup of magnificent homes on display in Saratoga County this year. The 2022 Showcase will be held on four days over two spectacular weekends this fall: October 8-9 and 15-16.
Check back as the event nears for info about the participating builders and tickets!