Health-Related Businesses & Medical Practitioners in Saratoga NY
Looking for a doctor, dentist, chiropractor, or other medical practitioner in the Saratga area? Click through the features below to get and stay healthy!
Want to relax or get a new look? Check out our Guide to Spas & Wellness.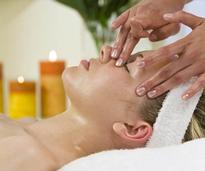 You'll find lots of spas and wellness providers in Saratoga, from makeup artists and hair salons to mineral baths and massage therapists.