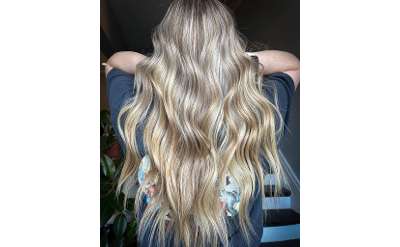 Nurture green salon & spa
Saratoga Springs, NY
The talented staff members at Nurture Green Salon & Spa are amongst the most qualified in the industry. Our services include Hair Coloring & Shaping, Massages, Facials & Waxing. All of our products contain non-toxic ingredients! Private Parking Lot!
Capital Construction
Ballston Spa, NY
Capital Construction builds custom homes that last! The company's simple philosophy is to build the right way from start to finish. This, of course, means building green.