Saratoga Eco-Friendly Tips & Resources
Interested in living green in Saratoga? Check out these eco-friendly tips and resources, and discover how easy it can be for you to help preserve and protect the Spa City!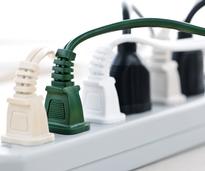 Many Saratoga Springs employers are looking for ways to "go green" in the workplace. You can help by following a few guidelines.