A Look at Locally Grown & Sourced Food Including U-Pick & What's In Season
How does picking your own fresh, local produce sound? During the summer, go beyond the farmers market to pick your own blueberries, cherries, raspberries, and more close to Saratoga. Come fall, get ready for apples and pumpkins!
Check out the overview below of what produce items are in season at what times, and where you can go to find the fresh food.
Please note: Specific seasons for various produce items can change from year to year. The hours and pricing for u-pick farms are also subject to change (or a farm could have a bad crop due to weather or other factors), so it's always safe to contact the business ahead of time to confirm details before heading out.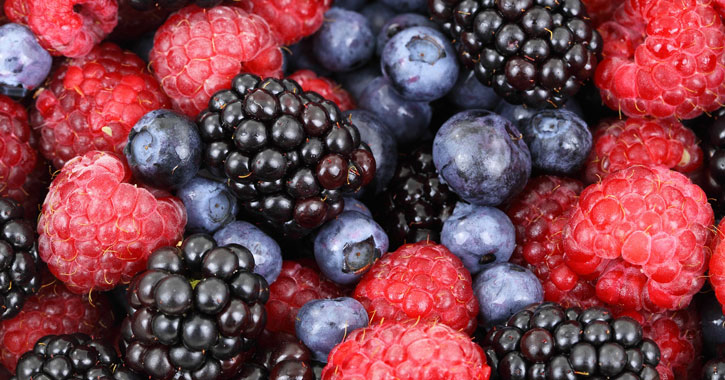 What's In Season & When
Here's a brief overview of when certain produce items are typically harvested and available in the Saratoga area:
Late Spring to Early Summer
Asparagus, beets, broccoli, cabbage, lettuces, peas, radishes, rhubarb, spinach, strawberries, summer squash, Swiss chard, and zucchini.
Mid to Late Summer
Carrots, cherries (sweet and tart), collard greens, garlic, herbs, mustard greens, peaches, plums, raspberries, and snap beans.
Late Summer to Early Fall
Apples, blackberries, leeks, pumpkins, turnips, and winter squash.
U-Pick Berries, Cherries & Veggies in the Summer
The following farms and orchards are located just a short drive from Saratoga Springs!
Hand Melon Farm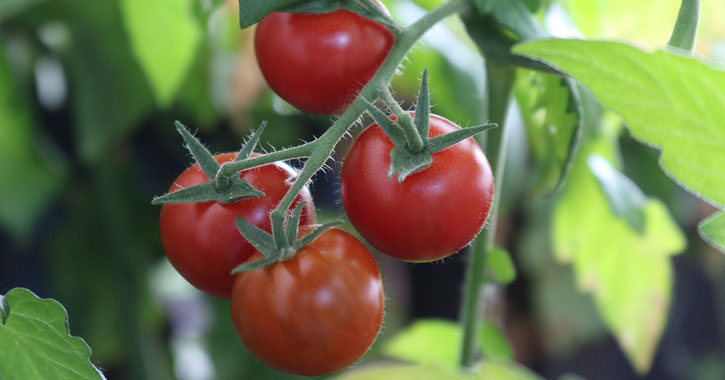 Hand Melon Farm in Greenwich offers a variety of u-pick options! Blueberries start in early July, raspberries are later in the summer, and then in late August you can actually pick your own vegetables as well such as tomatoes, hot peppers, and eggplant. The season finishes up in the autumn with fall squash.
The farm is open Monday through Friday, 9am to 6pm, and Saturday and Sunday, 9am to 5pm. They also have a farm stand on NY Route 29, just across from the Washington County Fairgrounds.
Hicks Orchard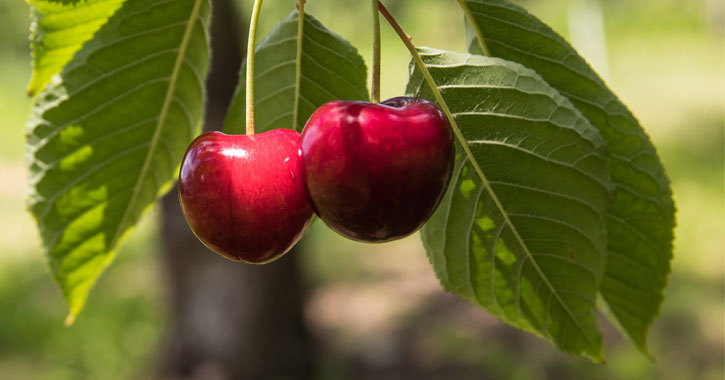 Hicks Orchard in Granville is another gem offering several u-pick options. U-pick tart cherries start in July, followed by blueberries in mid-July (going to mid to late August), and then u-pick apples in the fall start in September and can go as late as early November.
Cherries are usually $3.50 per pound for the u-pick - contact them for their hours, and pricing of the other u-pick options when they become available. Hicks is actually the oldest u-pick orchard in the entire state, getting its start in 1905.
In addition to their u-pick options, Hicks also has a farm store where you can get pre-picked apples and produce, cider, and other goodies, they have a Slyboro Cider House where you can enjoy hard cider tastings, and more farm fun is to be had with a seasonal corn maze, barnyard animals, and the best cider doughnuts you can find in the fall.
Lavenlair Farm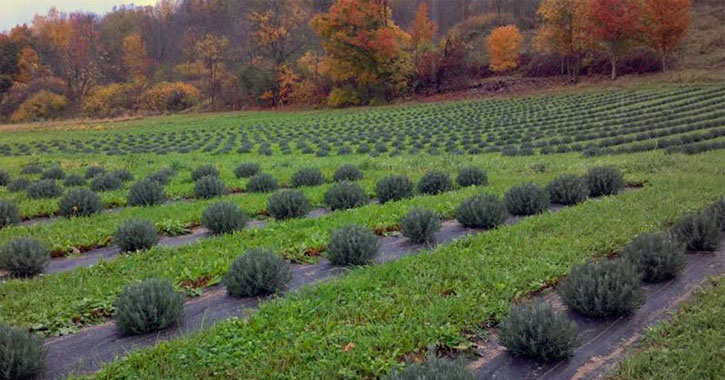 For a truly unique u-pick experience, head to Lavenlair Farm in Whitehall, where you can pick a lavender bouquet as part of their tour. They have 32 different varieties of lavender of all shapes, sizes, and colors and bouquets range from $5 to $15, depending on the size. While you're there, you simply must check out their 100-foot diameter "laverinth," a labyrinth filled with lavender!
Find their current offerings and hours on their website.
Liebigs' Strawberry Ridge Farm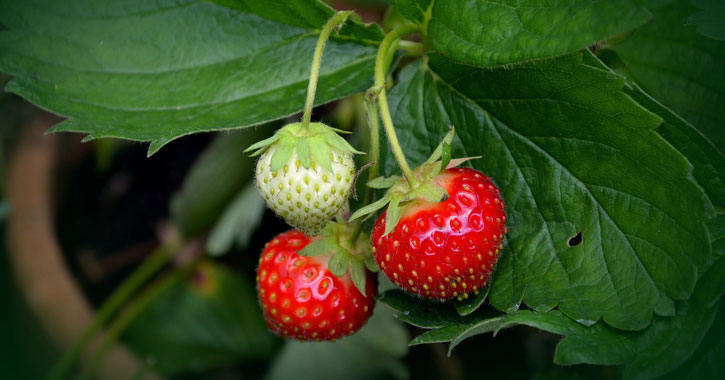 Strawberries are usually in season in June, but you can typically pick your own strawberries at Liebigs' Strawberry Ridge Farm in Granville through early July. Give them a call to find out pricing and hours before you head over, at 518.642.1385.
Moses Farm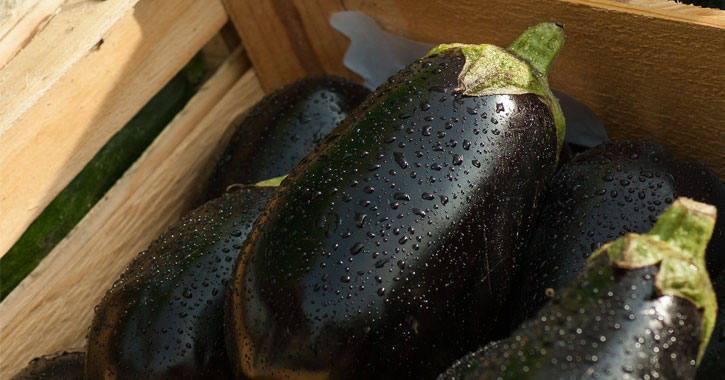 Get end of the season tomatoes, eggplants, and peppers from Moses Farm, which also offers u-pick pumpkins in the fall. They're typically open 9am to 6pm daily. Moses Farm is located in Eagle Bridge.
Stu-Berry Acres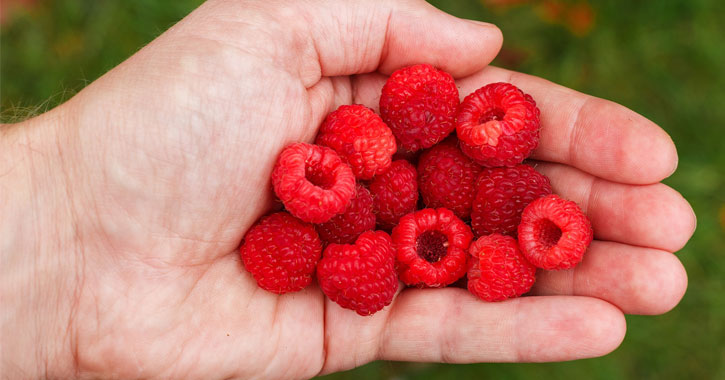 You can pick a variety of raspberries at Stu-Berry Acres in Argyle: red raspberries, black raspberries, and purple raspberries, and then fall red raspberries will begin in August; they also offer u-pick blueberries.
This family business started out as a small dairy farm in 1974 and transitioned into a berry farm with the first raspberry patch being planted in 1982. Contact them for their hours and prices! They sell homemade jam, homemade pickles, maple syrup, and raw honey in addition to the u-pick berries.
Please note: Stu-Berry Acres only accepts check and cash.
Yorkmont Farm - Home of Perry's Potatoes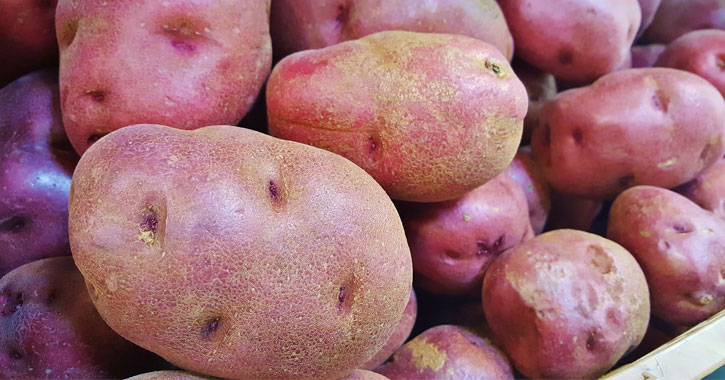 You can get homegrown potatoes at Yorkmont Farm in Hampton, home of Perry's Potatoes! Contact them for hours and then get ready for farm fresh spuds - this is likely the only place around where you'll be able to find u-pick potatoes.
Looking Ahead to Fall - U-Pick Apples & Pumpkins
The u-pick fun with local produce continues into the fall! Some of the aforementioned u-pick farms offer apples and pumpkins - here are a few more worth checking out come September and October:
Apple Hill Orchards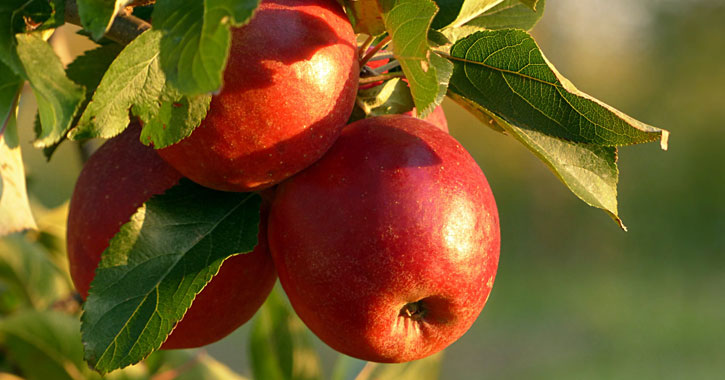 Apple Hill Ochards in Whitehall typically offers u-pick for Cortland, Empire, Red Delicious, and McIntosh apples from early September through the end of October. Find them on Facebook to check out their prices and availability!
McWhorter's Orchard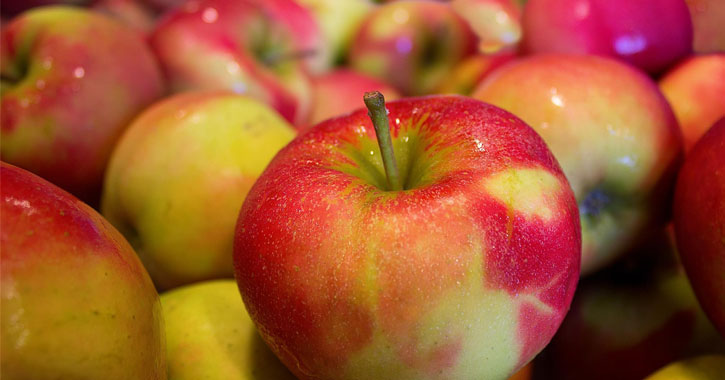 McWhorter's Orchard in Argyle offers u-pick apples and pumpkins, and they also sell cider, cider doughnuts, squash, and more. And, they have a free petting zoo and free wagon rides to and from the orchard! Apple varieties typically include McIntosh, Cortland, Empire, and Jonagold. Come September, contact them for hours!