Japanese, Asian & Thai Restaurants In & Near Saratoga Springs
There are so many types of Asian cuisine to enjoy, from green curry and pad thai to sushi and tempura. The Saratoga restaurants listed below offer a full range of Asian cuisine in settings from takeout establishments to fine dining.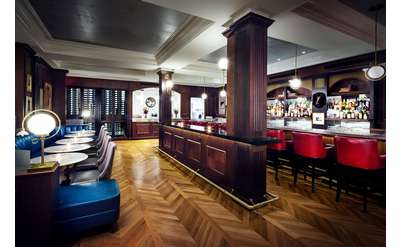 Morrissey's Lounge & Bistro
Morrissey's Lounge & Bistro in Saratoga Springs is located within The Adelphi Hotel and is the perfect place for good food, drinks, and conversation. They offer an all day menu and three unique dining areas.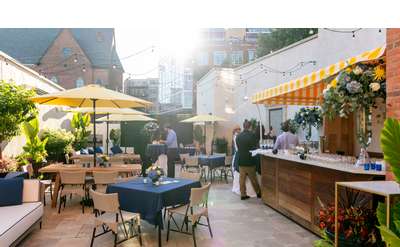 The Adelphi Wine & Beer Garden
Located at The Adelphi Hotel in downtown Saratoga Springs, the Adelphi Wine & Beer Garden offers sommelier-selected wines, delicious craft beer, and the region's most inventive and flavorful sushi.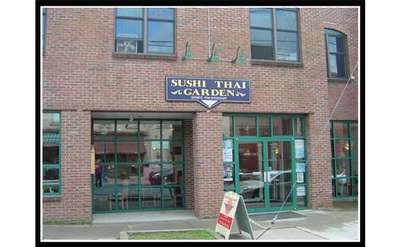 Sushi Thai Garden
Experience fine Japanese and Thai cuisine, prepared and presented in an artistic manner, using all fresh ingredients. Open for both lunch and dinner; don't forget to ask about our take-out and gift certificates too!
Phila Fusion
Try a variety of Asian noodle dishes such as pho, ramen, tom yum, pad thai and more. Phila Fusion also serves fresh sushi.
Duo Modern Japanese Cuisine Restaurant
At DUO, we have built our reputation on the finest cuisine and impeccable service. Located on South Broadway in the heart of Saratoga Springs with the convenience of ample parking, we provide our guests with elegance and a truly unique experience.