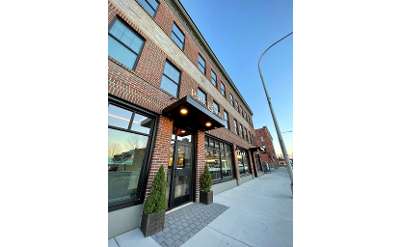 Park & Elm
Glens Falls, NY
Park & Elm is a multi-concept eatery with a gourmet market, delicatessen, and fine dining restaurant located in walkable downtown Glens Falls. Enjoy an elevated dining experience, grab a breakfast or lunch to go, or shop the market for local goods.
Saratoga's Broadway Deli
Saratoga Springs, NY
Head over to Saratoga's Broadway Deli for Saratoga's first ever Jewish deli, boasting a unique selection of classic delicatessen fare in the heart of the Spa City.
Spring Street Deli & Pizzeria
Saratoga Springs, NY
At Spring Street Deli & Pizzeria, you can get breakfast all day, plus salads, wraps, and - of course - customized pizzas. Catering is available for your next special event!
Putnam Market
Saratoga Springs, NY
Located in the heart of downtown Saratoga Springs, Putnam Market serves delicious sandwiches and salads, and also has a vast assortment of baked goods and grocery items. Specials change daily and many of the ingredients are locally-sourced.