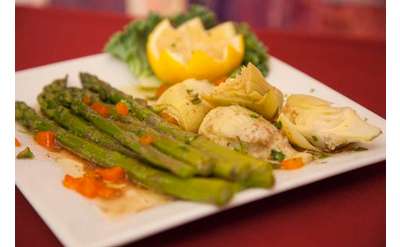 Chez Pierre
Gansevoort, NY
Experience the very best in French cuisine and fine dining at Chez Pierre Restaurant, conveniently located on Route 9 in Wilton NY, just minutes north from downtown Saratoga Springs.
Ravenous
Saratoga Springs, NY
Ravenous is downtown Saratoga's only crepe restaurant. The owner of this locally-owned, chef-run business serves a wide selection of savory and sweet crepes for lunch, dinner, and weekend brunch.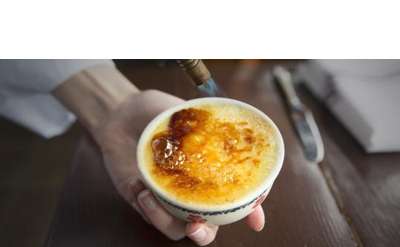 The Mouzon House
Saratoga Springs, NY
Farm-to-table, french creole cuisine! Highly rated by Trip Advisor, Open Table & Huffington Post. Our menu is based on seasonal farm fresh & local ingredients. We are now open every night through the end of the summer!