Nostalgia Ale House & Wine Bar
Malta, NY
With a wistful affection of the past, Nostalgia brings you back in time with their atmosphere, music, bar, and menu. Views overlooking the lake, fire rings in summer and winter, daily specials, OPEN ALL YEAR and NOW SERVING LIQUOR!
Carson's Woodside Tavern
Malta, NY
Carson's Woodside Tavern! Fun, friendly bar; cozy, inviting dining room, and outdoor deck featuring a spectacular view of Saratoga Lake and the Vermont mountains. Sit back, relax, enjoy the view and stay awhile! Only 7 miles from Saratoga Springs!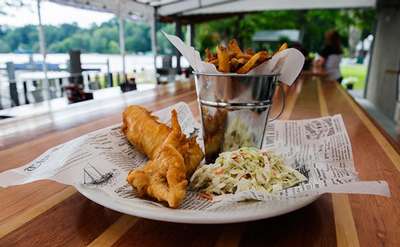 Lake Local
Saratoga Springs, NY
The Lake Local offers casual dining with a beautiful view of Saratoga Lake, on a South facing sandy beach, with an adjacent marina, and board shop.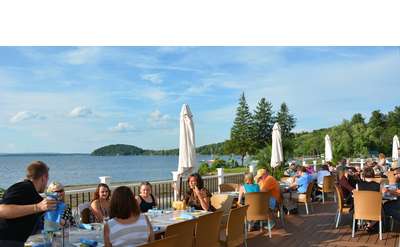 Dock Brown's Lakeside Tavern and Beach Bar
Saratoga Springs, NY
Dock Brown's Lakeside Tavern offers an inviting atmosphere and lakeside dining right on Saratoga Lake. They specialize in upscale pub fare, unique craft beers, specialty artisan cocktails, and they often have live music or special events going on.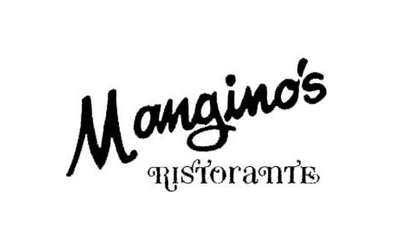 Mangino's Ristorante
Saratoga Springs, NY
At Mangino's Ristorante, enjoy mouthwatering Italian cuisine and fine wines at their welcoming Saratoga Springs restaurant on the southern shores of Saratoga Lake. Family owned and operated for more than 70 years!