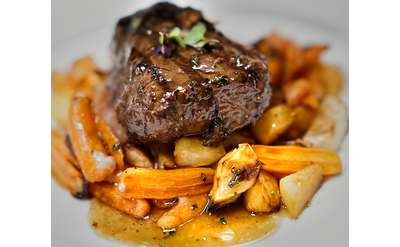 Harvey's Restaurant and Bar
At Harvey's Restaurant and Bar, we are proud to be at the forefront of hospitality in the downtown Saratoga region!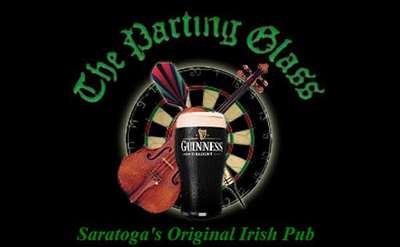 The Parting Glass - Irish Pub & Restaurant
Established on St. Patrick's Day in 1981, The Parting Glass knows a thing or two about having a good time. Enjoy great food, beer, and live entertainment at our Irish pub in Saratoga Springs, NY. We are your place for darts and live Irish music!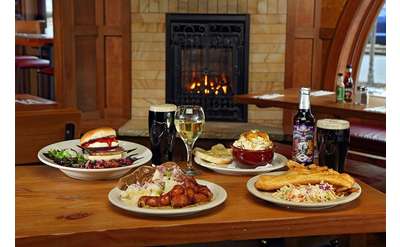 The Local Pub and Teahouse
Nestled in the historic Dublin neighborhood of downtown Saratoga Springs, The Local Pub and Teahouse is your friendly neighborhood bar/restaurant serving up traditional English and Irish specialties as well as local craft beers and organic teas.
Dango's
Known for Wing Nights on Tuesday, live music & plenty of TVs to catch the game Dango's is a Caroline Street staple.