2023 Adirondack Farmers Markets Dates & Info
Visit these great Adirondack farmers markets for fresh, delicious food just a short drive from Saratoga Springs! When you buy local and organic produce, you help protect the environment while improving your health. Check out the variety of farmers markets in the Adirondack region below.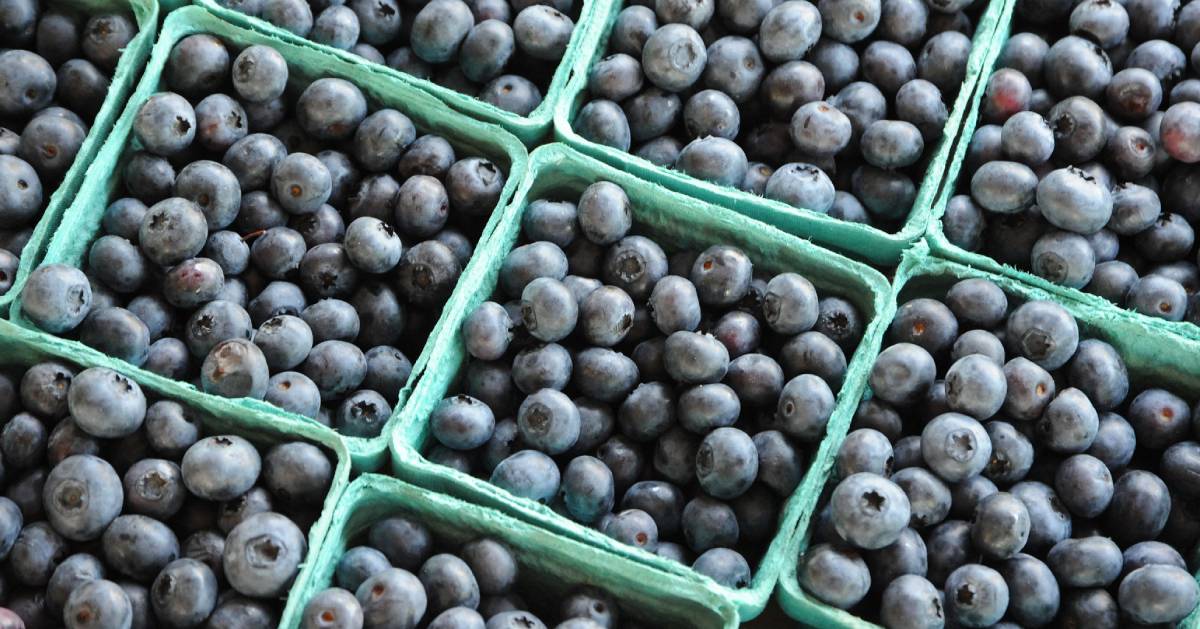 2023 Adirondack Farmers Markets
Note: The Lake Placid Farmers Market and Saranac Lake Village Market are now each operating under one umbrella, the High Peaks Farmers Market.
Bolton Landing Farmers Market
June 23 - September 1, 2023
Fridays, 9am to 1pm
7 Goodman Ave, Bolton Landing, NY 12814
Brant Lake Farmers Market
May 27 - October 7, 2023
Saturdays, 10am to 3pm
6752 State Route 8, Brant Lake, NY 12815
Canton Farmers Market
May 12 - October 27, 2023
Tuesdays 9am to 2pm, Fridays 9am to 2pm
17 Park Street, Canton, NY 13617
Chateaugay Lakes Farmers Market
June 3 - September 2, 2023
Saturdays, 10am to 2pm
State Route 374, Merrill, NY 12955
Chestertown Farmers Market
June 14 - September 13, 2023
Wednesdays, 10am to 2pm
Front lawn of Town of Chester Municipal Center, 6307 State Route 9, Chestertown, NY 12817
Elizabethtown Farmers Market
June 9 - September 15, 2023
Fridays, 9am to 1pm
Behind the Adirondack History Center Museum, 7590 Court Street, Elizabethtown, NY 12932
Glens Falls Farmers Market
May 6 - October 28, 2023 (there is also a winter market)
Saturdays, 8am to 12pm
South Street Market Pavilion, Elm Street, Glens Falls, NY 12801
High Peaks Farmers Market at Riverside Park
May 20 - October 14, 2023 (there is also a winter market)
Saturdays, 9am to 1pm
The Riverside Park, River Street, Saranac Lake, NY 12983
High Peaks Farmers Market - Lake Placid
June 14 - September 13, 2023
Wednesdays, 9am - 1pm
Outside Green Goddess Natural Foods, 2051 Saranac Avenue, Lake Placid, NY 12946
Keene Farmers Market
May 28 - October 8, 2023
Sundays, 9:30am - 2pm
Marcy Airfield, Route 73, Keene, NY 12942
Lake George Village Farmers Market
June 7 - September 6, 2023
Wednesdays, 10am - 3pm
Shepard Park, Lake George, NY 12845
Long Lake Farmers Market
June 29 - early September
Thursdays, 6am - 10am
Mt. Sabattis Lower Parking Lot, 6 Pavillion Rd, Long Lake, NY 12847
Malone Farmers Market
May 24 - October 4, 2023
Wednesdays, 12pm to 4:30pm
Malone Airport, 27 Airport Road, Malone, NY 12953
North Creek Farmers Market
June 22 - September 21, 2023
Thursdays, 2pm to 6pm
Riverfront Park, North Creek, NY 12853
Old Forge Farmers Market
June 16 - October 16, 2023
Fridays, 1pm to 5pm
Parking lot outside George Hiltebrant Pavilion at 201 North Street, Old Forge, NY 13420
Plattsburgh Farmers and Crafters Market
May 13 - October 7, 2023
Saturdays, 9am to 2pm
Green Street, Plattsburgh, NY 12901
Potsdam Farmers Market
May 13 - October 28, 2023
Saturdays, 9am to 2pm
Ives Park, Potsdam, NY 13676
Schroon Lake Farmers Market
June 17 - September 2, 2023
Saturdays, 8am to 12pm
15 Leland Avenue, Schroon Lake, NY 12870
Speculator Farmers Market
June 22 - September 7, 2023
Thursdays, 2:30pm to 5:30pm
Speculator Pavilion, Route 30, Speculator, NY 12164
Ticonderoga Area Farmers Market
July 8 - September 30, 2023
Saturdays, 9am to 12pm
Downtown Ticonderoga, behind Glens Falls National Bank, Ticonderoga, NY 12883
Tupper Lake Farmers Market
June 24 - October 21, 2023
Fridays, 2pm to 6pm, and some Thursdays & Saturdays 11am - 5pm
320 Park Street, Tupper Lake, NY 12986
Warrensburg Riverfront Farmers Market
June 2 - October 6, 2023
Fridays, 3pm to 6pm
180 River Street, Warrensburg, NY 12885
Willsboro Farmers Market
June 22 - August 31, 2023
Thursdays, 9am to 1pm
Route 22, Willsboro, NY 12996
Get details on Saratoga famers markets >>