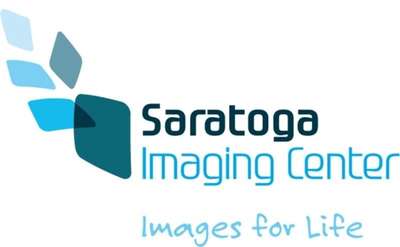 Saratoga Imaging Center
Saratoga Springs, NY
At Adirondack Radiology Associates, we have four convenient locations in Saratoga, Albany, Glens Falls and Queensbury. We offer the most advanced imaging technologies: MRI, CT, Ultrasound, Digital Mammography, Dexa, and X-ray.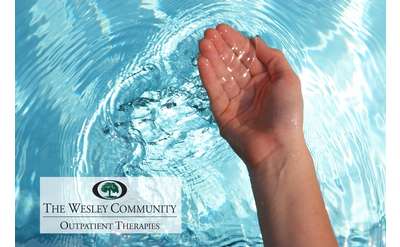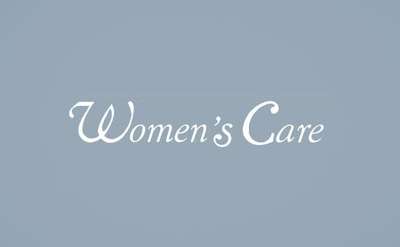 Women's Care In OB-GYN, PC
Saratoga Springs, NY
From labor and delivery to menopause, Women's Care in Obstetrics and Gynecology tailors their approach to each patient, focusing on communication and patient education. Women's Care has served women in the Glens Falls area for over 60 years.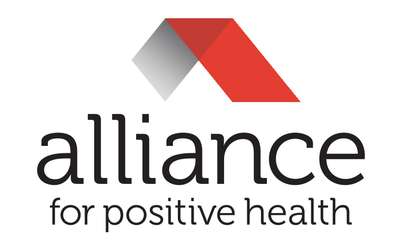 Alliance for Positive Health
The Alliance for Positive Health is a community leader in providing local innovative program services to vulnerable individuals living with and affected by HIV/AIDS and other chronic illnesses.