Alliance for Positive Health
The Alliance for Positive Health is a community based organization dedicated to improving lives impacted by HIV/AIDS and other chronic illnesses.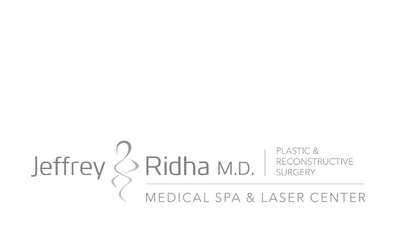 Jeffrey R. Ridha, M.D., P.C., Medical Spa & Laser Center
Saratoga Springs, NY
Jeffrey R. Ridha, MD, FACS is a board-certified plastic surgeon in practice in Saratoga Springs, NY. His practice provides boutique-style care and offers patients a full range of cosmetic and reconstructive surgical care.
Adirondack Health & Wellness
Saratoga Springs, NY
We are a nurse owned and operated company whose focus is creating healthier lives, one company at a time. With ADKHW as your partner in wellness, your organization will be healthy, productive, and a cut above the rest.