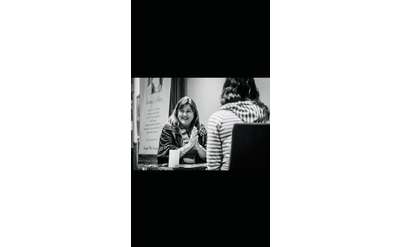 Readings By Whitney
Ballston Spa, NY
Readings By Whitney offers Intuitive Psychic Readings, Mediumship, and Spiritual Life Coaching. Whitney is an Intuitive Evidential Psychic Medium who has a proven track record of delivering accurate readings.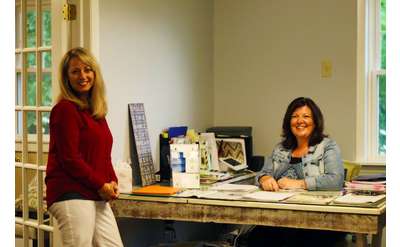 Inspired Life Coaching
Burnt Hills, NY
Located at The Center for Clarity, Compassion, and Contentment in Burnt Hills, Inspired Life Coaching is ready to help you invest in yourself, find clarity and peace, and live the life you were meant to live. They offer programs, seminars, and more.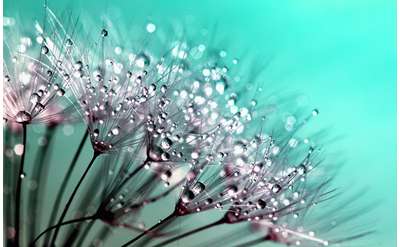 Healing In Motion, LLC
Ballston Spa, NY
Billie McCann of Healing In Motion is a certified life coach and reiki practitioner with a passion for supporting families. Services include personal coaching, pediatric occupational therapy, and reiki, all of which support a healthy, happy family.
Successful Change
Saratoga Springs, NY
Evelyn Neale of Successful Change will work with you to set goals and help you determine the best way to achieve them. She also offers leadership coaching to individuals in various stages of leadership.
Donna Bird
Saratoga Springs, NY
Donna Bird's combination of coaching and therapeutic counseling can help you work through factors that may be blocking your path to success. Sessions with Donna can help with transitioning careers, divorce management, and many other stages of life.