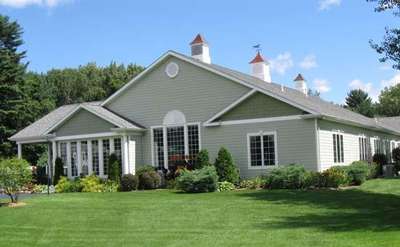 Adirondack Dental Implant Center
Queensbury, NY
At Adirondack Dental Implant Center, we are so much more than just implant therapy. We provide full service adult dentistry in a meticulously clean environment, using state-of-the-art equipment and procedures.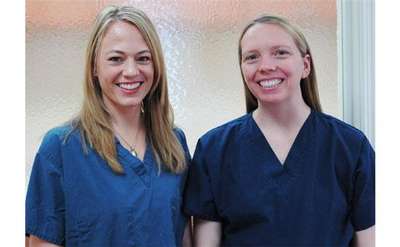 Lyons & Mulder Family Dentistry
Saratoga Springs, NY
At Lyons & Mulder Family Dentistry, we take pride being your hometown dentist. Clean teeth are an important part of a healthy and happy lifestyle. We want to make sure you and your family keep your smiles bright for years to come!