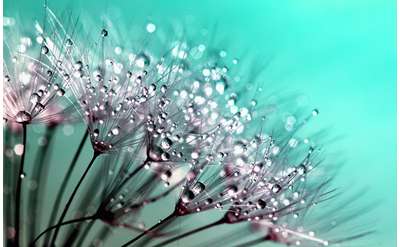 Healing In Motion, LLC
Ballston Spa, NY
Billie McCann of Healing In Motion is a certified life coach and reiki practitioner with a passion for supporting families. Services include personal coaching, pediatric occupational therapy, and reiki, all of which support a healthy, happy family.
Kerry Brown Conley's Spiritual Direction & Life Coaching
Whether you're experiencing a loss or illness,looking for a sense of purpose or hoping to live a happier life Kerry Brown Conley is here for you. Kerry can help you uncover the wisdom that will lead you to a life of peace, meaning & connection.