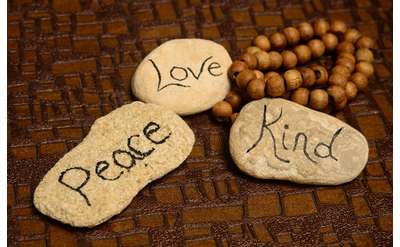 Lori Mershon
Lori Mershon is a comprehensive nutrition and wellness coach, trained in a variety of spiritual and health-related services such as nutritional assessments, massage therapy, personal fitness assessments, Reiki, and more!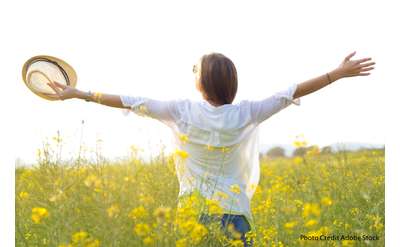 Simple Heart Health
Simple Heart Health provides health and happiness coaching for adults and teens by offering lifestyle, motivational and accountability. Clients learn how to put themselves first in a realistic way that allows them to reduce stress and rediscover joy.
Kerry Brown Conley's Spiritual Direction & Life Coaching
Whether you're experiencing a loss or illness,looking for a sense of purpose or hoping to live a happier life Kerry Brown Conley is here for you. Kerry can help you uncover the wisdom that will lead you to a life of peace, meaning & connection.