Enjoy Fall Leaf Peeping in the Saratoga Springs, NY Area
Sponsored by: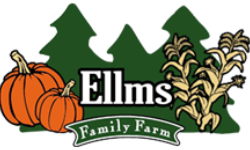 Enjoy Fun Fall Activities at Ellms Family Farm
Featuring acres of fun activities, Ellms Family Farm is a fall destination. Located a short drive from Saratoga in Ballston Spa, Ellms offers dozens of things to do, including corn mazes, a pumpkin patch, ziplines, pedal carts, a jump pad, and more! Learn More »
Saratoga Springs is the place to be during the fall! In addition to apple picking and corn mazes, observing the foliage in the area is an absolute must do. There are several great spots to enjoy incredible views of the leaves changing in the Saratoga area and beyond. Check our our recommended leaf peeping locations, and plan your trip this year.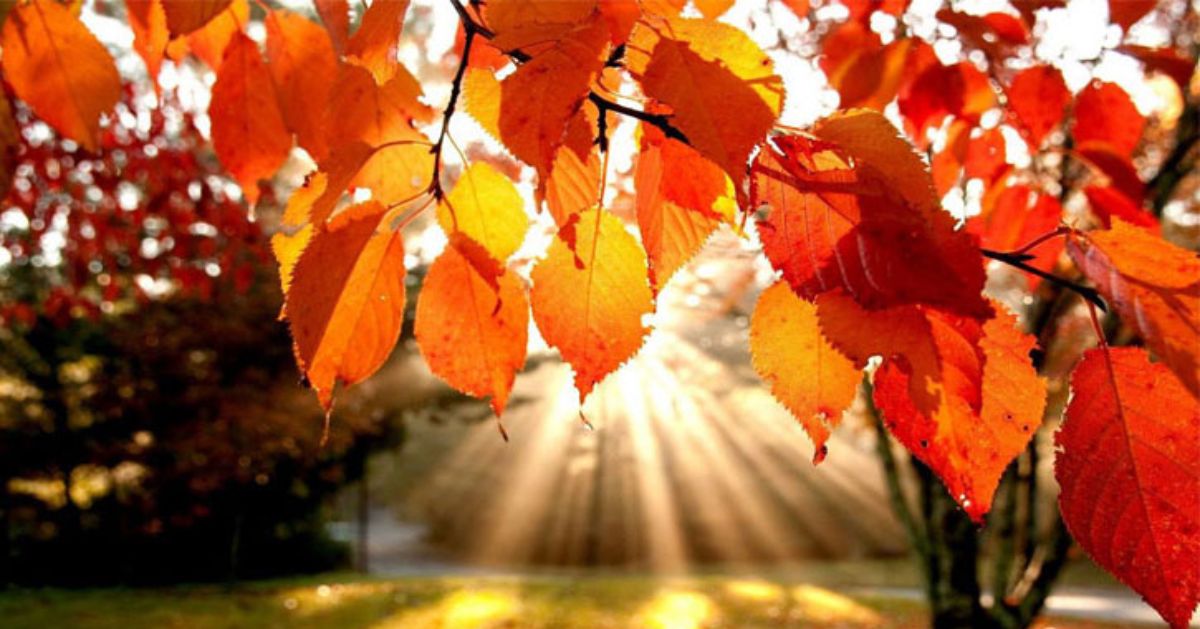 Who says you have to travel far for great views of fall foliage? Whether you live in Saratoga Springs or are just visiting, there are multiple places to see the colors of autumn around the Spa City. From Congress Park in downtown Saratoga to the Bog Meadow Trail, these local leaf peeping spots can't be missed.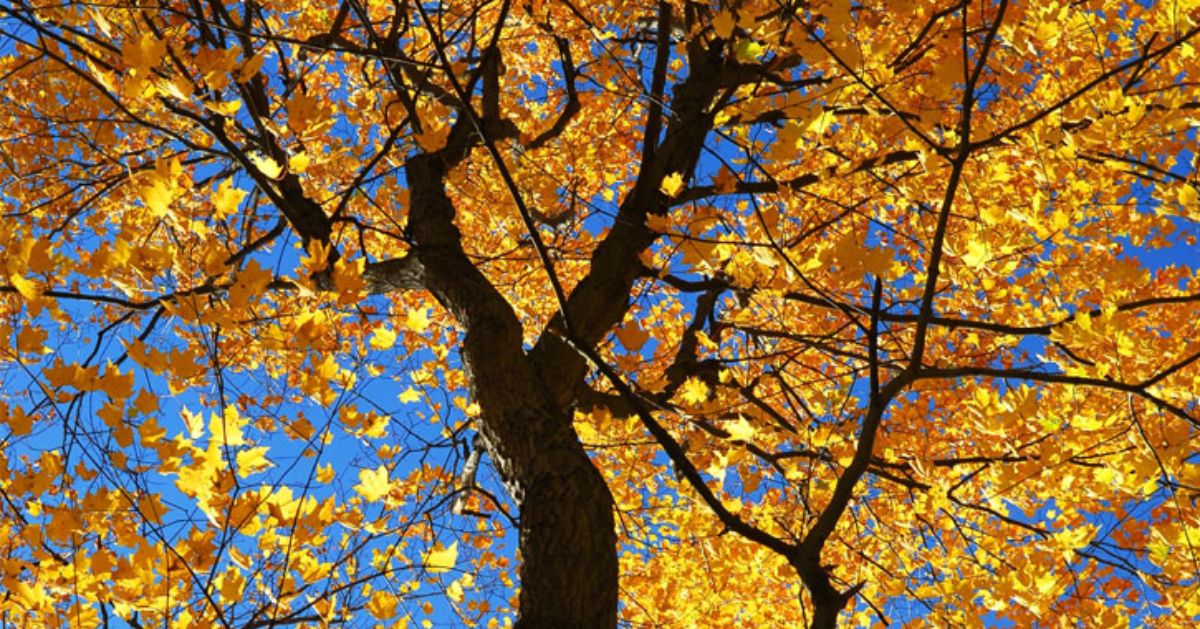 Saratoga County is home to a variety of locations where you can catch glimpses of colorful fall foliage. Visit the Saratoga Lake shoreline, explore Saratoga National Historical Park, or enjoy views of the region from a historic fire tower.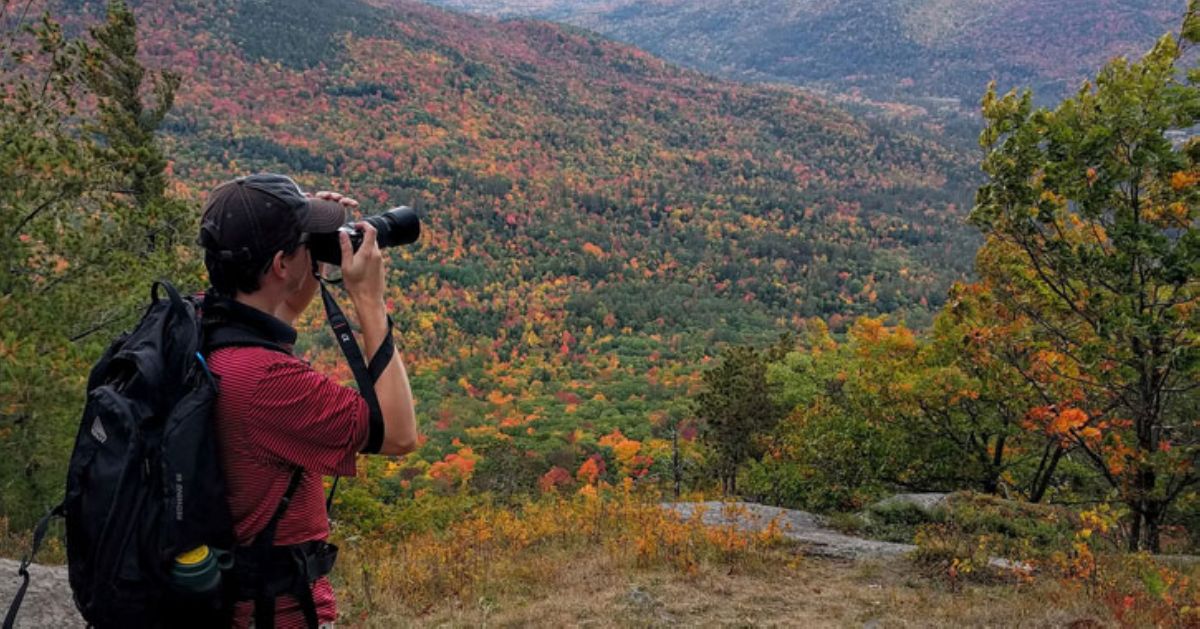 In the mood for a drive north? Take a look at our top picks for leaf peeping in the Southern Adirondack region. You won't be disappointed with the fall foliage views from the summits of these popular mountains.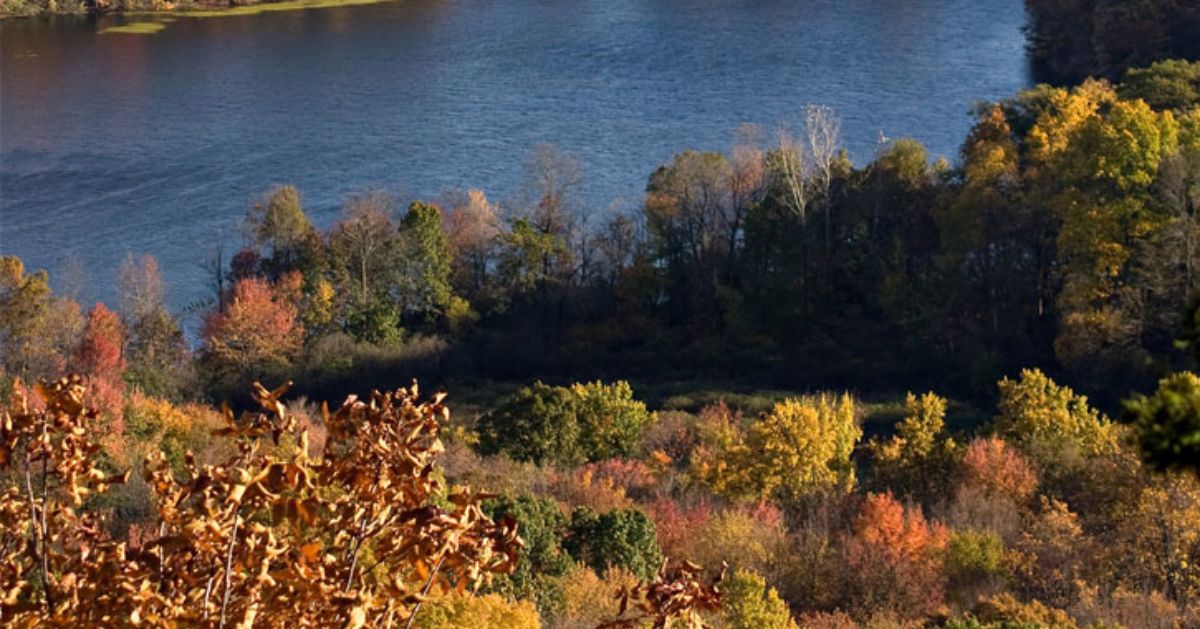 Fall is one of the best times of the year for a day trip. Visit one of these leaf peeping hotspots located to the north, south, east, and west of Saratoga Springs.