Discover Leaf Peeping Day Trips Near Saratoga
Fall is one of the best times to take a day trip, especially if you love leaf peeping. There are several spectacular leaf peeping spots that are all within driving range from Saratoga Springs. Check out our top picks and get ready to see some colorful fall foliage!
The Catskills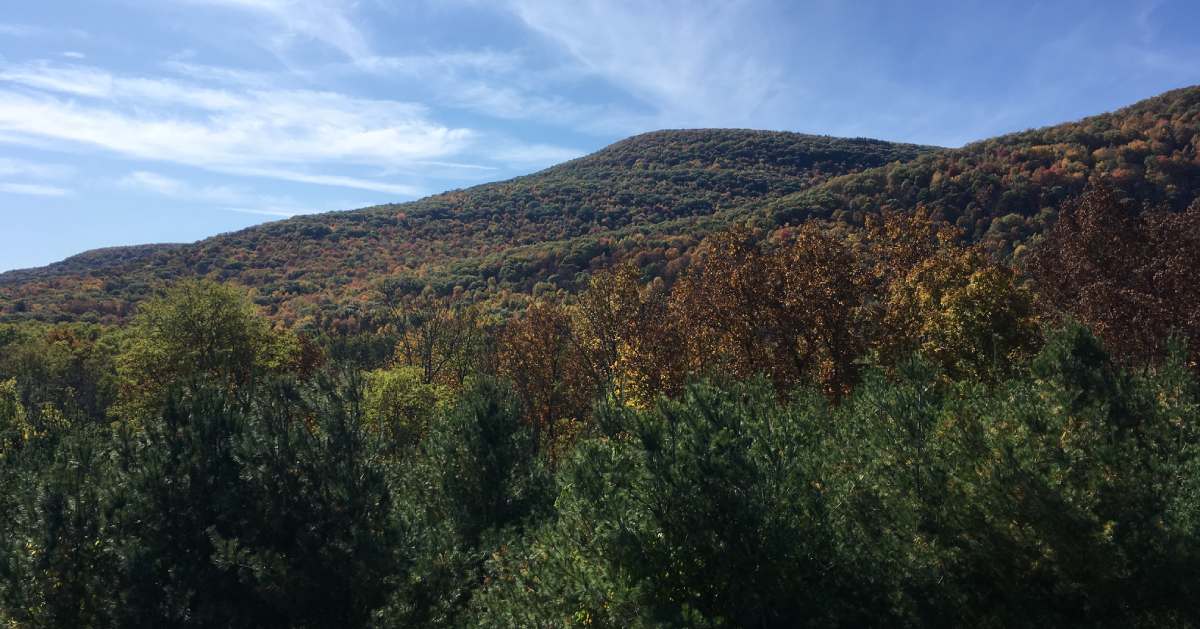 Take a drive south from Saratoga Springs and experience views of the foliage in the Catskills. If you missed your chance to catch the leaves during their peak in the Saratoga-Adirondack regions, you may be able to see them in the Catskills, as they typically turn a little later down in that direction. The Catskill Forest Preserve is home to approx. 300,000 acres of forests adorned with cliffs, fire towers, and waterfalls. Your options for leaf peeping are essentially endless!
Cooperstown, New York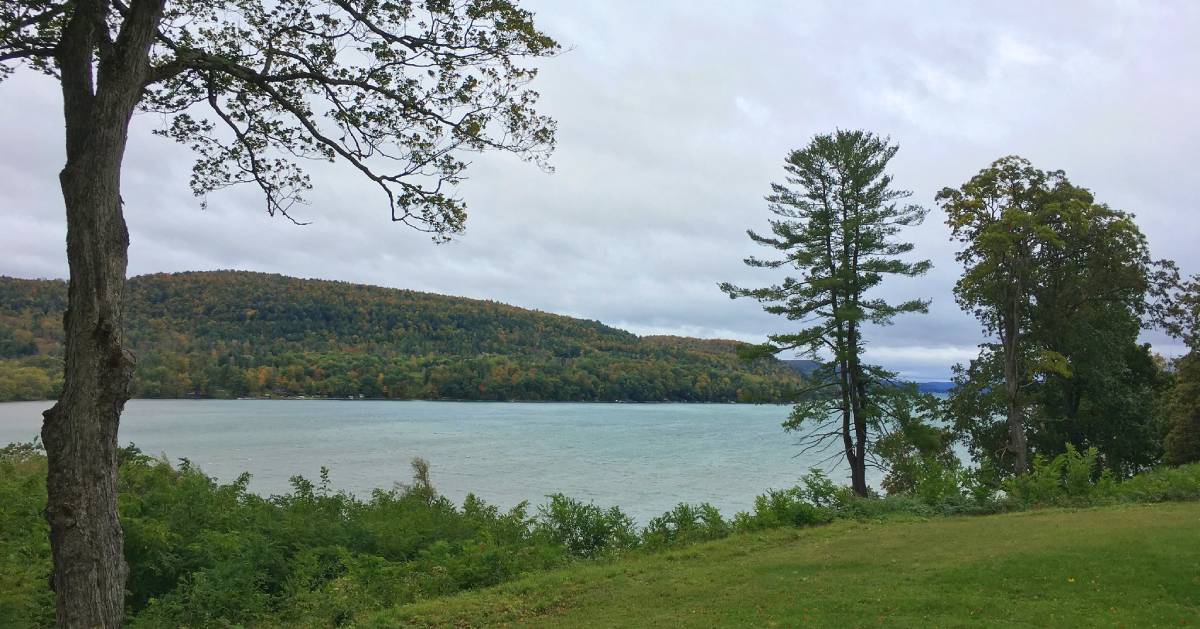 Head west to scenic Cooperstown for a perfect leaf peeping day trip. Take a ride down Route 31 or Route 80 and enjoy the beautiful water views along Otsego Lake. From the rolling hills to the Sleeping Lion Trail, there are plenty of spots to catch a great shot of fall foliage in its prime.
Manchester, Vermont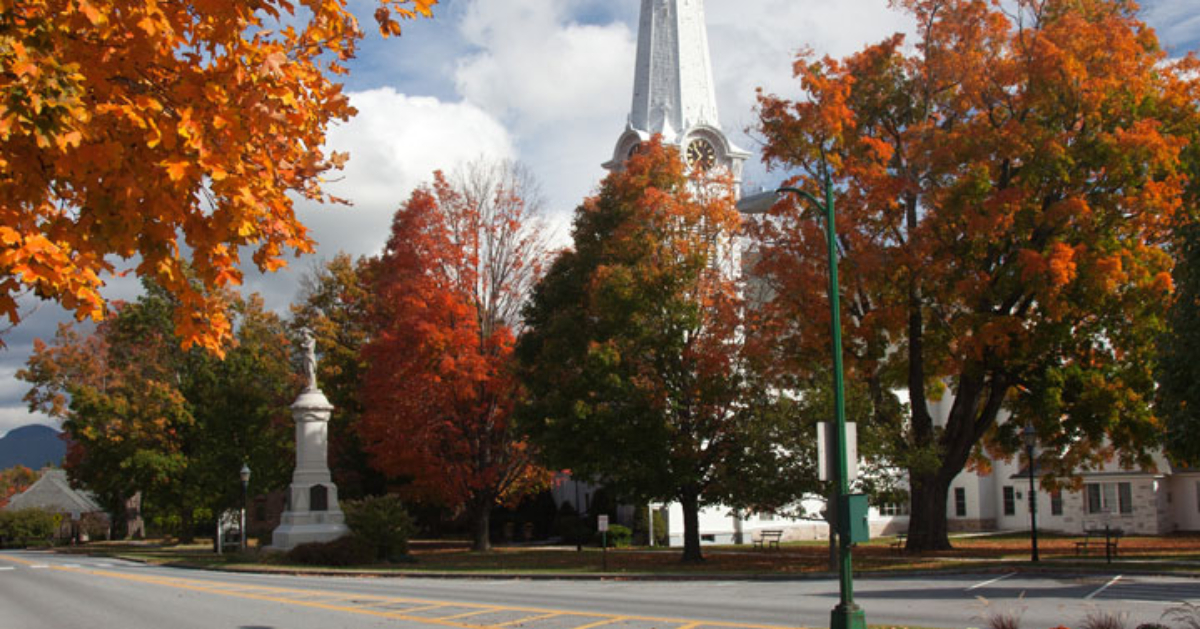 Everyone flocks to Vermont for leaf peeping, and with good reason! The state is filled to the brim with beautiful trees during the fall season. If you're taking a day trip up north, plan a scenic route that will provide incredible views of the foliage from Manchester to Middlebury.
Mount Marcy
Mount Marcy in the Adirondack High Peaks should be attempted only if you are an experienced hiker. It's the highest peak in New York State and features a panoramic view of the surrounding mountains in their fall glory. While it may be a challenging hike, the view from the top is most definitely worth it.
Not in the mood to hike? Take a drive toward Mount Marcy and enjoy the foliage while driving up the Adirondack Northway and through the scenic Route 73 corridor.
The Hudson Valley
Located about two hours south of Saratoga Springs, the Walkway Over the Hudson State Historic Park in Poughkeepsie is a unique leaf peeping spot. The world's longest elevated pedestrian bridge can be found here at 212 feet high and 1.28 miles long. You do not want to leave your camera at home! Prepare for incredible views of the changing leaves during your walk across the bridge.