2018 Saratoga Spring Guide: Enjoy Outdoor Activities & More Fun
Do you get spring fever? When the snow and ice melt and temperatures begin to warm up, you may wonder what are the best ways to make the most of spring. Here in the City of Saratoga Springs, there are plenty of things to do that you can enjoy all season long. Add some of the activities in our 2018 Spring Guide to your to-do list this season!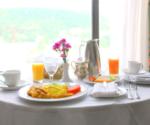 Saratoga Springs is a great choice for anyone looking to
celebrate Easter
. You'll find plenty of brunches and dinners, just be sure to reserve your spot early!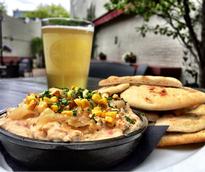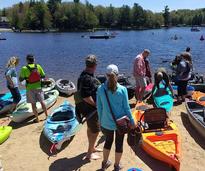 Check out the
top events
you can look forward to in the Saratoga area each spring!