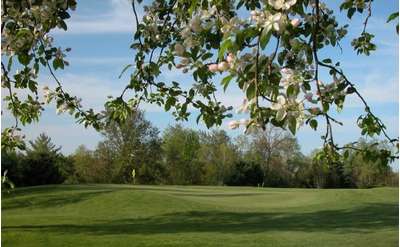 Airway Meadows Golf Club
Gansevoort, NY
Airway Meadows Golf Club was named "Course of the Year" by the New York Golf Course Owner's Association!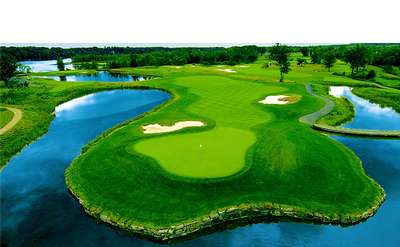 The Saratoga National Golf Club
Saratoga Springs, NY
Saratoga National Golf Club offers a world-class golfing and dining experience with superior customer service. Every detail is taken care of for you the moment you step onto the course, and you're able to take advantage of a slew of amenities.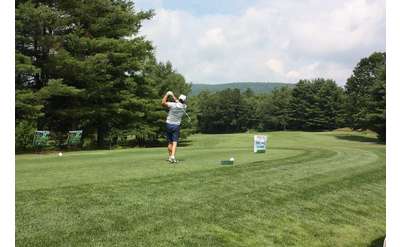 Brookhaven Golf Course
Porter Corners, NY
One of the most scenic golf courses in the Saratoga Springs area is Brookhaven Golf Course, located in Porter Corners, NY. This 18-hole golf course features beautiful views of the lower Adirondacks and is great for players of all skill levels.