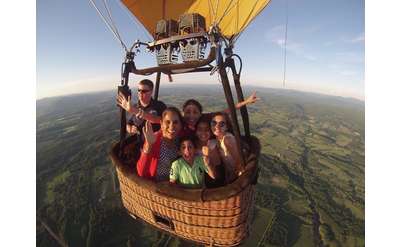 Adirondack Balloon Flights
Experience counts, and with over 30 years and 3,000+ trips, Adirondack Balloon Flights is recognized as the premier hot air balloon ride company in the Capital Region. Their flights offer views of the Adirondacks, Lake George, and Saratoga area.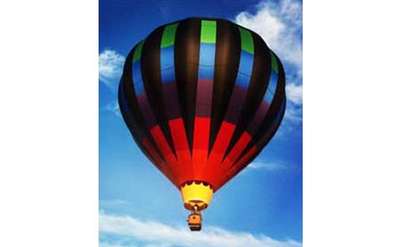 Ballooning Adventures
Glens Falls, NY
Experience makes the difference. View the Adirondacks as we fly quietly over the rolling countryside and historic villages. Pilot Mike Delsignore has been active in the sport for over 30 years here in the Adirondacks. Call today! 518-798-4143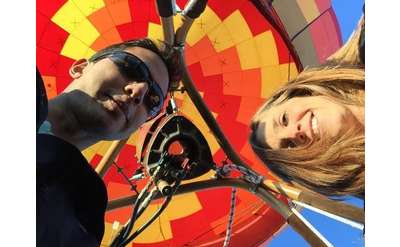 Sunkiss Ballooning
Queensbury, NY
SunKiss Ballooning PRIDES themselves on the professional and courteous experience you will get when you fly with us!!! We understand this is a once-in-a-lifetime experience that will be unforgettable. We provide rides in New York, NM, and Denver, CO.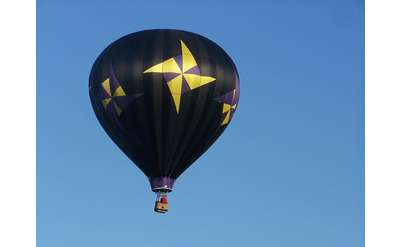 Majestic Balloon Flights
Majestic Balloon Flights offers you the unparalleled experience of flight! Soar over beautiful scenic views of the Adirondack Mountains and Lake George. Hot air ballooning can be perfect for a family adventure or even a romantic special occasion!