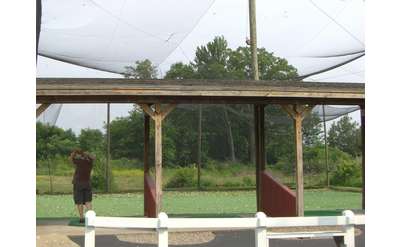 Glenville Sportsplex
Glenville, NY
Have some spare time to practice your golf swing? Take a trip over to Glenville Sportplex and their enclosed driving range. It's designed for golfers of all skill levels who want to practice and perfect their swing.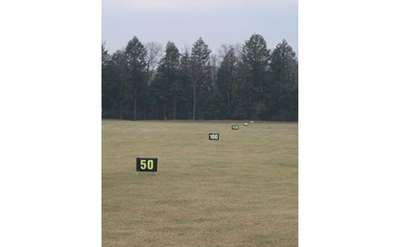 Golf World Driving Range & Golf Instruction
Saratoga Springs, NY
WE ARE NOW OPEN FOR 2017 SEASON. SEE YOU SOON! Quick & friendly. Open 7 days dawn to dusk, we're here whenever you want to sharpen your game. Just 4 miles from downtown Saratoga, we cater to all golfers from beginners to the most advanced players.