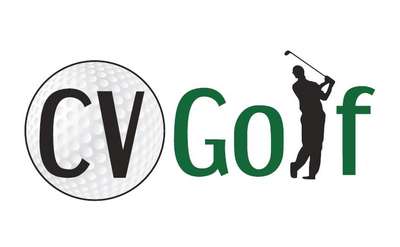 CV Golf
Middle Grove, NY
CV Golf offers training, club fitting/repair, and golf services year round! Need instruction choose from range, course, or studio. We do "House Calls" to bring instruction to you.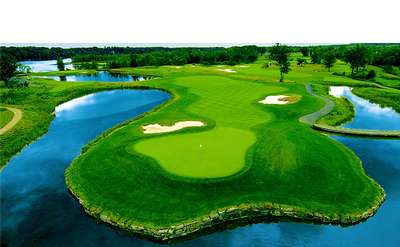 The Saratoga National Golf Club
Saratoga Springs, NY
Saratoga National Golf Club offers a world-class golfing and dining experience with superior customer service. Every detail is taken care of for you the moment you step onto the course, and you're able to take advantage of a slew of amenities.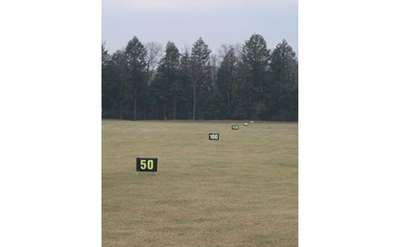 Golf World Driving Range & Golf Instruction
Saratoga Springs, NY
WE ARE NOW OPEN FOR 2017 SEASON. SEE YOU SOON! Quick & friendly. Open 7 days dawn to dusk, we're here whenever you want to sharpen your game. Just 4 miles from downtown Saratoga, we cater to all golfers from beginners to the most advanced players.