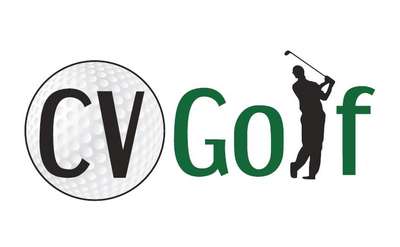 CV Golf
Middle Grove, NY
CV Golf offers training, club fitting/repair, and golf services year round! Need instruction choose from range, course, or studio. We do "House Calls" to bring instruction to you.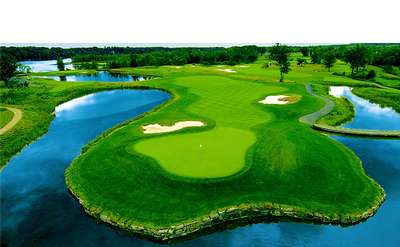 The Saratoga National Golf Club
Saratoga Springs, NY
Saratoga National Golf Club offers a world-class golfing and dining experience with superior customer service. Every detail is taken care of for you the moment you step onto the course, and you're able to take advantage of a slew of amenities.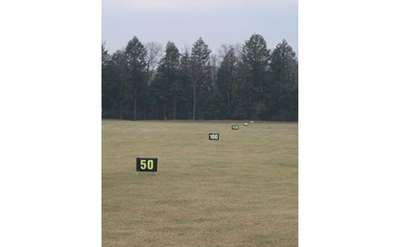 Golf World Driving Range & Golf Instruction
Saratoga Springs, NY
We are open as well as the golf courses. When coming to the range all regulations set forth must be adhered to. Our understanding of these have been posted please take note of them. Hope to see you soon.