Living the Sweet Life: A Look at Local Maple Producers Near Saratoga
Did you know that New York State is one of the top maple producers in the entire country? It's true! We have a number of family run sugarhouses right in our own backyard in Washington County, so you can get up close and personal with this truly unique agriculture niche.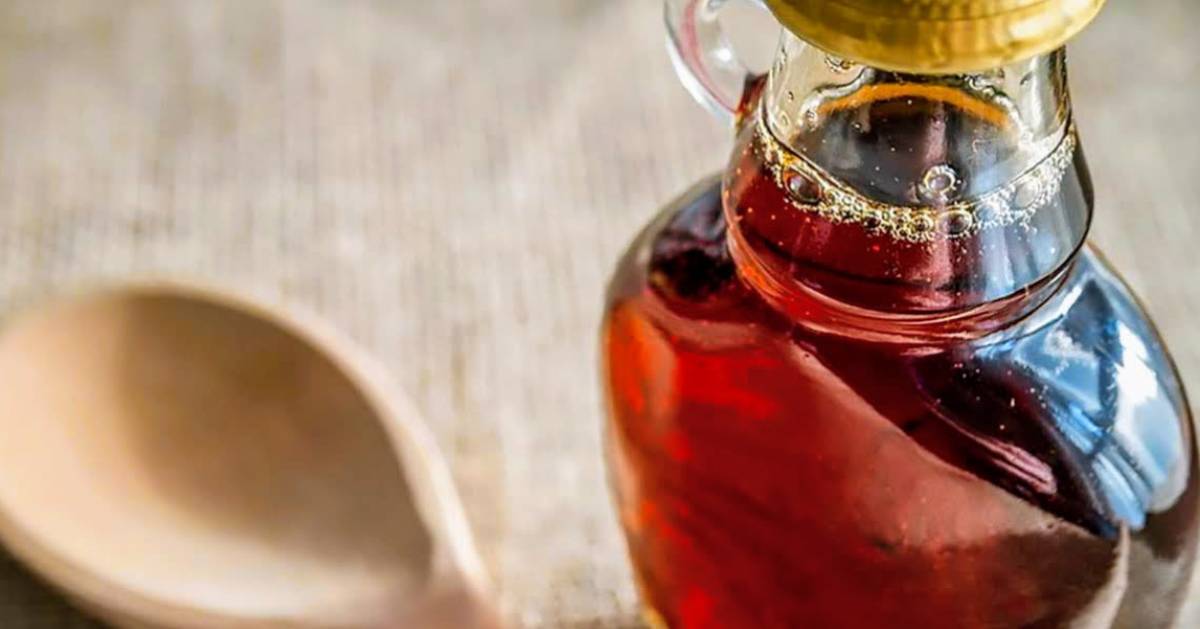 Meet Your Washington County Maple Producers
Wild Hill Maple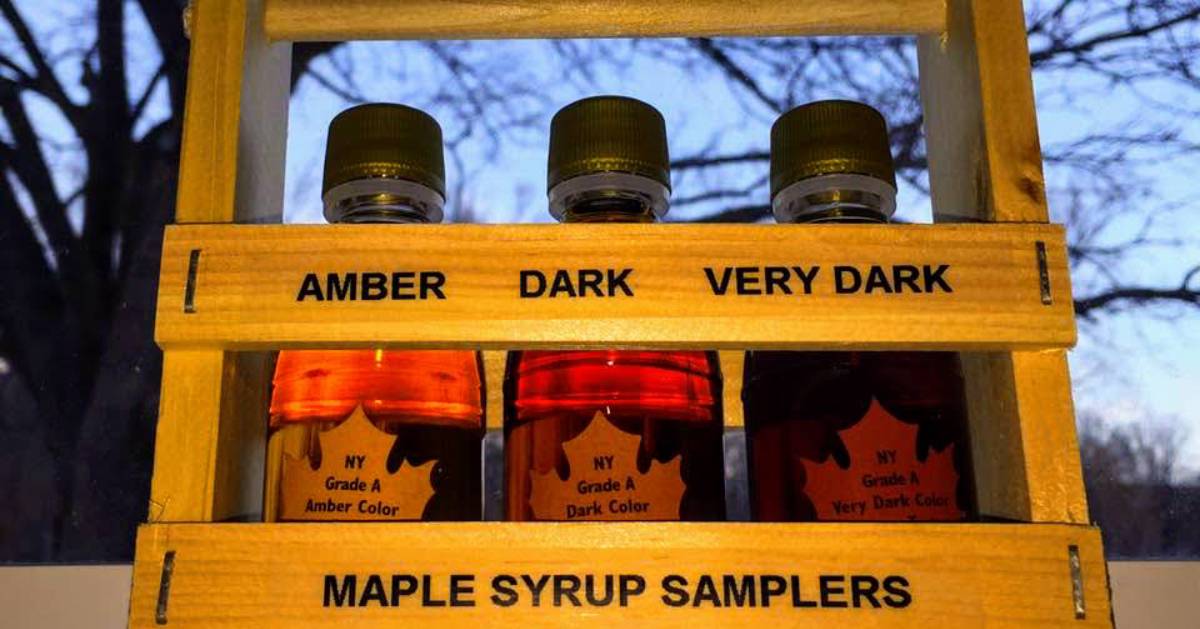 Wild Hill Maple in Salem has a real passion for syrup, and it shows, with their award-winning pure maple syrup and other products. This maple producer has been in business since 2002, although owner Brian Ducharme was interested in maple production long before then. When Ducharme was growing up he and his father experimented with boiling sap in outdoor fireplaces.
Over 2,500 gallons of syrup are made each season at Wild Hill Maple. Although they have a large scale production, they do not compromise with the traditional methods of making maple syrup. They still use a wood-fired boiler, which is the old fashioned way, in conjunction with more modern techniques to collect sap from over 4,500 trees.
2023 Maple Weekend Details:
Wild Hill Maple welcomes visitors to their farm for the 2023 Maple Weekends: March 18-19 and March 25-26. This is a family-friendly event with tours, product samples, maple candy, a kids corner, and more.
Mapleland Farms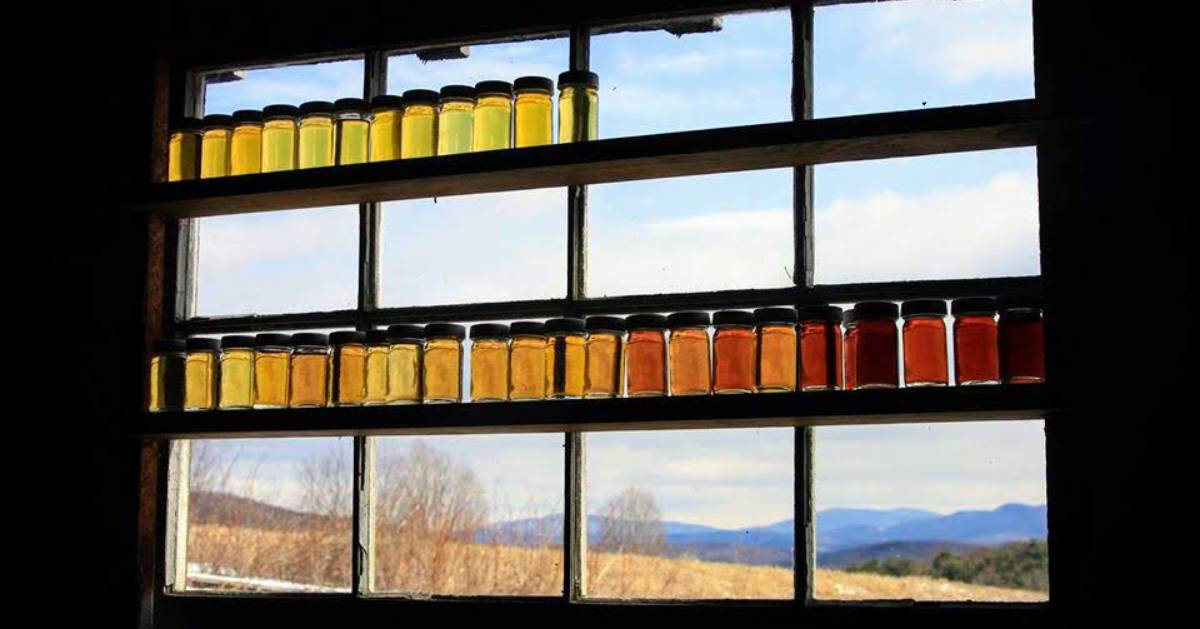 Mapleland Farms in Salem is a five-generation family farm that prides itself on creating the highest quality maple syrup, candies, cream, and other products. They specialize in maple products as gifts, like wedding favors, and they actually host weddings on their property as well.
As with many other sugarhouses, Mapleland Farms has a fun backstory to how they got into the maple business. Brothers David and Terry Campbell gathered raw sap from trees and transported it to their grandfather's sugarhouse as kids. In the early 1970s, they convinced their father to build his own sap house, and the rest is history.
The Campbells also had a dairy business, but they sold this in 2005 so they could focus exclusively on maple. Their maple line has grown over the years since then, such as with the addition of their bourbon barrel-aged maple syrup.
2023 Maple Weekend Details:
Don't miss out on all the Maple Weekend fun at Mapleland Farms! On March 18, 19, 25, and 26, 2023, the farm will be open to visitors. There will be guided and self-guided walks, maple syrup tastings, shopping, and an all you can eat pancake breakfast from 9:00am-1:00pm only.
Dry Brook Sugar House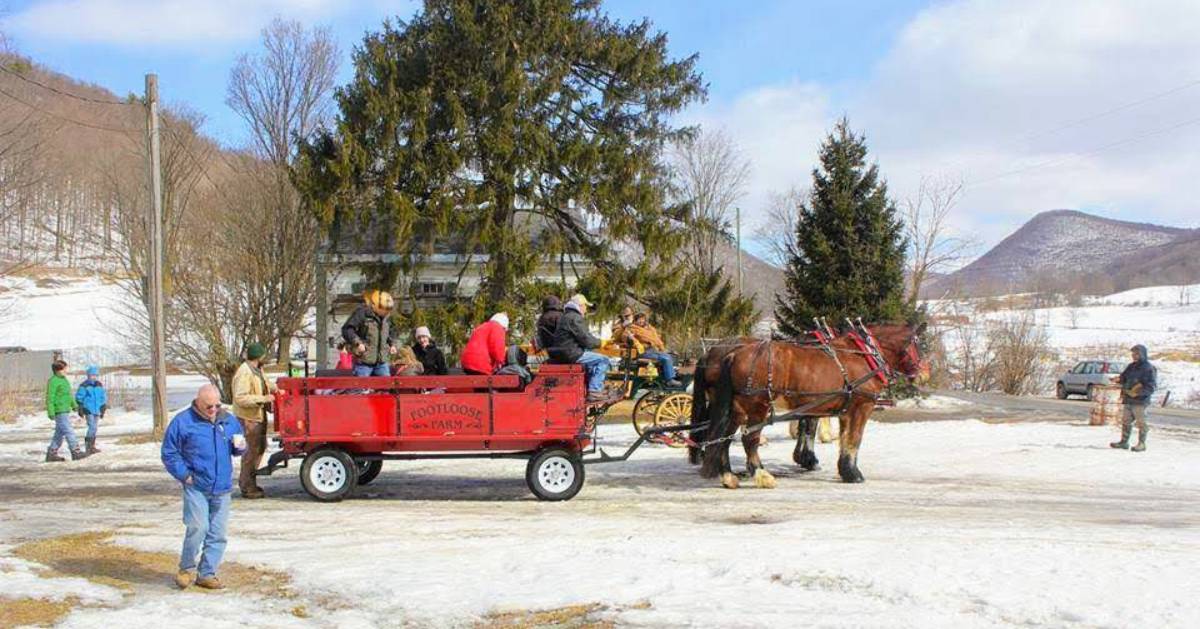 Dry Brook Sugar House, also located in Salem, produces maple syrup for individuals, local retailers, and country clubs. They welcome visitors year round and invite those interested in the business to come by and see how the "sap is running."
What is really cool about the family behind Dry Brook Sugar House is that for them, maple production began as a hobby. Kevin Keyes started out sugaring in 1990 with metal pails and a homemade evaporator to produce maple just for his family. In 1995, he convinced his brother-in-law Bob Chambers to begin sugaring, and from there the pastime they both loved and enjoyed grew into a viable business; Bob Chambers' father was also in the maple industry.
2023 Maple Weekend Details:
Dry Brook Sugar House will be open during the NYS Maple Weekends: March 18-19 and March 25-26, 2023. They will be offering a pancake breakfast, horse-drawn wagon rides, and more. Hours are 8:00am-2:00pm.
Rathbun's Maple Sugar House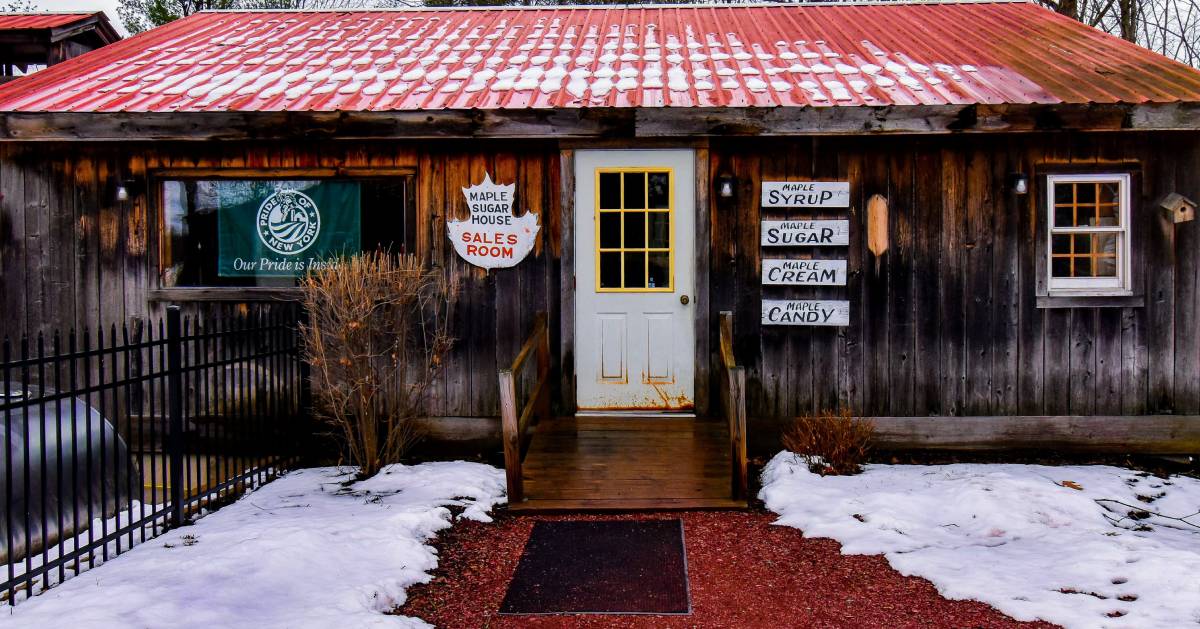 Rathbun's Maple Sugar House in Whitehall is a sugarhouse and restaurant that's run by the Rathbun family, who has been producing maple syrup for over four decades. While the machinery and technology may have improved over the years, the process is still mostly the same, making maple production a time honored tradition this family has been able to pass down through the generations. The family taps maple trees and hangs sap buckets just like those before them.
In early spring, you can come and watch the Rathbuns boil maple sap into syrup - and you can even bring your own container to fill with maple syrup! While you're visiting, you can also pick up some maple sugar candy, maple cream, or you could check out gift boxes they offer for a truly unique and local present you could give to a loved one for a special occasion.
2023 Maple Weekend Details:
Rathbun's will be open during the NYS Maple Weekends: March 18-19 and March 25-26, 2023. Visit them for fun activities and a pancake breakfast from 7am-1pm.
Why Learn More About Maple?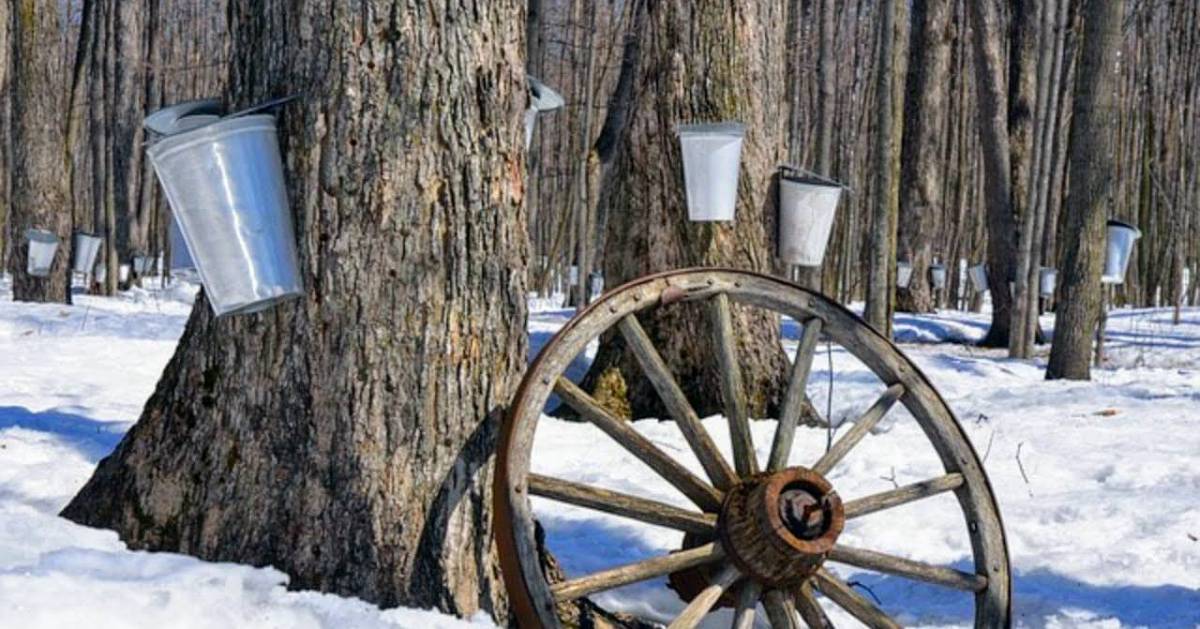 If you're interested in local food and agriculture you're probably a regular at your farmers market and have perhaps even visited a farm or two. But you will really be missing out if you don't add maple producers to your list of fun and educational things to do.
Maple production is so unlike other farm and food operations. Tapping spouts are inserted into the trees, the sap is gathered in buckets, and then the sap is boiled in the sugarhouses to be turned into syrup. It's a truly fascinating process that you just need to see for yourself!