You Don't Want to Miss These Top Spring Events in Saratoga for 2023
The City of Saratoga Springs comes alive in spring! Patio diners flock to amazing restaurants downtown, hikers head to nature trails, and locals and visitors alike look forward to the many events that take place each year. Here are some top events that you should check out this spring.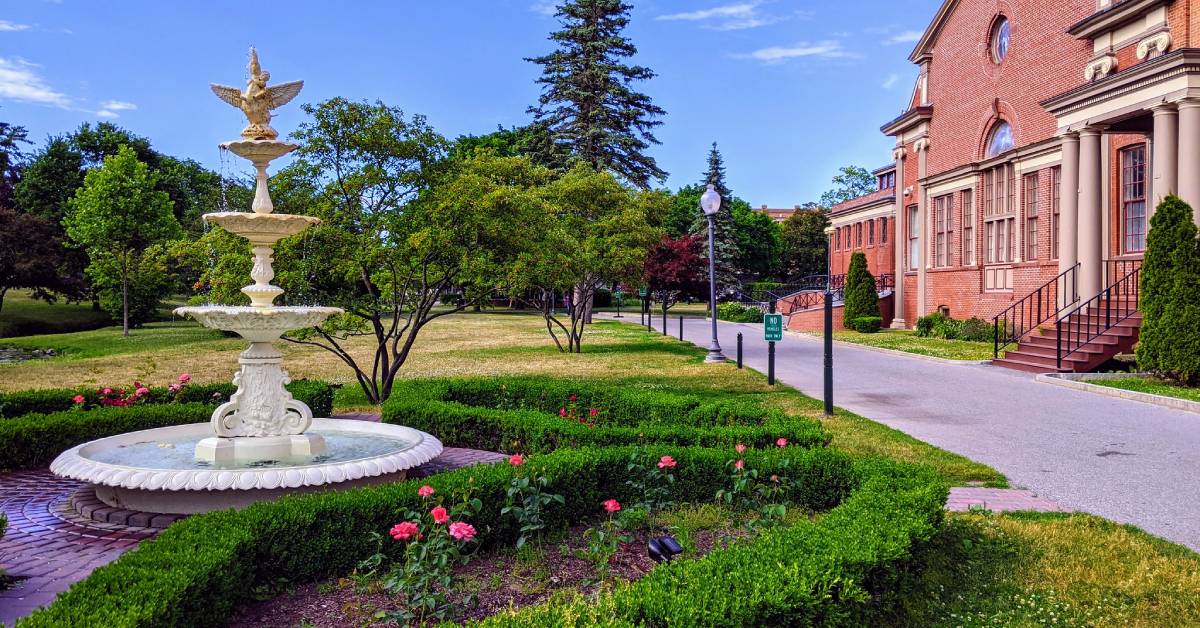 Dates: April 14 - 16, 2023
Local and international tattoo artists come together at the Saratoga Springs City Center each spring for the ultimate Tattoo Expo. The event includes a full lineup of tattoo contests, awards, giveaways, live music, and entertainment.
Dates: April 29 - 30, 2023
Join the Saratoga Rowing Association as they host the annual Saratoga Invitational that draws dozens of teams and hundreds of boats. It's a competitive and fast event that will even thrill first-time spectators. Everyone is welcome to attend, and it takes place at Fish Creek.
Dates: May 6 - 7, 2023
Saratoga Comic Con returns to the Saratoga Springs City Center during the first weekend of May! Get your tickets to experience the largest comic con and pop culture event in Upstate NY.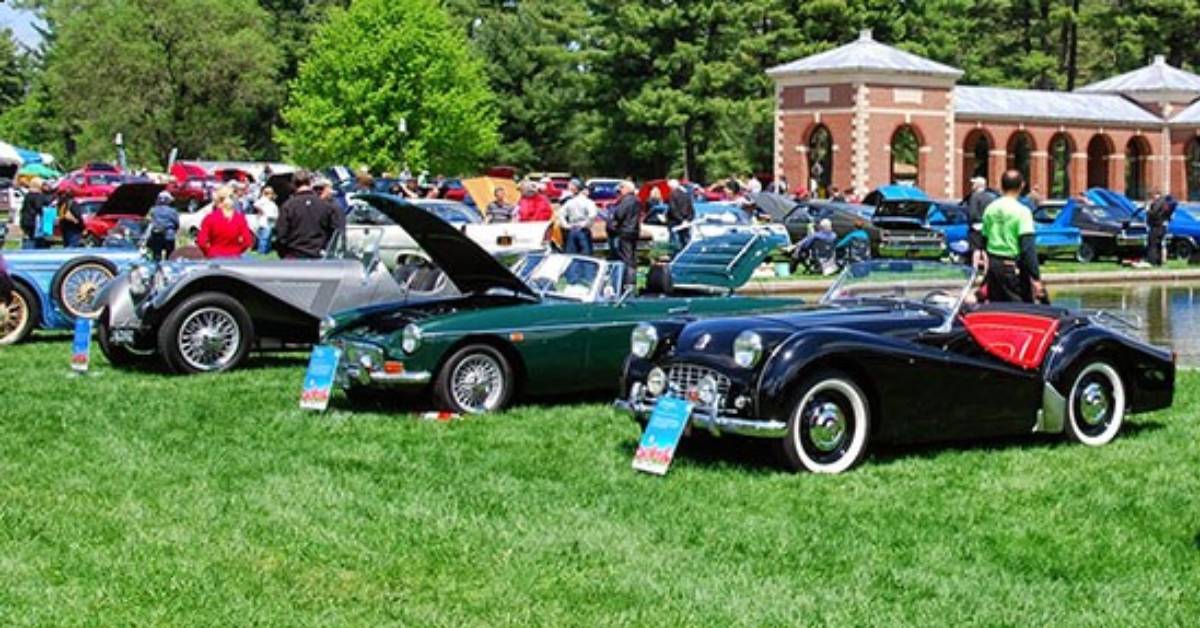 Date: May 13, 2023
Car show season will kick off in Saratoga with the highly anticipated Spring Auto Show at the Saratoga Automobile Museum. Admission is free for spectators, and the event will feature cars, trucks, and motorcycles. Enjoy a day of amazing automobiles and great food at the museum.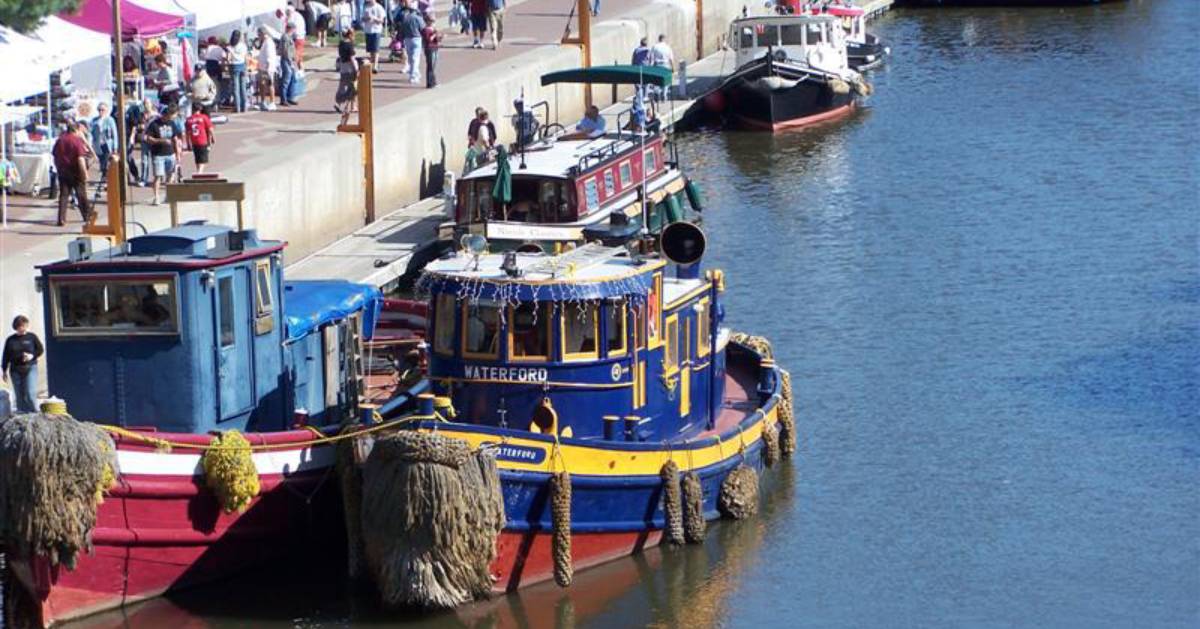 Dates: May 20 - 21, 2023
Did you know? Nearby Waterford is situated right by the historic Erie Canal, and the town celebrates this great waterway each year with the Waterford Canal Festival. Highlights of the weekend include live music, craft and food vendors, kids activities, and more at the Waterford Harbor Promenade and Lock E2 Park.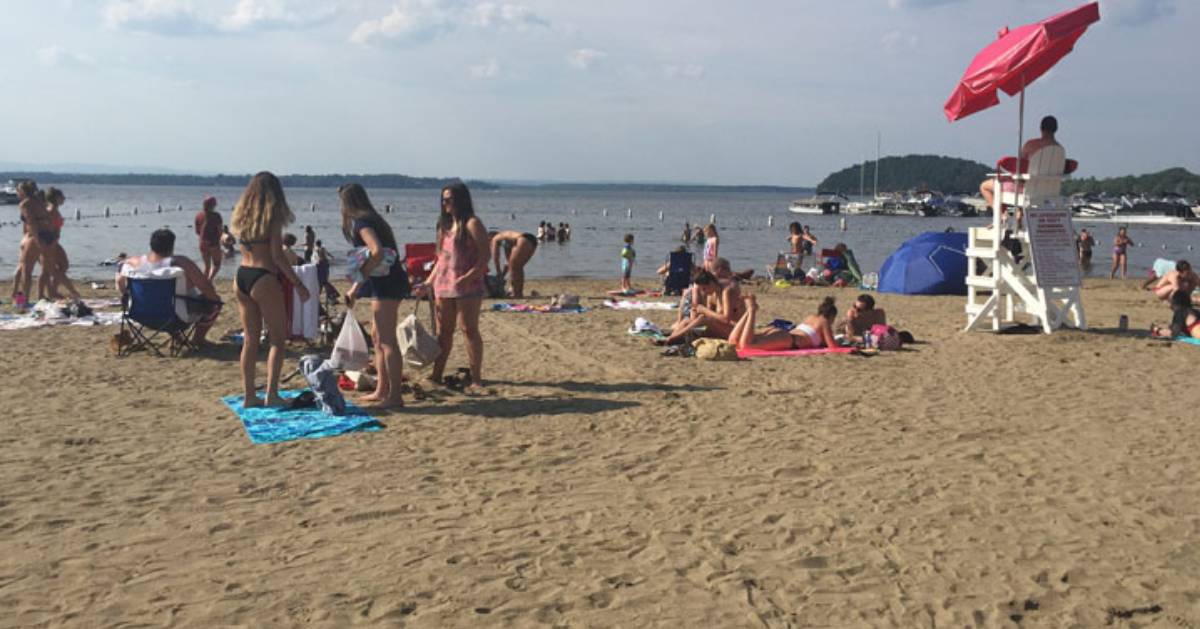 Date: May 27, 2023

Take in those rays and enjoy the full beach experience close to home. This is one of the few public swimming spots on Saratoga Lake, and you can also enjoy kayaking, canoeing, paddleboarding, and volleyball.
Date: June 4, 2023
The 2023 Cantina Kids Fun Run is scheduled for June 4! This event is a fundraiser to support children's healthcare at Saratoga Hospital, and it will take place at Congress Park in Saratoga Springs.