Saratoga Springs 5Ks, Walks & Races Events
Know of an event that should be on the calendar and isn't? Please help us keep the community updated on the latest events and happenings by submitting an event to the calendar.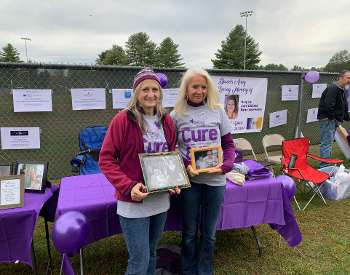 Strides4CJD Annual Awareness Fundraising Walk
Please join us to support the Strides4CD Annual Walk! All our welcome! Refreshments, takeaways, photo booth, and an interactive fire truck will be available.
Veterans Memorial Park, 10 Adams Rd Saratoga Springs, NY 12866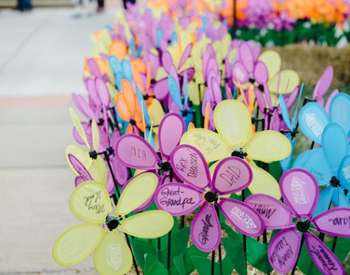 Walk To End Alzheimer's at Siena College
The Alzheimer's Association Walk to End Alzheimer's is the world's largest event to raise awareness and funds for Alzheimer's care, support and research.
Siena College, 515 Loudon Rad Loudonville, NY 12211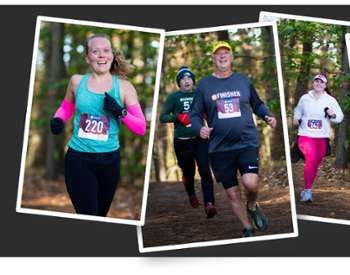 Malta 2K, 3K & 5K Trail Race
The most beautiful trails to explore in the area, come join us!
100 Acre Woods Trail System, 30 Rocket Way Malta, NY 12020
---
Saratoga Regional
Calendar Partnership: