2023 Easter Events & Activities in Saratoga Springs, NY
Making your plans for Easter? Whether you're looking to enjoy a delicious brunch with the family or bring the kids to an Easter egg hunt, there are plenty of things to do in celebration of this holiday in Saratoga Springs.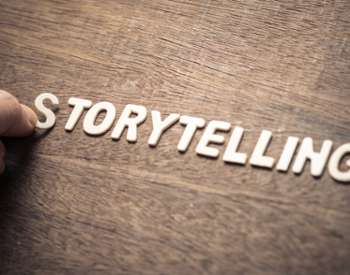 Peace Stories in Celebration of Peace Week Saratoga
Saratoga Peace Week welcomes award-winning storyteller Kate Dudding who tell lively stories about the kindness of strangers, ways she's found personal peace, and a story about one path to world...
Kairos Center for Change, 852 Rte 29 Saratoga, NY 12866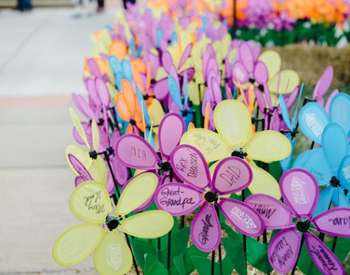 Walk To End Alzheimer's at Siena College
The Alzheimer's Association Walk to End Alzheimer's is the world's largest event to raise awareness and funds for Alzheimer's care, support and research.
Siena College, 515 Loudon Rad Loudonville, NY 12211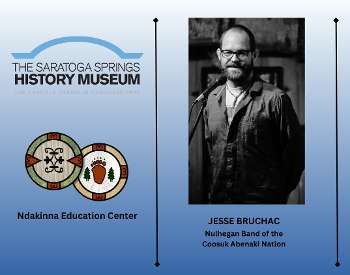 Language Workshop: Abenaki. With Jesse Bowman Bruchac.
Join us for a limited-size workshop on Native language and the history of indigenous people in the Saratoga region, in tandem with our exhibit First Saratogians. Workshop led by Jesse...
Saratoga Springs History Museum, 1 East Congress Street, Floor 2 (stairs only) Saratoga Springs, NY 12866