Discover Dazzling Views of the Fall Foliage From 5 Unique Perspectives
Let the splashes of vibrant colors on the trees fill you with excitement this fall! If you love a good adventure, consider exploring the leaves from a new perspective near Saratoga. The surrounding area is overflowing with fun and unique ways to view the fall foliage, and no matter which leaf peeping activity you choose, the beautiful colors of fall are sure to take your breath away.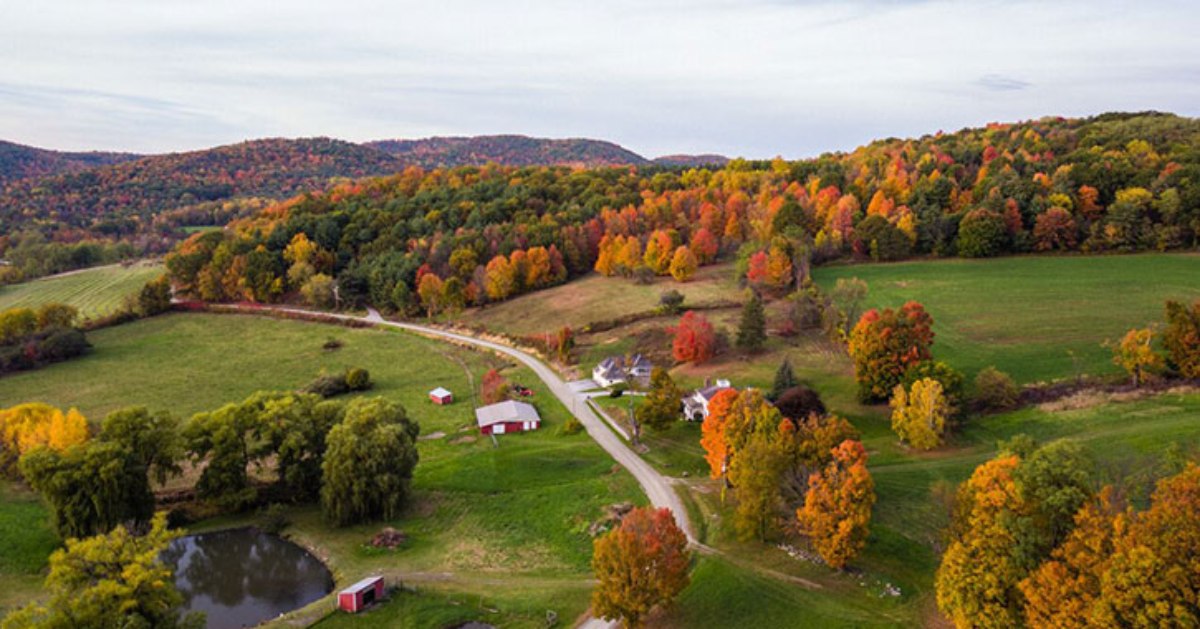 Experience a Bird's Eye View of the Treetops From a Hot Air Balloon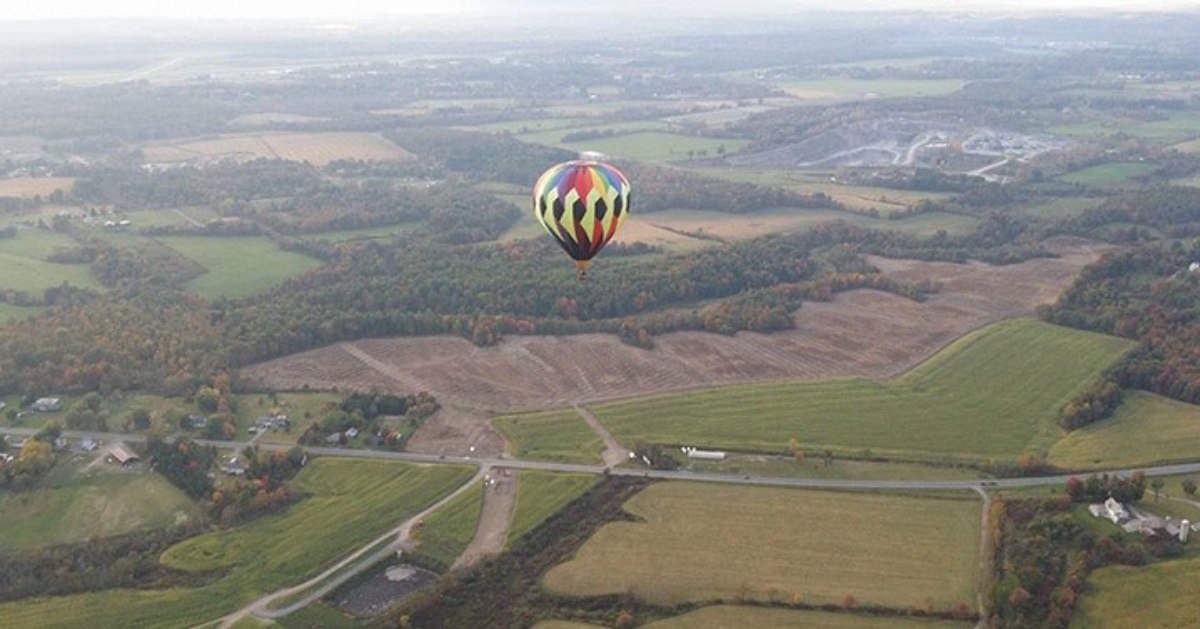 Although the most spectacular view of the fall foliage is debatable, you can't deny that the greatest way to see the most amount of colors is by being high in the sky. For leaf peepers who would love to get an aerial view of the treetops this season, consider a hot air balloon ride!
Autumn is an amazing time of year to soar through the sky in a colorful hot air balloon, especially when peak fall foliage arrives. Adirondack Balloon Flights by SunKiss Ballooning offers hot air balloon rides through the North Country until the latter half of the season (typically early November).
During your hot air balloon ride, you'll be able to enjoy breathtaking views of the woods and rolling countryside of Warren, Washington & Saratoga Counties. The crew at Adirondack Balloon Flights by SunKiss Ballooning has provided passengers with safe and fun tours for years, and their goal is to make sure everyone leaves with memories that will last a lifetime.
Book a Scenic Helicopter Ride Around the Region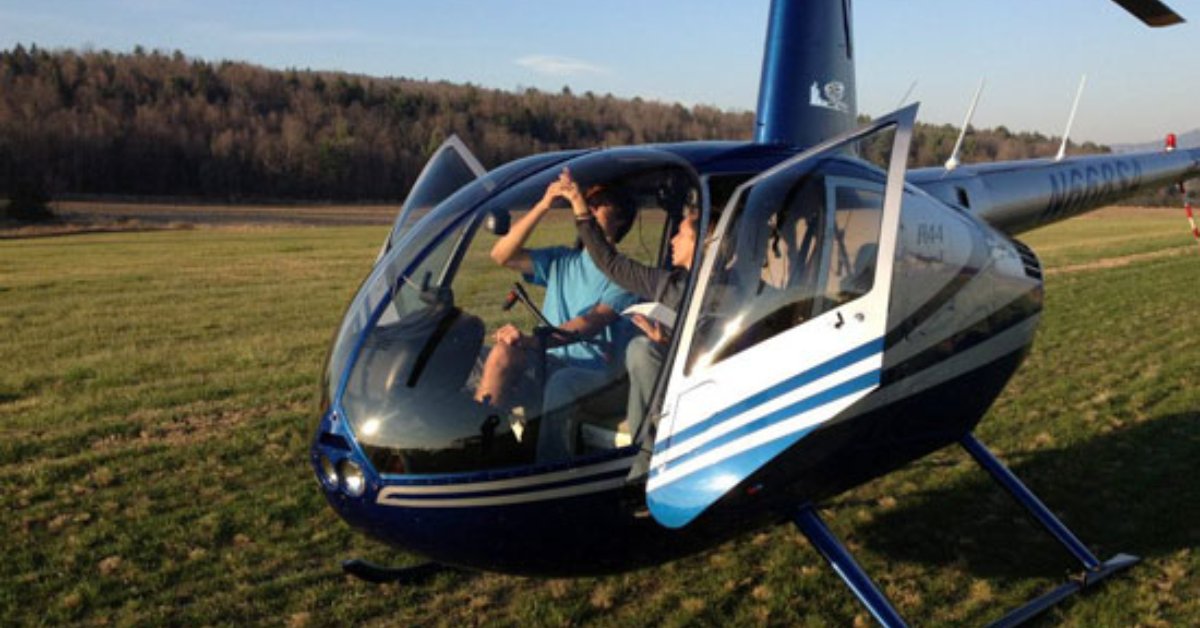 Hot air balloons aren't the only way to see the fall foliage from the sky. You can also go for a scenic helicopter ride with North Country Heli-Flite, which is based out of Harris Airport in Fort Ann. Whether you want to take a ride around the countryside, the Adirondacks, or to southern Vermont's Green Mountains region, North Country Heli-Flite can accommodate you and your party (up to 3 adults). Their helicopter features a luxurious cabin with a bubble window for an expansive view of the scenery.
Prep Your Pack for an Incredible Fall Foliage Hike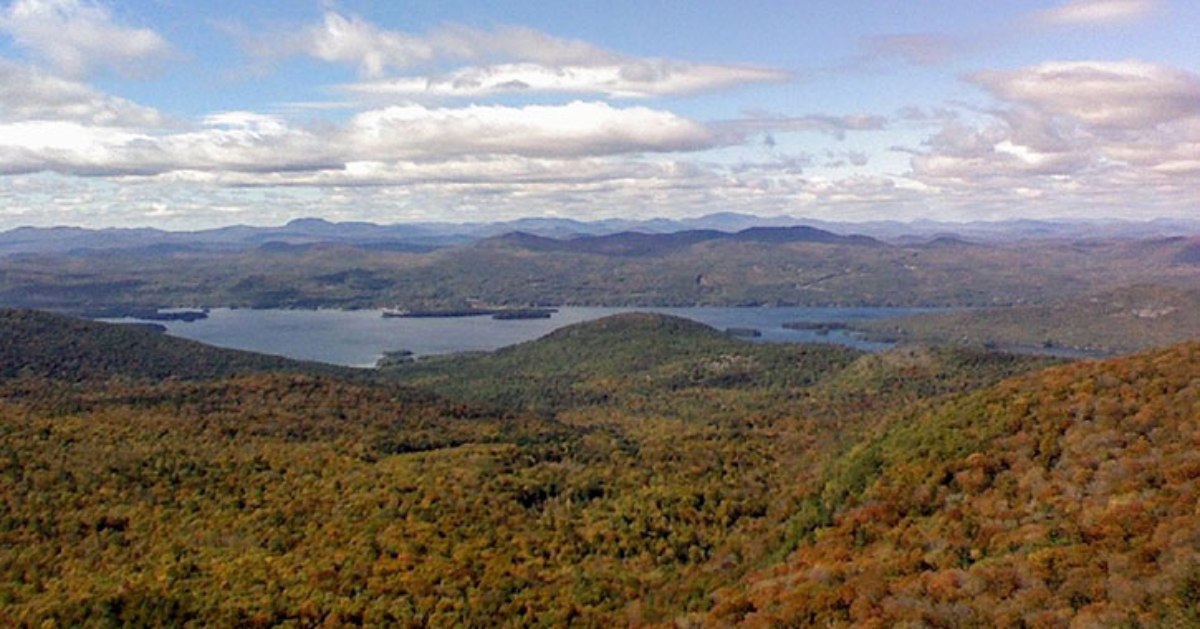 All leaf peepers know that one of the best ways to view the colors of fall is at the top of a mountain. Summits allow you to see the fiery foliage far off into the distance, so the hike is well worth the reward. In the Saratoga Springs region, there are a few road trip-worthy hikes located along the eastern Lake George shoreline that are highly recommended.
While there are some rocky sections on the Sleeping Beauty Mountain trail, overall, the hike is rated moderate at 5-7.5 miles round trip. As you make your way to the summit, you'll pass by a couple scenic viewpoints that offer an early peek at what you can expect at the top - stunning fall foliage.
The trail for Black Mountain begins in Clemons and travels up for 2.5 miles until you reach the open summit. Enjoy a light lunch and remember to take some photos before you begin your descent.
Want to go on a family-friendly hike? Head to the trail at Pilot Knob Preserve in Fort Ann. Perfect for hikers of all ages, the Pilot Knob Preserve Hike takes an average of 20-30 minutes to reach the gazebo that overlooks Lake George and the surrounding forest.
Immerse Yourself in Autumn on a Horseback Ride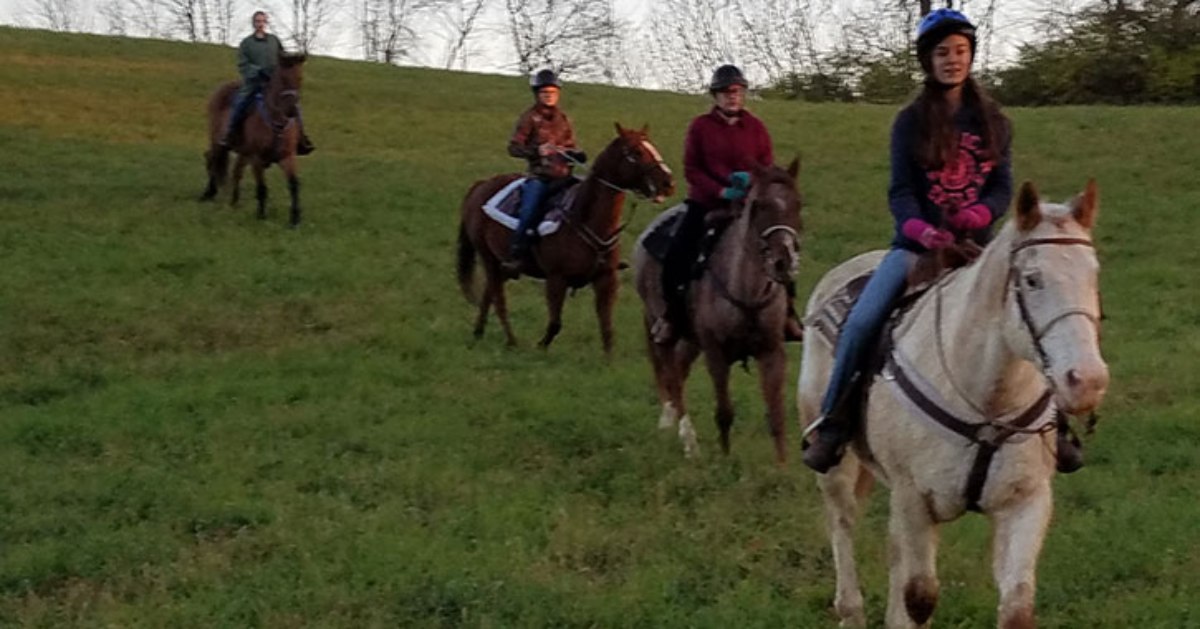 Looking for a fall foliage adventure that's less extreme than soaring above the treetops? Plan a horseback ride with the whole family! These guided excursions into the forest are relaxing, fun, and a great way to immerse yourself in the colors of autumn.
To get started on your next foliage tour, consider booking a group ride with 4JFarmm, LLC in nearby Argyle. This family-owned and operated horse farm specializes in Western Trail Rides that bring riders across farmlands, fields, and wooded trails in the heart of Washington County.
Each hour-long session includes basic riding and safety instruction beforehand, making it fun for both beginners and more experienced riders. There are also Lead Line Rides (assisted by handlers) for the younger kids who are trying it for the first time.
4JFarmm, LLC is typically open from spring through late fall, weather depending, and horseback rides are by appointment only. Sign up for a trail ride, meet the farm's family of riding horses, and get ready for an autumn adventure through the countryside.
Up for a day trip this fall? Head north of Saratoga Springs to Circle B Ranch in Chestertown. The southern Adirondacks are a top spot for leaf peeping, and the leaves typically change colors earlier than in Saratoga.
Circle B Ranch is a family-owned and operated horseback riding ranch that offers trail rides with experienced guides who can pair the right horse with the right rider. These rides are fun for the whole family and will take you through forests and fields with views of the fall foliage.
Take an Unforgettable Tour of the Battenkill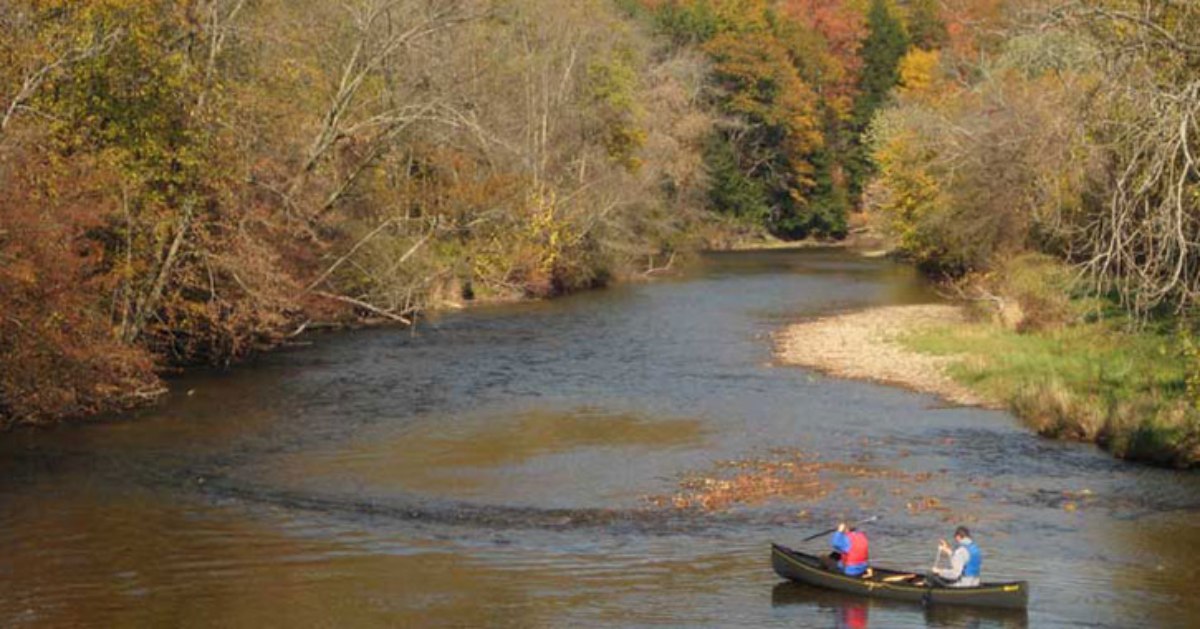 Turn your autumn leaf peeping trip into a true adventure by exploring the majestic Battenkill River. This long and winding river flows from the Manchester, VT headwaters all the way to the Hudson River in Greenwich, and along the way, you'll pass by hundreds of colorful trees during peak fall foliage.
Based in Cambridge, Battenkill Valley Outdoors is where adventures begin in Washington County. They offer customizable trips down the Battenkill River and can put you in and pick you up at your desired location.
If you're unfamiliar with the area but still want to paddle on the Battenkill, then your best option would be to hire a nearby guide service. Vermont River Runners, located in Arlington, VT, offers canoe, kayak, and tube rentals, but owner Josh Enzensperger can also connect you with a local guide by private request. Contact them during the fall and begin your river adventure.
Are you ready to soak up the beauty of fall on your next leaf peeping trip near Saratoga? Late September through mid-October is typically the best time to see peak fall foliage colors around the region, and whether it's by land, water, or sky, there are plenty of ways to experience autumn.