Saratoga Springs 2018 - 2019 Winter Activities Guide
Discover the wealth of winter activities in Saratoga! Skiing, snow sports, ice skating, sightseeing - the Saratoga area has it all! Enjoy these great winter activities in Saratoga, Warren, and Washington counties. Take a look through some of the events and fun activities Saratoga has to offer this winter season.
Looking for some gorgeous winter photos? Check out "Frozen Moments In and Around Saratoga" from blogger Gail Stein.
Top Winter Events in Saratoga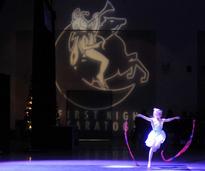 New Year's Eve
Don't miss First Night, Saratoga's celebration of the arts and the New Year!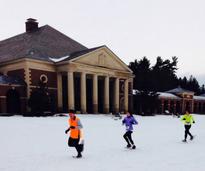 Multiple Days in February
Winterfest is a community-wide celebration of the winter season in the Spa City!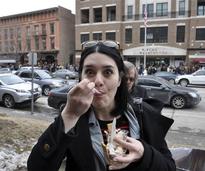 Feb. 3, 2018
Nothing beats warm chowder on a cold day! Try local chowders at Chowderfest & vote on your favorite.
More Winter Fun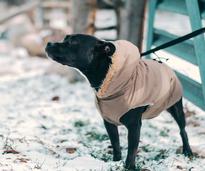 Your pet's care routine may need to change in the winter. Find out how with
these easy tips
!