Saratoga Springs Area Ice Bars During Winter 2022
Discover the Coolest Events of the Season
Ice bars have become one of the most popular winter attractions here in the Saratoga area! Not only do they feature beautiful bars, seating, sculptures, and more all carved from ice, but visitors are able to enjoy delicious specialty drinks too. Below you'll find details about ice bars happening in and around Saratoga this winter.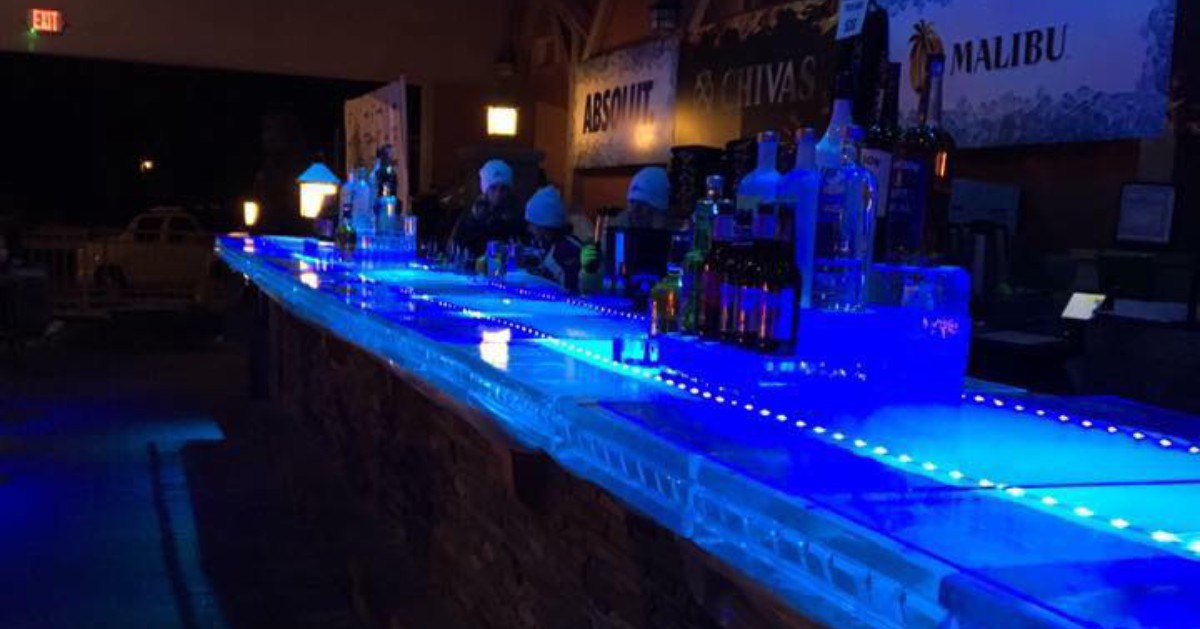 2022 Ice Bar Info in Saratoga County
Where: The Mill on Round Lake in Round Lake, NY
When: February 4-5, 11-12, and 18-19, 2022
The 5th Annual Fire & Ice Bar at The Mill on Round Lake is scheduled for the first three Fridays and Saturdays of February 2022. Featuring the longest ice bar in the Capital District, the event will include a live DJ, ice shuffle board, ice cornhole, fire pits, and hot chocolate cocktails to keep you warm.
Friday, February 4: 5PM-10PM
Saturday, February 5: 2PM-10PM
Friday, February 11: 5PM-10PM
Saturday, February 12: 5PM-10PM
Friday, February 18: 5PM-10PM
Saturday, February 19: 2PM-10PM
Where: Bailey's Saratoga in Saratoga Springs, NY
When: February 11 - 13, 2022
Come out for Bailey's Annual Ice Bar! This is a full outdoor ice bar experience with tons of specialty cocktails and drinks. In past years, highlights have include an ice luge and shot glasses, fire pits, and live music for guests to enjoy.
Check back for more details on 2022 ice bars!