Enjoy Fun Outdoor Winter Activities In & Near Saratoga Springs
Plan Your Next Winter Adventure Around the Region
During the cold months of winter, Saratoga Springs becomes a breathtaking winter wonderland of fun. Abounding in spectacular beauty and outdoor winter activities, the local region offers plenty of snow and ice for a season of new adventures.
Find Places to Go Cross-Country Skiing & Snowshoeing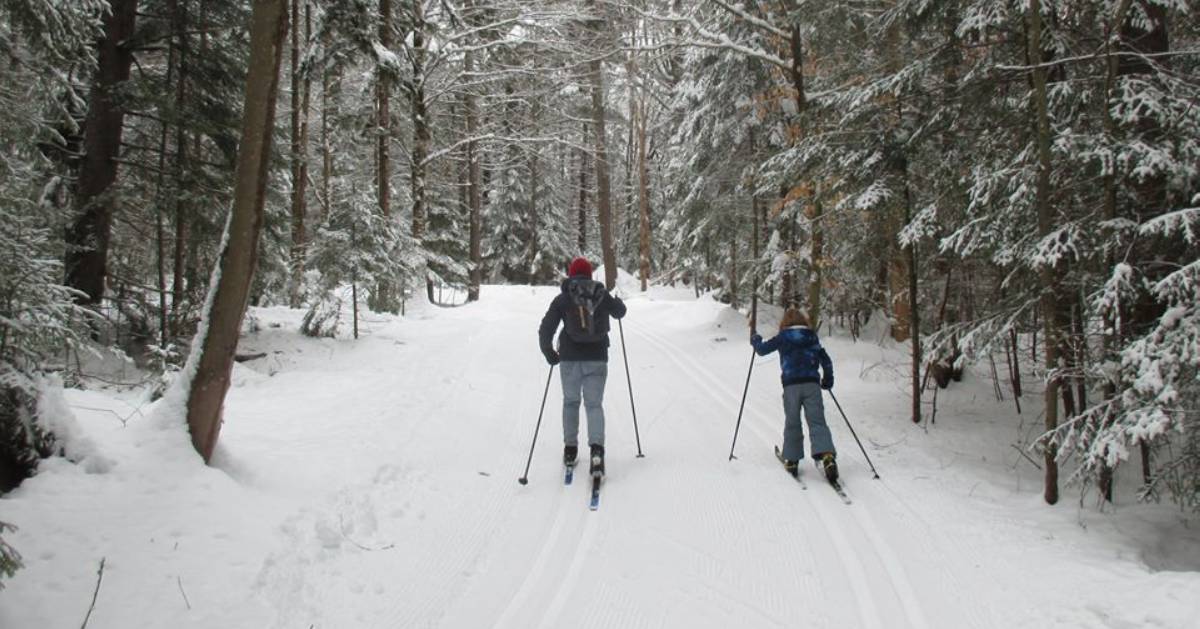 Do you love nature? Slow things down a bit with a scenic cross-country ski or snowshoe trip in the Saratoga area. These two winter activities are wonderful ways to explore the beauty of nature while getting a great workout.
Some of the most popular spots for both activities include Saratoga Spa State Park, Wilton Wildlife Preserve & Park, Lapland Lake Nordic Vacation Center, and The Nordic Center at Gore Mountain. Each site features a variety of scenic trails where you can spend a winter day.
View our suggestions for cross-country skiing and snowshoeing places »
Hit the Slopes at a Nearby Ski Resort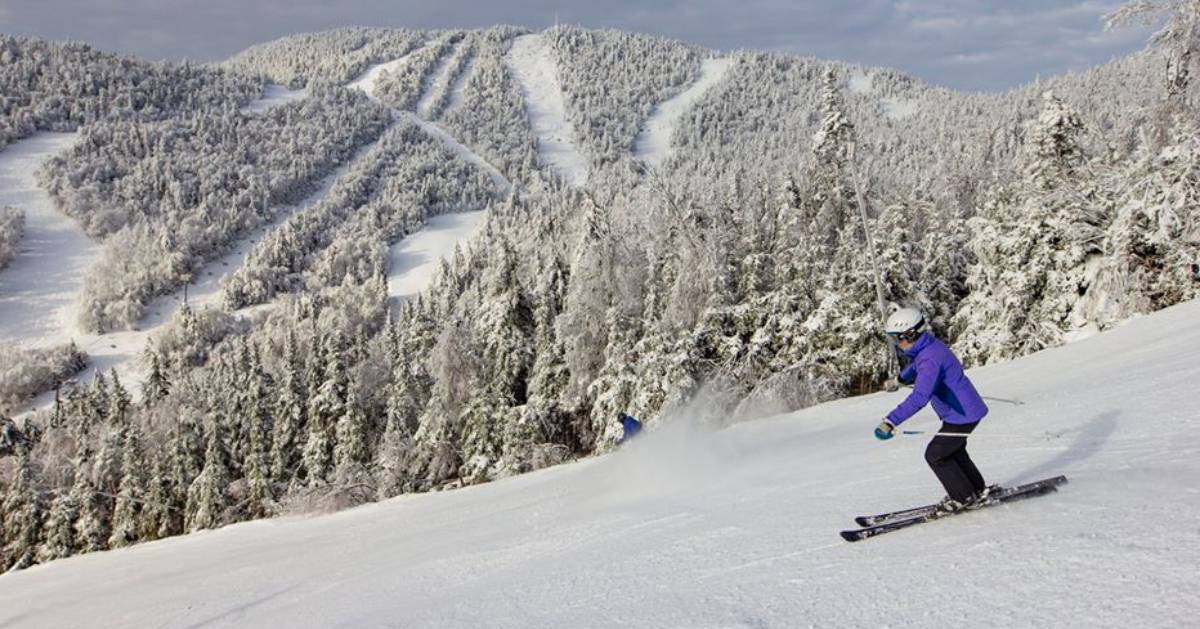 When you feel the need for speed in winter, then a trip to a nearby ski resort is just what the doctor ordered. Skiing or snowboarding down snowy slopes is a thrilling experience, and Saratoga is a short drive away from many of the area's best ski resorts, such as West Mountain in Queensbury, Gore Mountain in North Creek, and Willard Mountain in Greenwich.
Planning a weekend "ski-cation" or winter getaway? Book a room at one of these Saratoga lodging options with fireplaces. Get cozy and warm up after a day on the slopes.
Get more info on local ski resorts »
Ride Across Snow-Covered Terrain on a Snowmobile Adventure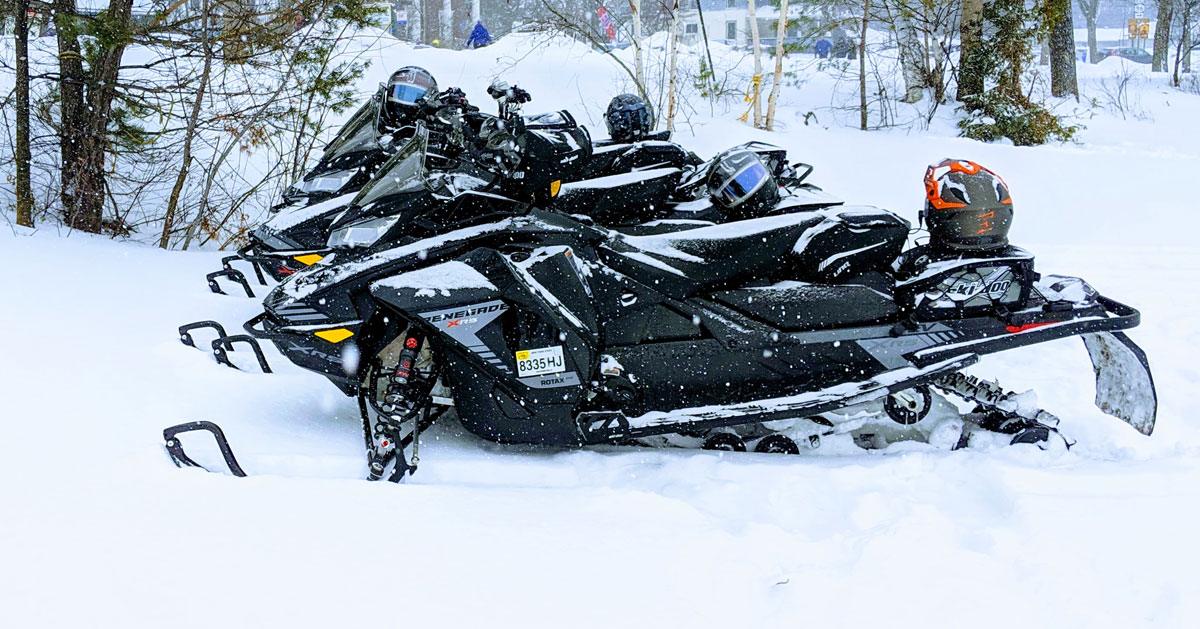 There's nothing like gliding over miles of freshly fallen snow on a speedy snowmobile. What a ride! Snowmobiling is a fun-filled winter activity in Saratoga because the area has great trails and plenty of snow.
The snowmobile trail network in Saratoga County will bring you to all four corners of the county. You can explore the main routes and different side trails along the way, and when you need a break, check out a local snowmobile hotspot.
Plan your trip with our Snowmobiling Itinerary »
Settle in for an Outstanding Day of Ice Fishing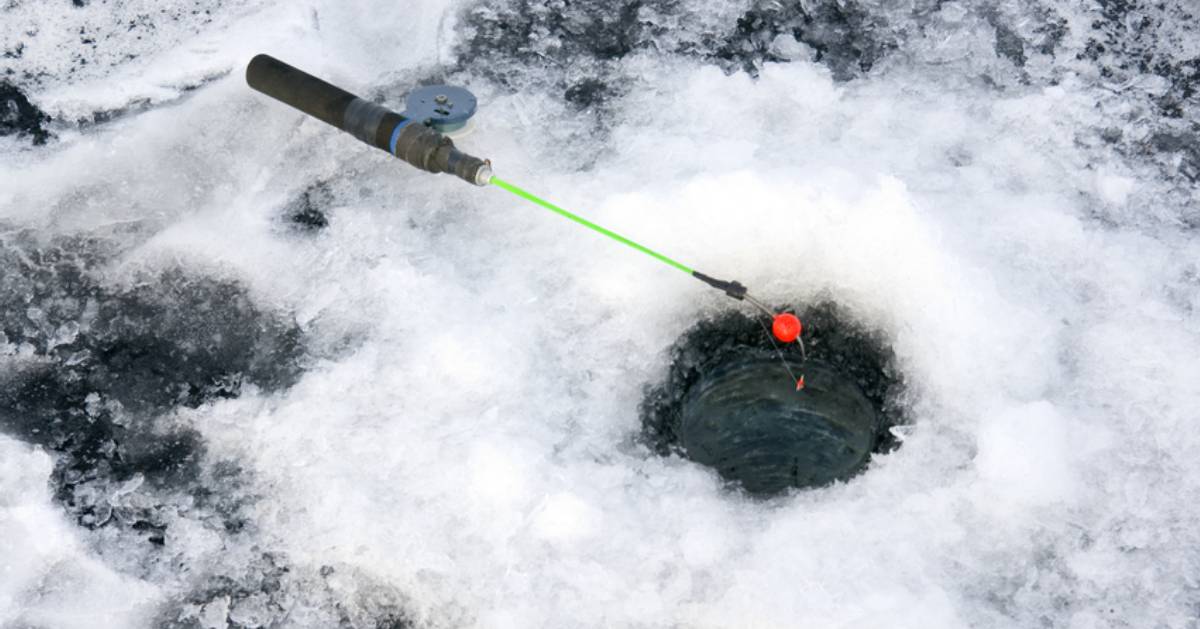 Love to fish? Don't let the weather stop you! Ice fishing is another fun winter activity in Saratoga County. Once the ice is thick enough, bundle up and prepare for outstanding ice fishing all season long. Popular spots to ice fish include Saratoga Lake, Little Round Lake in Malta, Ballston Lake in Ballston Lake, and Lake Lonely in Ballston Spa.
Ready to warm up after a day on the ice? Visit one of these great places for hot drinks »
Learn more about ice fishing in Saratoga County from the DEC »
Try Ice Skating Throughout the Region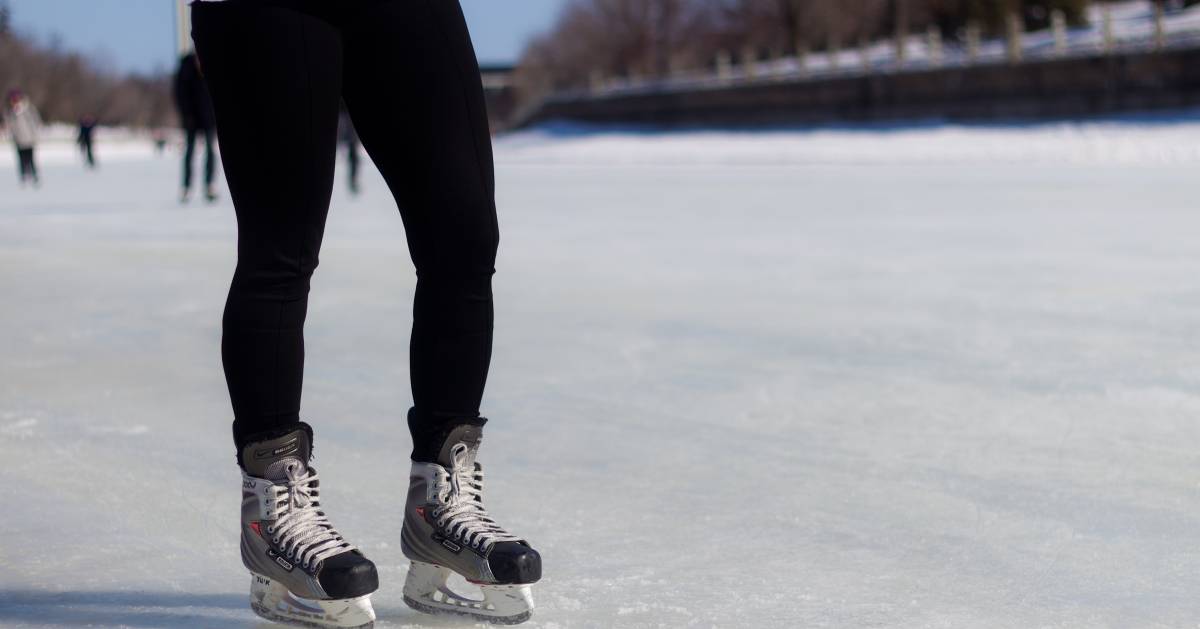 No matter your age or skill level, ice skating is one of those winter activities that can be enjoyed by everyone. As long as the ice is thick enough, you can go ice skating with friends and family on an outdoor rink. Or, if the conditions don't allow for outdoor ice skating, there are a few indoor rinks in the Saratoga area too.
Explore top spots for ice skating in winter »
Go Sightseeing and Look for Local Wildlife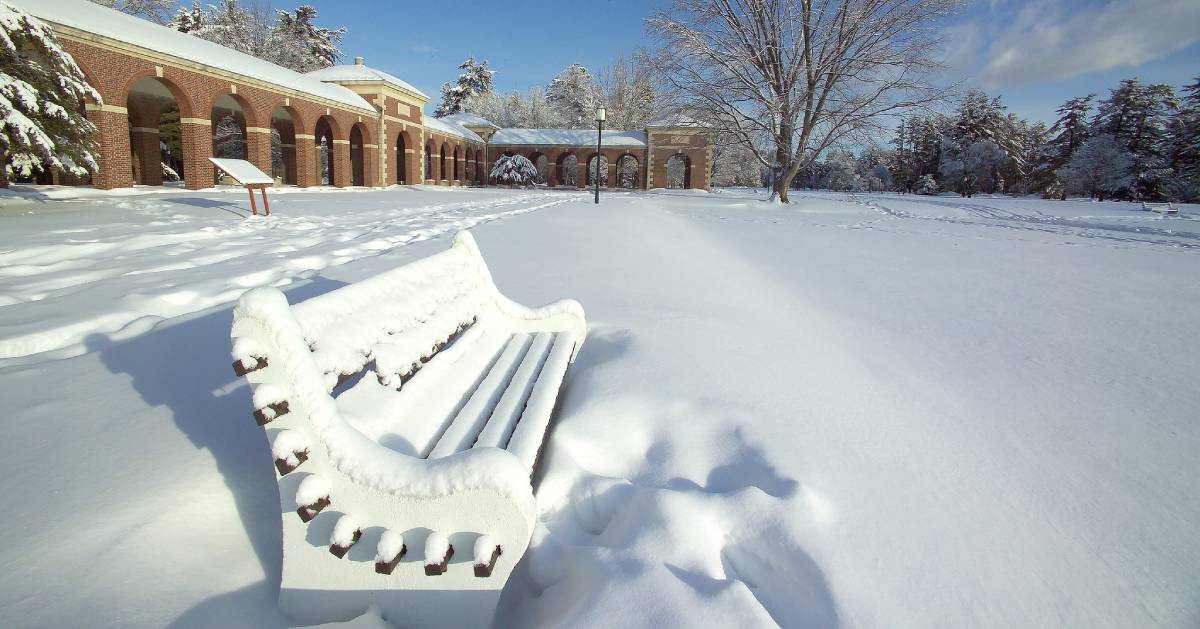 Grab Your Camera or Smartphone for a Winter Photoshoot
Saratoga is such a beautiful place for pictures, especially in winter. Get your camera or phone and some colorful hats and mittens, and start snapping photos. In no time, you will have timeless memories of winter in Saratoga artfully captured to enjoy for years to come.
A few of our favorite spots for winter photos in Saratoga include: downtown Saratoga Springs, Congress Park, Saratoga Spa State Park, and Saratoga Lake.
See What Animals You Can Find When Wildlife Watching
Not all animals migrate or hibernate for the winter. You can spot many birds flying or animals scurrying about in the snow. Head to a local park and discover just how many different creatures you can spot.
What to look for: passerines, cardinals, tufted titmice, sparrows, woodpeckers, and occasionally robins and various species of owls. Sometimes you can also spot rabbits and deer.
If you're interested in birding, check out our Saratoga Birding Guide for trails and tips »