Enjoy a Winter Wonderland of Fun in Saratoga County
If you believe Saratoga rolls up the sidewalks in winter, then think again! Here are some insider tips for having a fabulous winter vacation, whether you want to spend a week or a weekend. From fun-filled outdoor activities to popular annual events, you'll be endlessly entertained in the Saratoga area this season.
Jump to:
From Sipping Drinks at Ice Bars to Suiting Up for Winter Sports - Here Are Seasonal Activities Worth Checking Out
Looking for cold weather fun? See our top picks for outdoor winter activities in Saratoga below!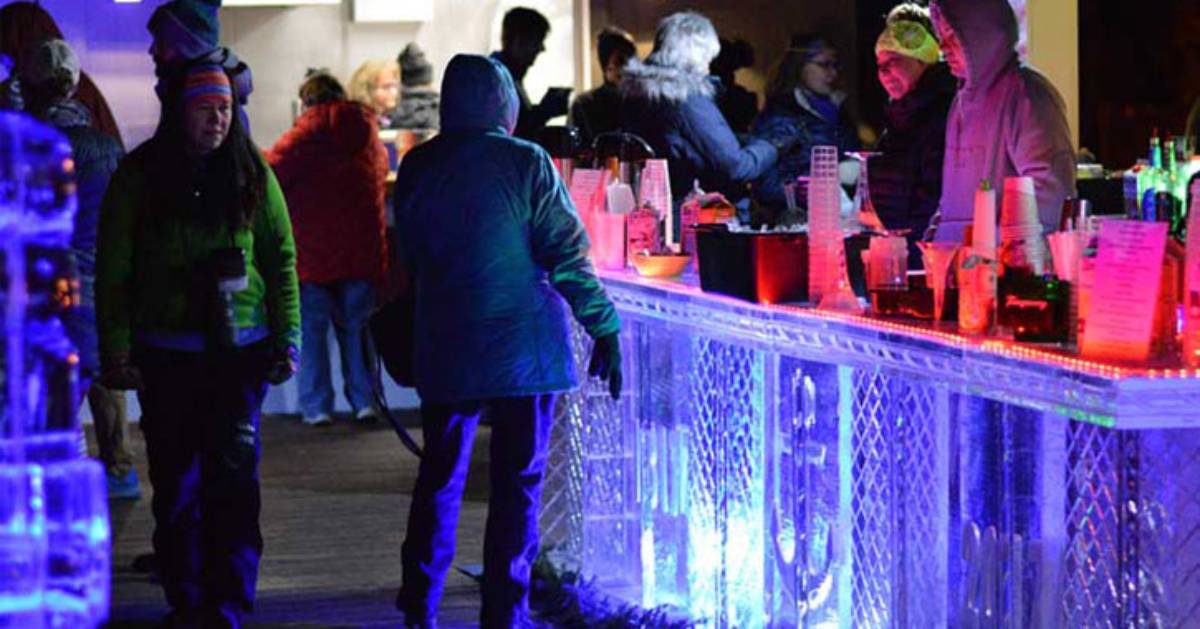 Have you ever been to an ice bar? Saratoga is in on this super cool trend! These are often much more than just a cool establishment to rest your drink on. In addition to the physical bar, there are typically great hot and cold drink specials, exquisite ice sculptures (perfect for photo ops), and live music to enjoy.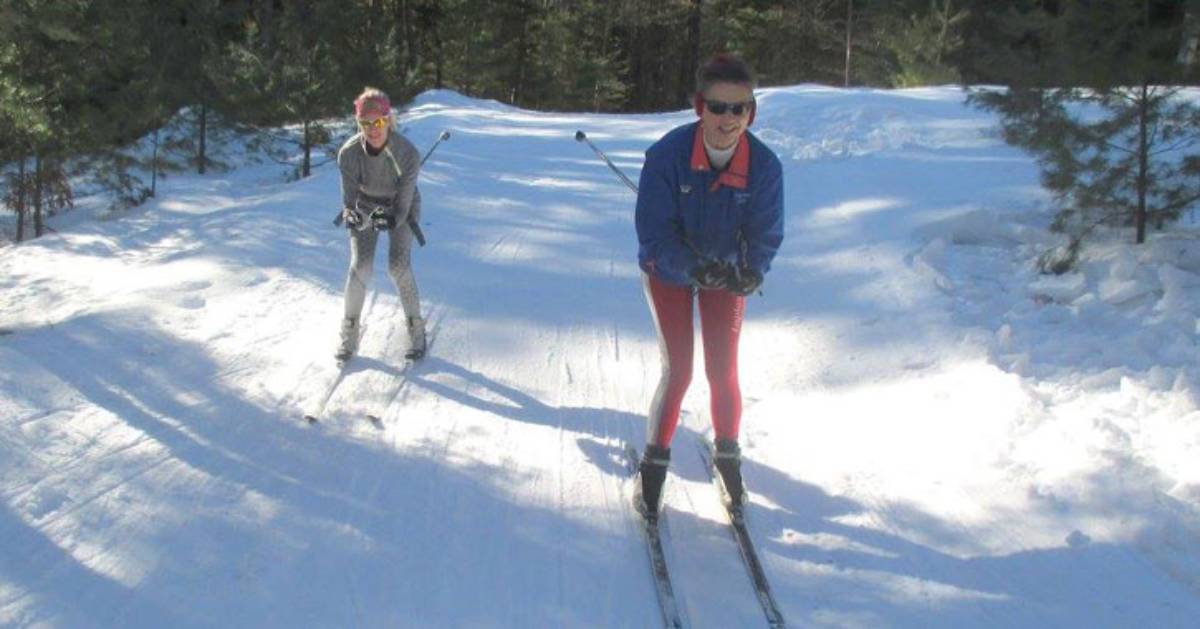 Don't think you need to find a huge mountain to go skiing. Saratoga is home to some amazing cross-country skiing trails, including 12 miles of trails right in Saratoga Spa State Park, and these can be used for snowshoeing as well. Cross-country skiing and snowshoeing are family-friendly activities that also happen to be a great exercise.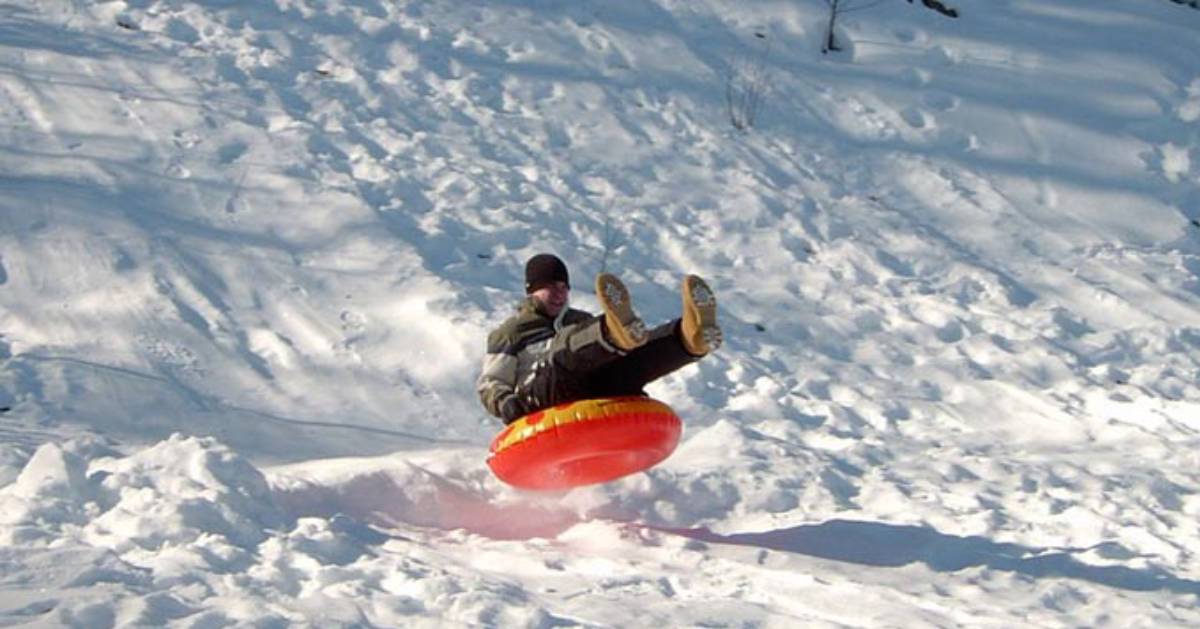 Whether you'd like to take the kids out for some snowy fun or you're itching to recapture that rush you get when you fly down a hill, Saratoga has the sledding spots for you. Learn where to go sledding in the Saratoga area and then grab your sled, saucer, tube, or toboggan and head for the hills.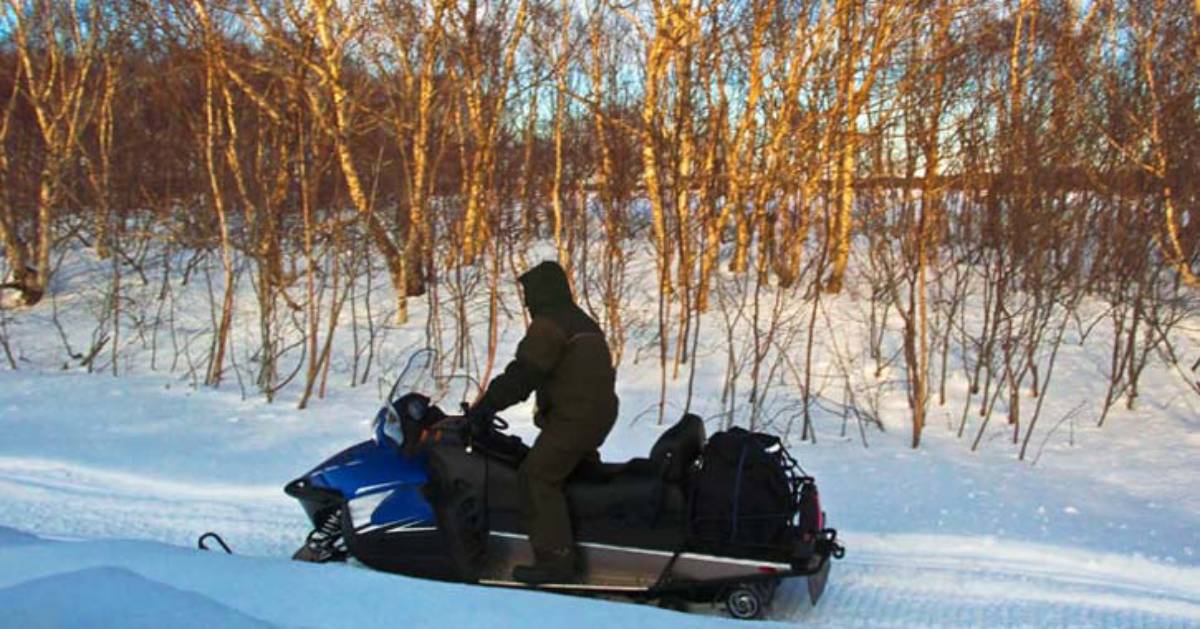 If snowmobiling is your go-to winter activity, there's no need to travel all the way up to the Adirondacks or elsewhere to find good trails. There are excellent snowmobile trails right in Saratoga County, and our itinerary can help you plan your trip!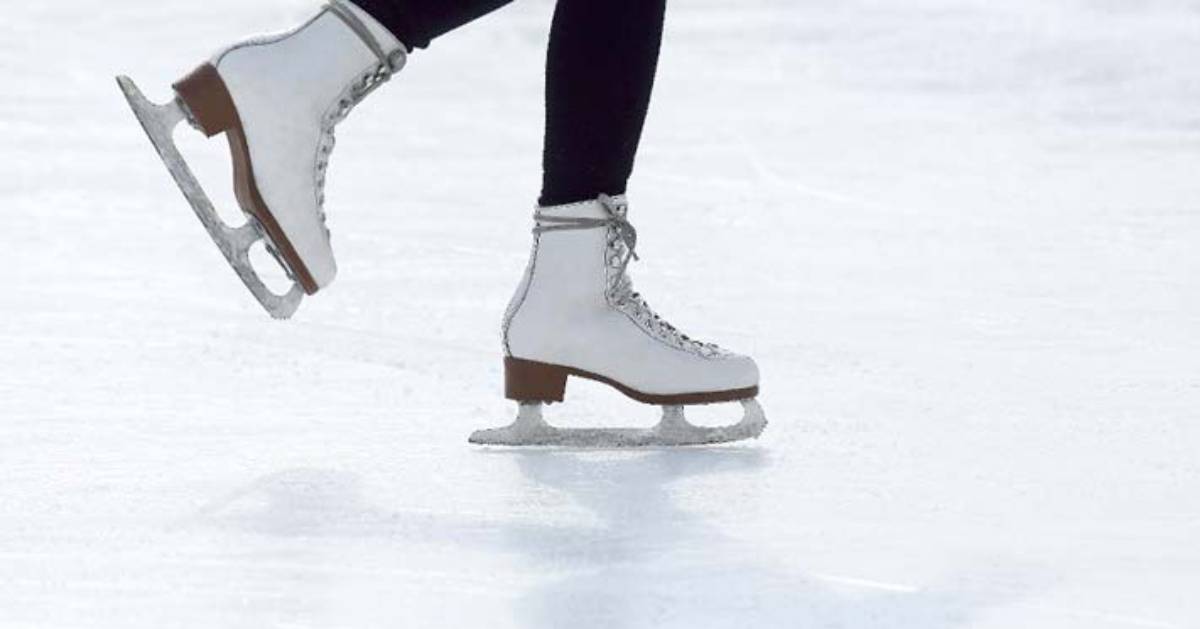 Ice skating is such a classic winter pastime that can be enjoyed by adults and kids alike. There are several places to ice skate in the Saratoga area both indoors and outdoors. And if you're looking to play ice hockey, that is available as well.
Get Ready for a Great Catch at These Ice Fishing Destinations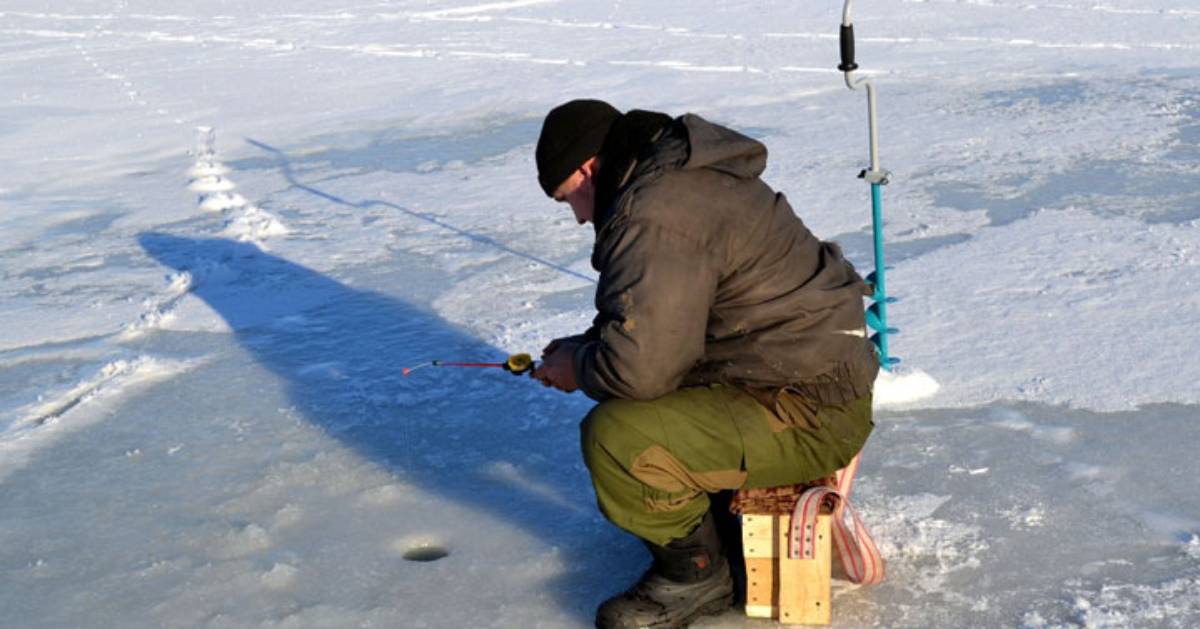 Attention fishing enthusiasts! Saratoga Lake and Round Lake both offer prime ice fishing opportunities. Fish species you might find at Saratoga Lake include: largemouth bass, smallmouth bass, yellow perch, brown bullhead, northern pike, redbreast sunfish, rock bass, walleye, black crappie, bluegill, chain pickerel, and pumpkinseed.
Round Lake is reported to have largemouth bass, smallmouth bass, yellow perch, brown bullhead, northern pike, tiger muskellunge, bluegill, common carp, black crappie, and pumpkinseed.
Please note: Both Saratoga Lake and Round Lake have public and private waters. It's the angler's responsibility to obtain the necessary permissions before fishing these waters.
Read more on Saratoga County ice fishing »
Discover the Best Indoor Adventures & Stay Warm Out There
Okay, we get it. The snow might be beautiful, but sometimes you want to stay warm and dry indoors. Here's where you'll find indoor fun in Saratoga.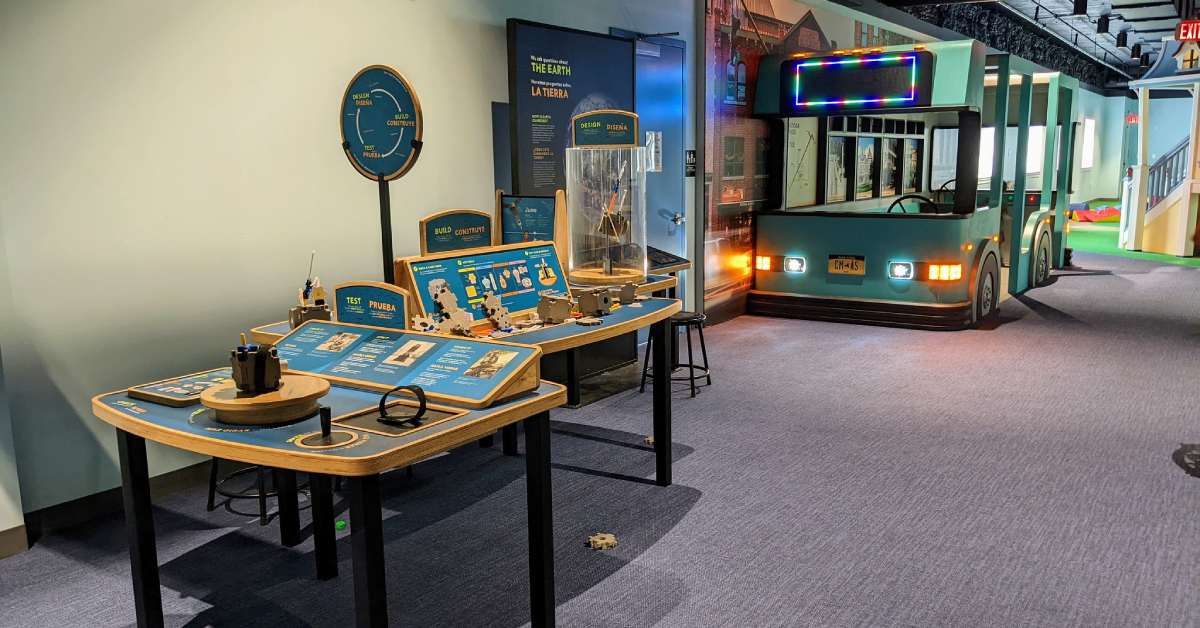 If you've got kids, you must carve out some time to bring them by the Children's Museum at Saratoga. They have tons of interactive exhibits exploring science, history, community living, and the arts.
No kids? Check out the National Museum of Racing and Hall of Fame to learn more about the fascinating history of horse racing in the Spa City.
For a unique experience, stop by the National Bottle Museum in Ballston Spa to see thousands of glass bottles and learn about the history of the glass bottle industry in Saratoga County.
See a list of museums in and around Saratoga »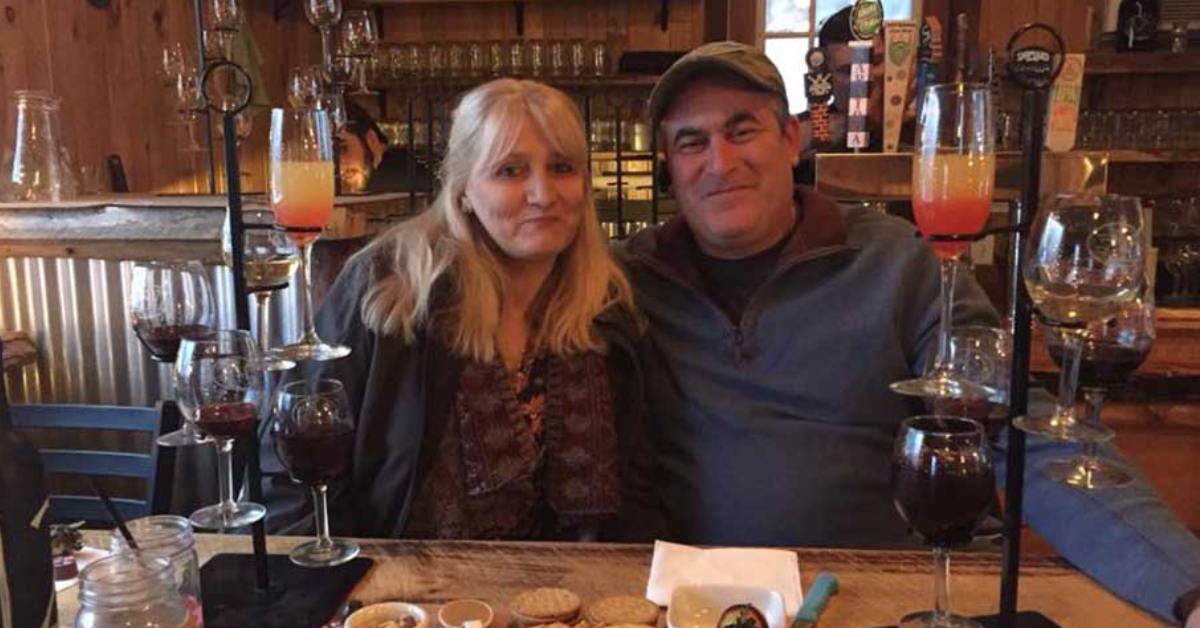 For even more indoor fun this season, stop by Saratoga breweries, wineries, or distilleries and taste what our local craft beverage scene has to offer. If wine is your preference, try Saratoga Winery, which is known for their wine, but also has craft beers and wood fired pizza.
Find more breweries and wineries »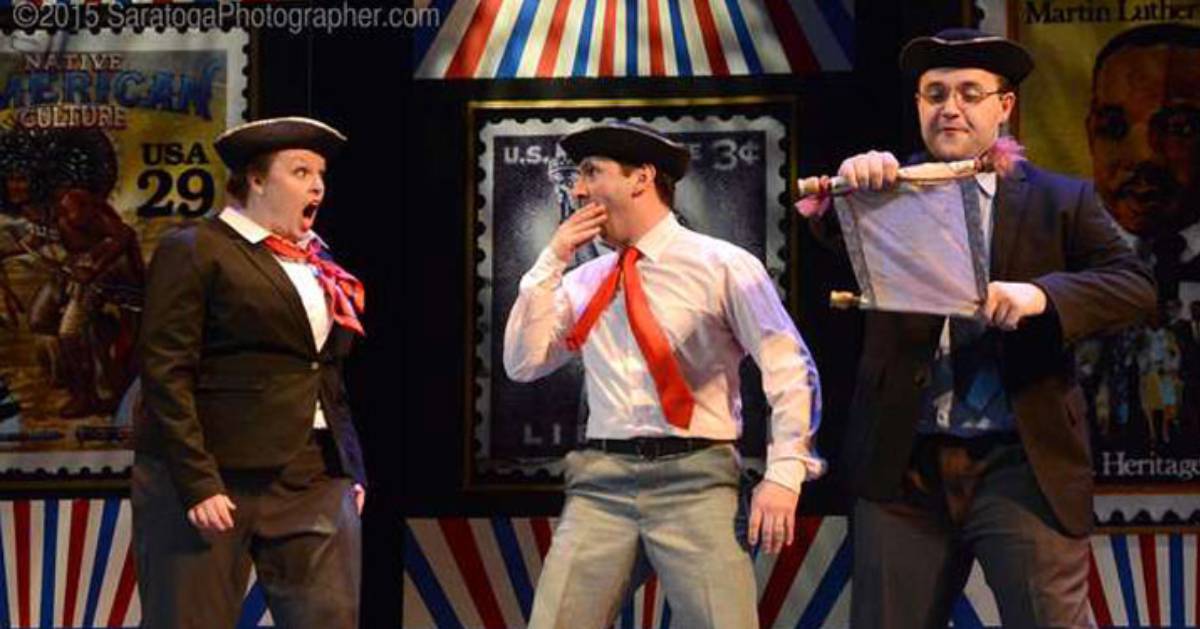 From comedy shows to murder mysteries to plays, there's always an engaging performance going on at Home Made Theater! This nonprofit theater company aims to provide high quality productions at affordable prices.
Escape Cabin Fever! Attend Popular Winter Events in the Saratoga Area
Plan your winter getaway around one or more of these annual events, or, if you already have your dates set in stone, see what's going on when you'll be in town. You can also check out the full events calendar for more ideas.
Sample Delicious Chowder & Vote for Your Favorites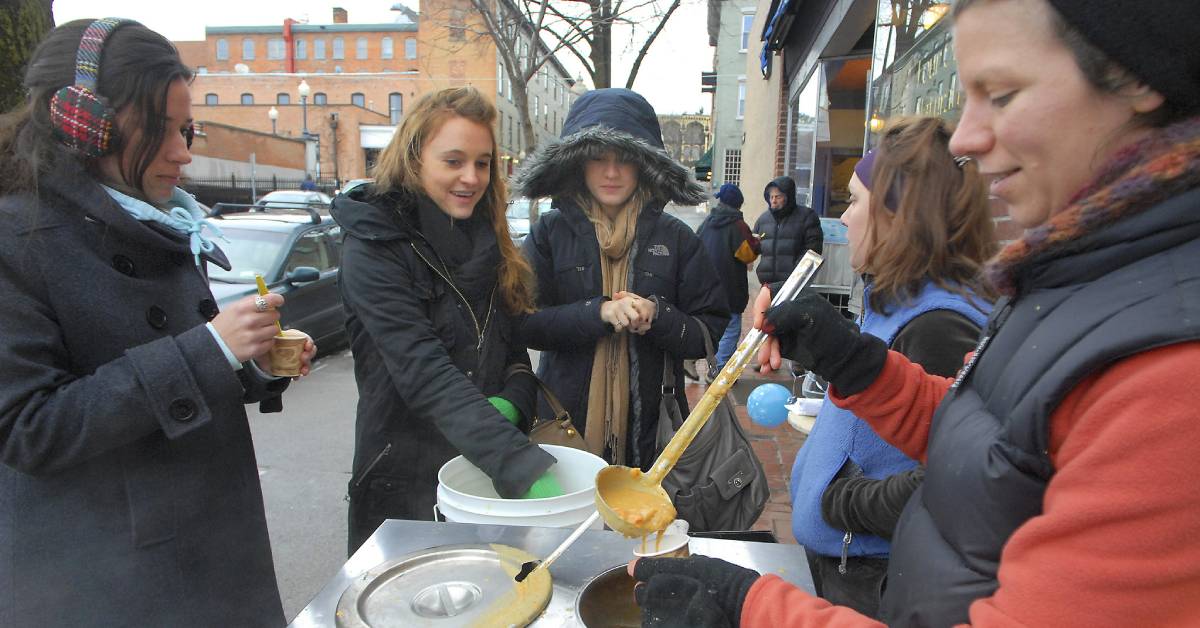 February 11, 2023
Saratoga Chowderfest is a winter tradition in Saratoga Springs, and this year, the event will be held on Saturday, February 11, 2023. Enjoy delicious chowder samples at participating restaurants and vote for your favorites.
Experience Music & Dance at The Flurry Festival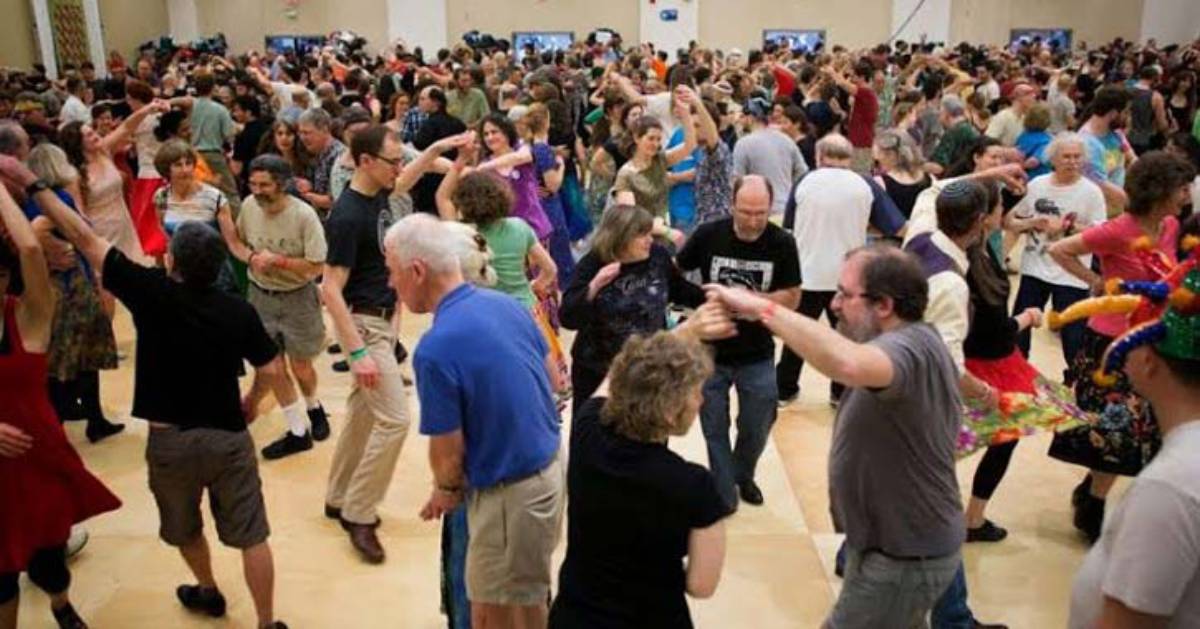 February 17-19, 2023
The annual Flurry Festival is an incredible event to get your groove on, and it typically features a full weekend of dance in Saratoga Springs. The February edition of the Flurry Festival is called Winter Roots, and there will be concerts, workshops, and jams, and sessions are available for all skill levels.
Browse Artisans, Exhibitors & More at the Saratoga Home & Lifestyle Show
March 4-5, 2023
If you're the sort of person who is always working on a home improvement project, gets giddy over new home organizational techniques, and can always be found in your garden come spring, this is the late winter/early spring event for you.
The Saratoga Home & Lifestyle Show features 120 exhibitors showcasing everything from household organization to decor to food and wellness to outdoor living and gardens. This event is free and takes place at the Saratoga Springs City Center.
This article is sponsored by Saratoga County Tourism. The opinions expressed in this article are those of the authors. They do not necessarily reflect the opinions or view of Saratoga County Tourism or its members.