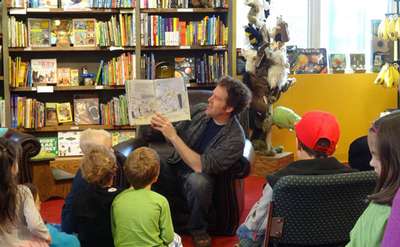 Northshire Bookstore
Saratoga Springs, NY
We are a family-owned, independent, general interest bookstore. We have expert booksellers to help you find just the right book. Visit us downtown right on Broadway, to find your new favorite book. A whole floor just for kids! Books, Gifts, Fun!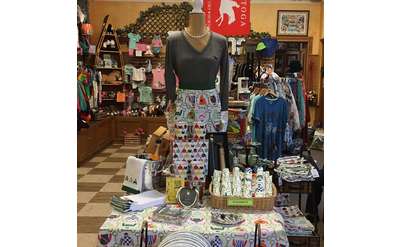 Impressions of Saratoga
Saratoga Springs, NY
Area's finest selection of Saratoga sportswear and memorabilia for all ages. A vast array of souvenirs, collectibles, fine crafts, dollhouse miniatures, gifts for horse lovers, jewelry, cards and gifts are showcased in this historic location.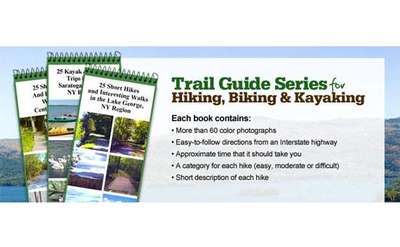 Common Man Books - Hiking, Biking & Kayaking Guides
Explore the great outdoors! Use our easy to follow trail guides for hiking, biking and kayaking in the Lake George and Saratoga Regions. The series is known as the "Common Man" series because the average man or woman can actually do these trails.
Celtic Treasures
Saratoga Springs, NY
Find the perfect gift for Graduations, Easter, Mother's/Father's Day, Showers, First Communion or other upcoming special occasions. Located in downtown Saratoga, we're one of the friendliest, most fully stocked Irish gift and import stores around.