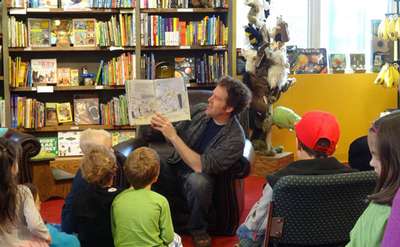 Northshire Bookstore
Saratoga Springs, NY
We are a family-owned, independent, general interest bookstore. We have expert booksellers to help you find just the right book. Visit us downtown right on Broadway, to find your new favorite book. A whole floor just for kids! Books, Gifts, Fun!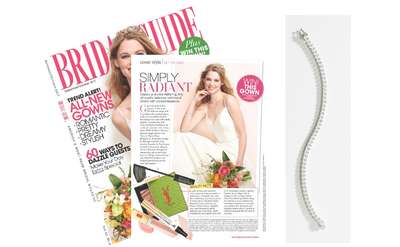 Touchstone Crystal by Swarovski
Touchstone Crystal by Swarovski is an international luxury brand with exquisite jewelry you'll want to wear for your wedding and all special occasions. Each piece is uniquely designed with high quality Swarovski crystals and has a signature sparkle.
Celtic Treasures
Saratoga Springs, NY
Find the perfect gift for Graduations, Easter, Mother's/Father's Day, Showers, First Communion or other upcoming special occasions. Located in downtown Saratoga, we're one of the friendliest, most fully stocked Irish gift and import stores around.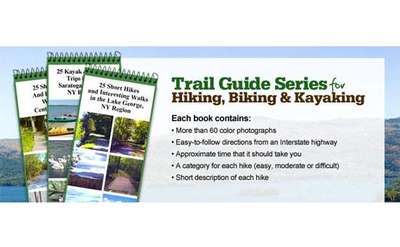 Common Man Books - Hiking, Biking & Kayaking Guides
Explore the great outdoors! Use our easy to follow trail guides for hiking, biking and kayaking in the Lake George and Saratoga Regions. The series is known as the "Common Man" series because the average man or woman can actually do these trails.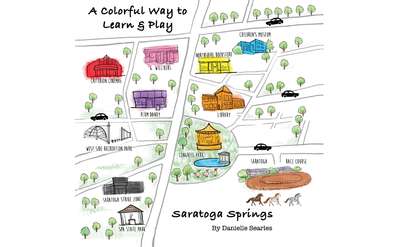 Toddle and Trot LLC
Created by author Danielle Searles, "A Colorful Way To Learn & Play Saratoga Springs" by Toddle and Trot LLC is a children's board book that associates rhymes and illustrations with local landmarks in the Spa City.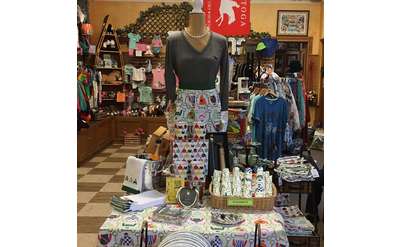 Impressions of Saratoga
Saratoga Springs, NY
Area's finest selection of Saratoga sportswear and memorabilia for all ages. A vast array of souvenirs, collectibles, fine crafts, dollhouse miniatures, gifts for horse lovers, jewelry, cards and gifts are showcased in this historic location.
Saratoga in a Box
Give the gift of Saratoga with Saratoga in a Box. Create your own box and send to someone who loves everything Saratoga (or keep it for yourself)!