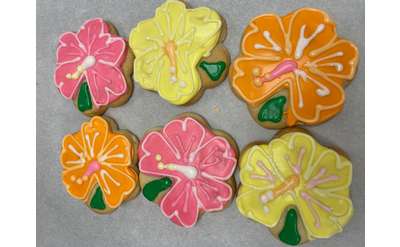 Cookies to Decorate
Clifton Park, NY
Cookies to Decorate is a division of the famed Dolce and Biscotti Fine Italian Bakery. Check out these exquisite decorating kits and put together your own sweet creations at home with cookies, cakes, and cupcakes!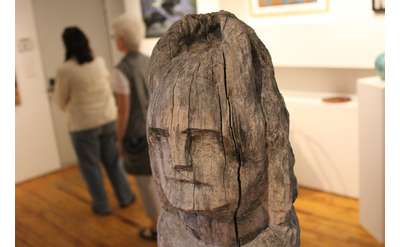 North County ARTS
Glens Falls, NY
North Country ARTS is a nonprofit, volunteer-run, membership organization that manages two galleries, sponsors activities and art shows, and supports and promotes artists, including new or young artists.
Razimus Jewelry
Saratoga Springs, NY
Razimus Jewelry is designed to provide offer a unique service to clients, transforming their sentimental garments into bespoke fabric jewelry that captures memories of people and places. Consultations available at Palette at 493 Broadway upon request
Saratoga in a Box
Give the gift of Saratoga with Saratoga in a Box. Create your own box and send to someone who loves everything Saratoga (or keep it for yourself)!