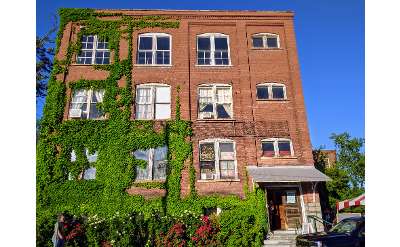 The Shirt Factory
Glens Falls, NY
Come wander the halls, treat yourself to something special, and learn something new at The Shirt Factory! This historic building is home to a wide range of shops and galleries, and is located in Glens Falls, just 15 minutes from Lake George.
Razimus Jewelry
Saratoga Springs, NY
Razimus Jewelry is designed to provide offer a unique service to clients, transforming their sentimental garments into bespoke fabric jewelry that captures memories of people and places. Consultations available at Palette at 493 Broadway upon request
Saratoga in a Box
Give the gift of Saratoga with Saratoga in a Box. Create your own box and send to someone who loves everything Saratoga (or keep it for yourself)!