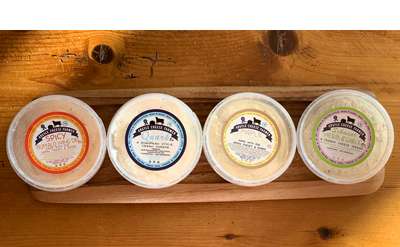 Argyle Cheese Farmer Store & Bakery
Argyle Cheese Farmer's Hudson Falls store is much more than a cheese shop! It's a place to see cheese and yogurt being made, to observe the processing plant, and to watch videos about dairy processing and the farm.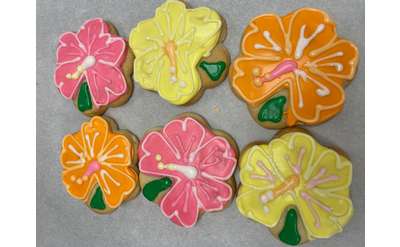 Cookies to Decorate
Cookies to Decorate is a division of the famed Dolce and Biscotti Fine Italian Bakery. Check out these exquisite decorating kits and put together your own sweet creations at home with cookies, cakes, and cupcakes!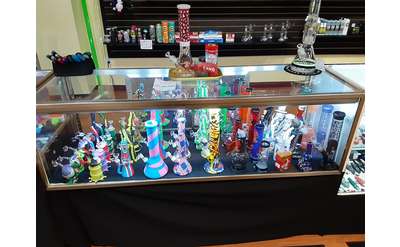 42 Degrees Malta
Located just south of Saratoga Springs, 42 Degrees Malta is a high-end smoke shop and glass gallery that offers an excellent selection of functional art glass, grinders, papers, clothing, CBD, and more.
King Brothers Dairy
Visit our full ice cream parlor and farm stand right on our working dairy farm. Experience products made right on the farm including our famous chocolate milk and dozens of homemade premium ice cream flavors.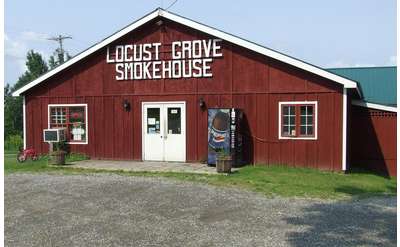 Locust Grove Farm Smokehouse & Country Store
Locust Grove Farm Smokehouse & Country Store in Argyle, NY has been bringing their customers high quality smoked meats for decades. Our smokehouse is inspected daily to ensure you are receiving only the best products.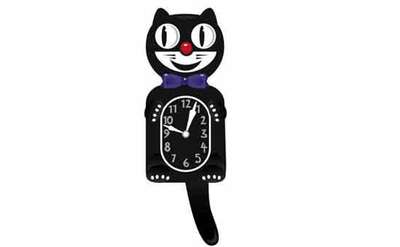 Time Square
We offer the largest selection of clocks and watches in the Capital Region, bringing you top of the line brand name watches, a variety of clocks including grandfather clocks, gifts, promotional items and more!
Walker's Farm, Home & Tack
Located in Fort Ann, NY, Walker's Farm, Home & Tack offers everything you need for the home, farm, family, and pets all in one place. It's a destination shopping experience featuring western and casual clothing, work boots, farm supplies, and more.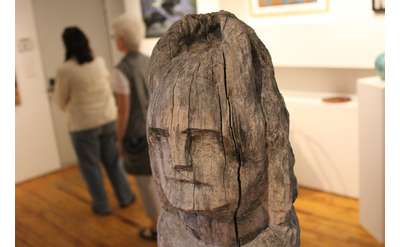 North County ARTS
North Country ARTS is a nonprofit, volunteer-run, membership organization that manages two galleries, sponsors activities and art shows, and supports and promotes artists, including new or young artists.