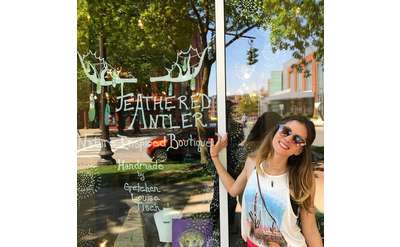 Feathered Antler
Saratoga Springs, NY
Owned and operated by artist Gretchen Louise Tisch, Feathered Antler is an Art Studio Boutique in downtown Saratoga that specializes in altered fashion and decor with natural inspirations. Her unique products range from painted clothing to wall art.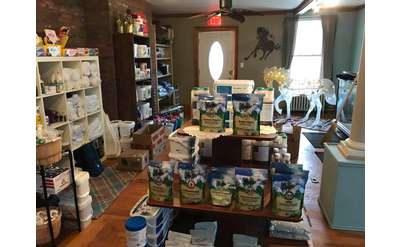 Healthy Horses
Ballston Spa, NY
Healthy Horses is a store in Ballston Spa, NY that specializes in items that will keep your horse nutritionally healthy. They offer a variety of horse health care supplies and supplements. Need a Barn call I deliver with my traveling trailer.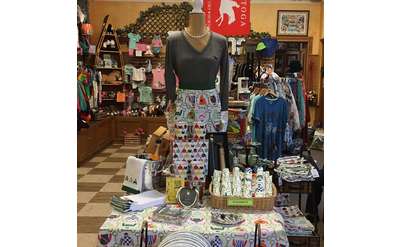 Impressions of Saratoga
Saratoga Springs, NY
Area's finest selection of Saratoga sportswear and memorabilia for all ages. A vast array of souvenirs, collectibles, fine crafts, dollhouse miniatures, gifts for horse lovers, jewelry, cards and gifts are showcased in this historic location.