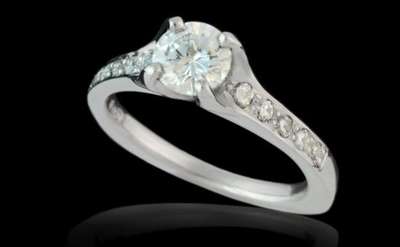 deJonghe Original Jewelry
Saratoga Springs, NY
deJonghe Original Jewelry offers a wide range of beautiful, original jewelry. This handmade gold and platinum jewelry is designed by renowned artist and owner Dennis deJonghe. Design consultations by appointment.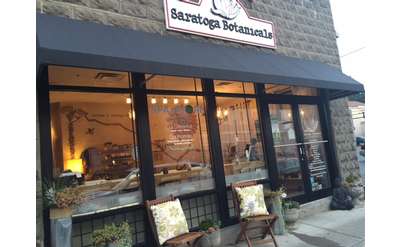 Saratoga Botanicals Organic Spa & Store
Saratoga Springs, NY
At Saratoga Botanicals, you'll find a boutique day spa that combines the whimsy of the Adirondacks with the homegrown charm of Saratoga. Come visit for the wide variety of incredible spa services and the extensive line of organic products.