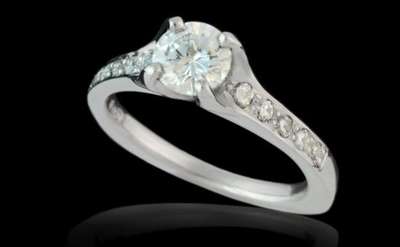 deJonghe Original Jewelry
Saratoga Springs, NY
deJonghe Original Jewelry offers a wide range of beautiful, original jewelry. This handmade gold and platinum jewelry is designed by renowned artist and owner Dennis deJonghe. Design consultations by appointment.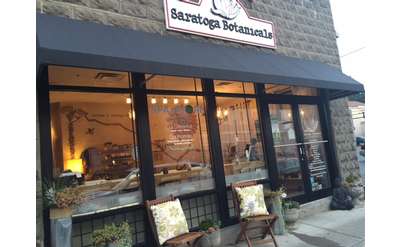 Saratoga Botanicals Organic Spa & Store
Saratoga Springs, NY
An enchanting boutique day spa that combines the whimsy off the Adirondacks with the homegrown charm of Saratoga. Visit the spa for a service, experience their interactive blending bar and shop their 200+ products made on the spa's premises.