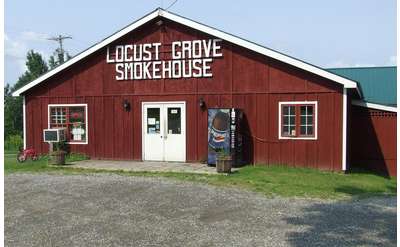 Locust Grove Farm Smokehouse & Country Store
Locust Grove Farm Smokehouse & Country Store in Argyle, NY has been bringing their customers high quality smoked meats for decades. Our smokehouse is inspected daily to ensure you are receiving only the best products.
King Brothers Dairy
Schuylerville, NY
King Brothers Dairy offers fresh, locally produced milk delivered right to your door or for purchase at our farm stand in Schuylerville. In addition, we offer locally produced products that are available for delivery and at the farm stand.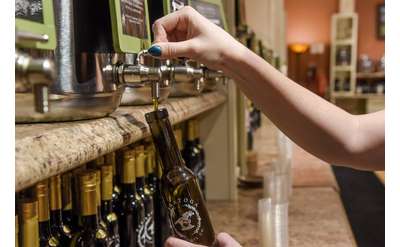 Saratoga Olive Oil
Saratoga Springs, NY
Voted Top 5 Olive Oil Selection In The World By The Olive Oil Times!! Come In And Sample The Best! Over 60 Flavors Of The Freshest Extra Virgin Olive Oils, Aged Balsamic Vinegars And Exotic Sea Salts.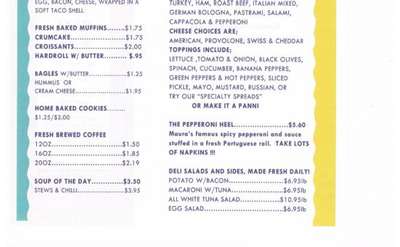 Saratoga 5 Points Market & Deli
Saratoga Springs, NY
Are you looking for a neighborhood market and deli with that classic home town feel? Make your way to Saratoga Five Points And Deli for amazing food and a friendly atmosphere!