King Brothers Dairy
Schuylerville, NY
Visit our full ice cream parlor and farm stand right on our working dairy farm. Experience products make right on the farm including our famous chocolate milk and 34 homemade premium ice cream flavors. We also feature many additional local products.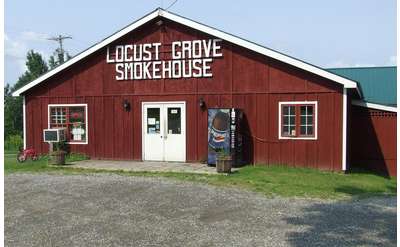 Locust Grove Farm Smokehouse & Country Store
Locust Grove Farm Smokehouse & Country Store in Argyle, NY has been bringing their customers high quality smoked meats for decades. Our smokehouse is inspected daily to ensure you are receiving only the best products.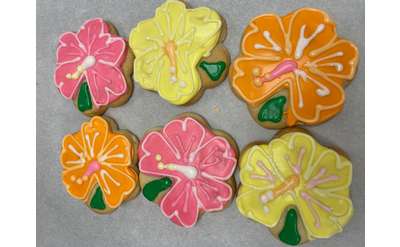 Cookies to Decorate
Clifton Park, NY
Cookies to Decorate is a division of the famed Docle and Biscotti Fine Italian Bakery. Check out these exquisite decorating kits and put together your own sweet creations at home with cookies, cakes, and cupcakes!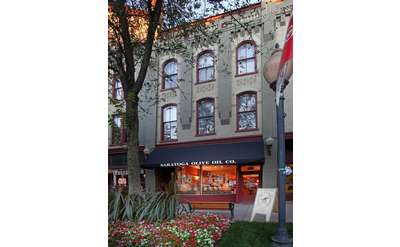 Saratoga Olive Oil Company
Saratoga Springs, NY
Saratoga Olive Oil Company has been listed as one the top five stores in the world for Olive Oil Selection! The retail destination has been deemed as one of the Top 10 Most Elegant Shopping Experiences in the World.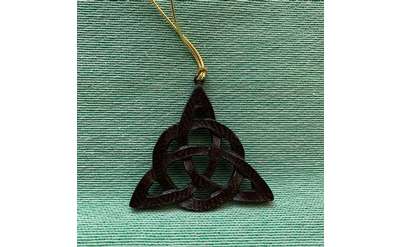 Celtic Treasures
Saratoga Springs, NY
Celtic Treasures in downtown Saratoga is a fully stocked Irish and Catholic gift/import store offering apparel, homewares, specialty foods, and gifts for graduations, Easter, weddings or baby showers, First Communion, and other special occasions.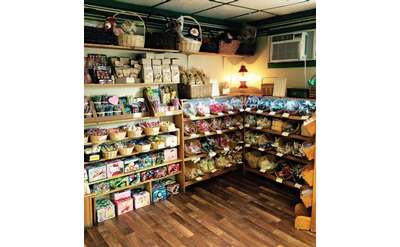 Saratoga Candy Co.
Saratoga Springs, NY
The Saratoga Candy Co. has been your neighborhood candy store for over 20 years. Experience that nostalgic feeling of going into an old-fashioned candy shop as a kid for "penny candy," spring water taffy, delicious truffles, and more.