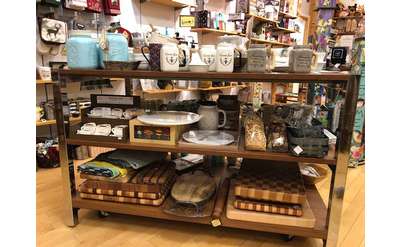 The Big Moose General Store
Saratoga Springs, NY
The Big Moose General Store inside Wilton Mall in Saratoga Springs, NY, offers all kinds of local and unique gifts, from candles and glassware to seasonal decor and handmade signs.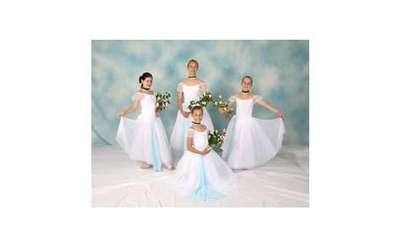 Dance Factory
Saratoga Springs, NY
Dianne Sporko-Carola founded The Dance Factory in 1978. Since then, she has instructed over 4000 students. Specializing in children's classes, Ms. Carola has nurtured and instructed children as young as two years old with tremendous success.