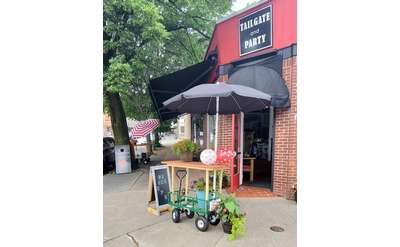 Tailgate and Party Shop
Saratoga Springs, NY
Entertainment for the entertainer. Find unique gift ideas, family and drinking games, hosting supplies, party goods and holiday items. We have parking and good Saratoga fun!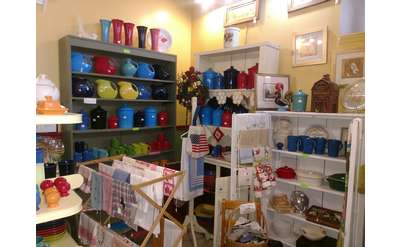 Daisy Dry Goods: Antiques & Gifts
Ballston Spa, NY
Located in the heart of Ballston Spa, Daisy Dry Goods is one of the area's top shops for fine antiques, vintage collectibles, and unique personal gifts for the special people in your life. Stop in and check out their amazing selection of items!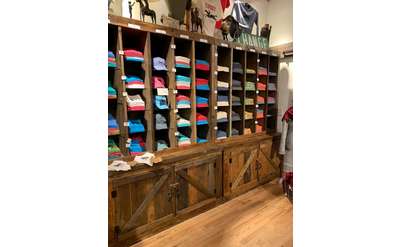 Dark Horse Mercantile
Saratoga Springs, NY
The Dark Horse Mercantile offers high quality merchandise in the heart of Saratoga Springs centered around The Dark Horse. Items seek to inspire racing fans and Saratoga lovers by reminding us anything is possible, even when the odds are against you.